Family Safari in Botswana
Botswana is a fascinating and stimulating country to explore for a family of wildlife and nature enthusiasts, but it is important to note which areas and which lodges offer the most in terms of family value. Activities designed for younger children are important, because game drives, walks, and mokoro cruises do have age restrictions. The best regions for a family safari, particularly when younger children are involved, include the Kalahari and Makgadikgadi, and Chobe River.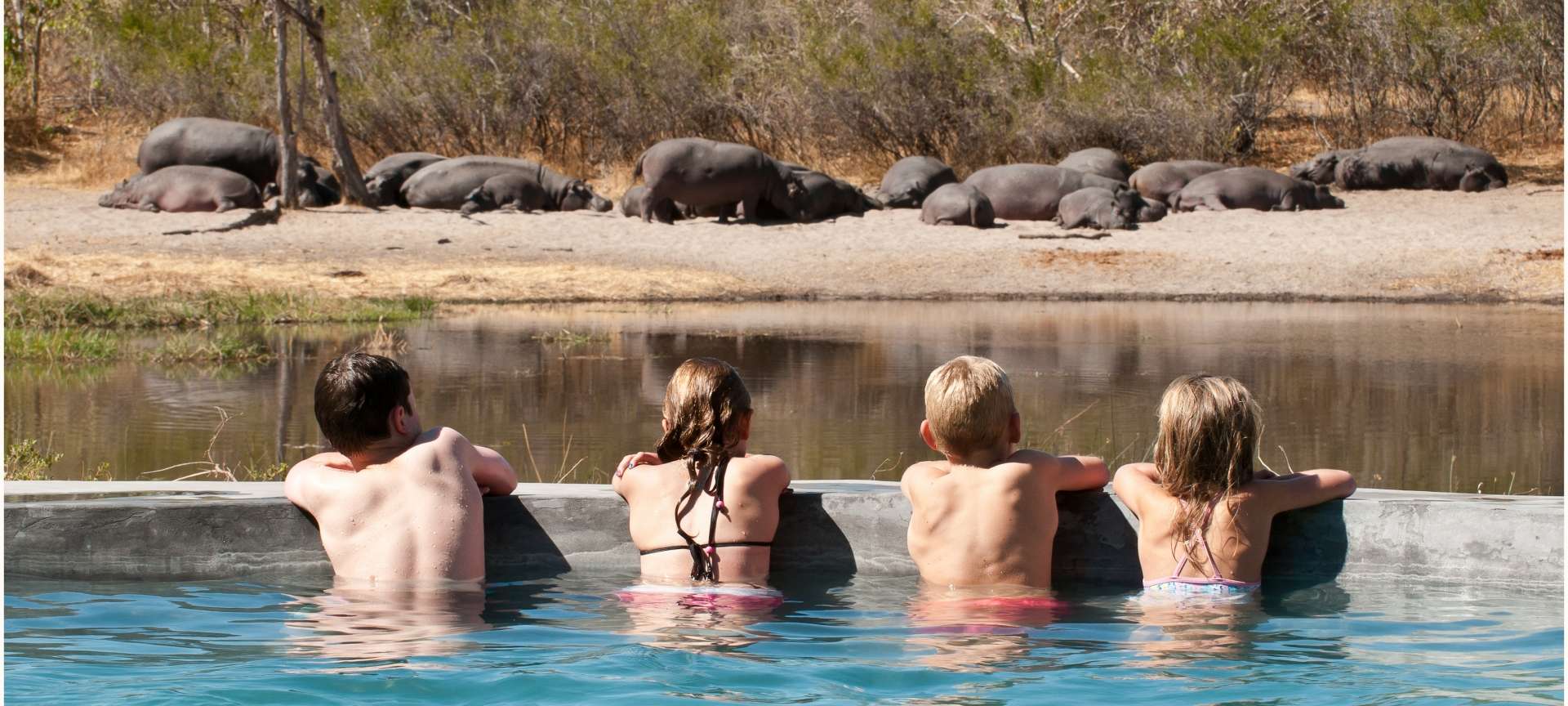 Highlights
In the Kalahari and Makgadikgadi Pans, children will benefit from the demonstrative Bushman walks, which focus on animal tracking, spoor, insects, fire-making, and traditional uses of plants, and making arrows out of stones. Chobe River is ideal for families because boat cruises are a safe and comfortable way to get up close to animals like elephants, hippos, and crocodiles. For a family with older children, game drives in Moremi and Chobe can be incredibly exciting due to the plentiful animal encounters that are sure to be unforgettable.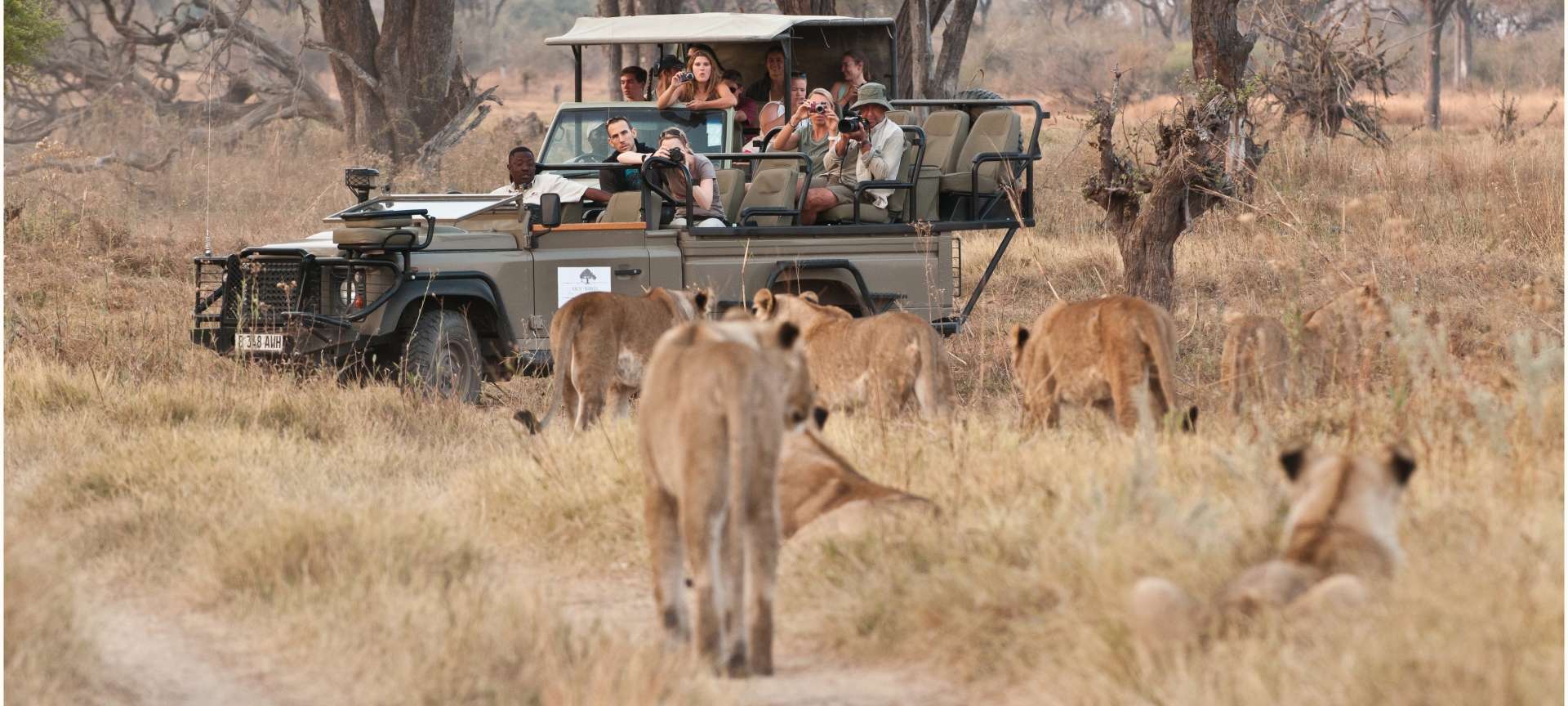 Travel Tips
It is best to travel Botswana as a family when the children are a bit older, so that they can get the most out of the experience. Children have to be older than 8 to go on a game drive, while walking safaris require children to be at least 12 years old. Wildlife is abundant in Botswana, but terrain can be challenging and sometimes one might endure a long, bumpy ride to get the results, which children might not tolerate well. For families travelling from abroad, it is advisable to seek out lodges that cater specifically for children in family-sized tents with special child-minding services, or kid-friendly bush walks and activities.