Family Safari in Botswana
Experience one of our Botswana family safaris to create lifelong memories. The variety of Botswana's wildlife is incredible, from the elephant and zebra herds of Chobe National Park to the thriving Okavango Delta and the big cats of the Kalahari. And it's not just the wildlife that makes Botswana perfect for family safaris.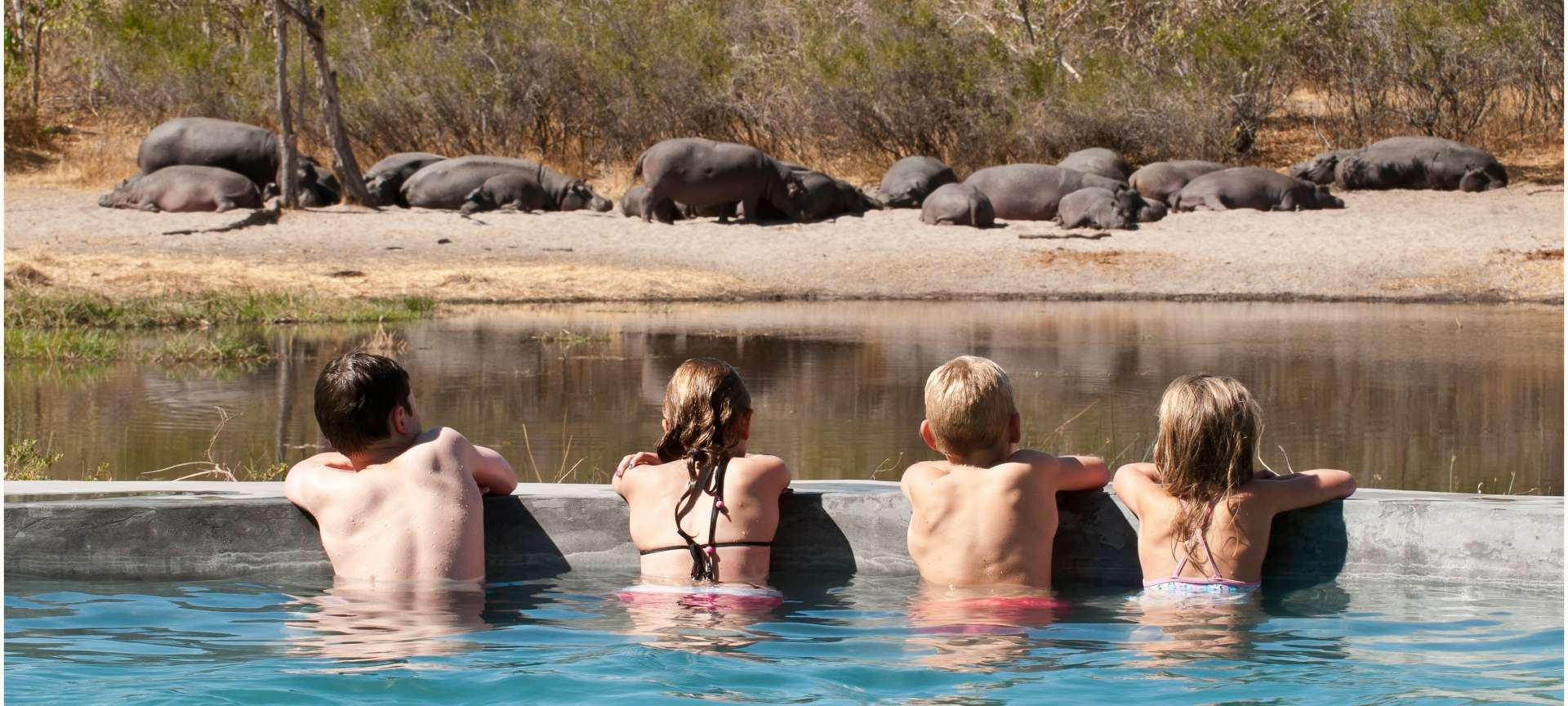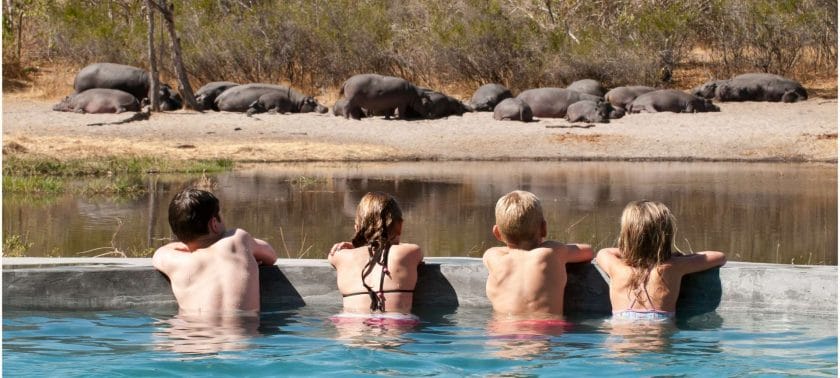 There are family-friendly Botswana lodges and private guides for personalized safaris. Botswana has plenty of age-appropriate kids activities, with kids menus and babysitters.
Highlights on a Family Safari in Botswana
In the Kalahari and Makgadikgadi Pans, children will benefit from the demonstrative Bushman walks, which focus on animal tracking, spoor identification, insects, fire-making, traditional uses of plants, and making arrowheads out of stones.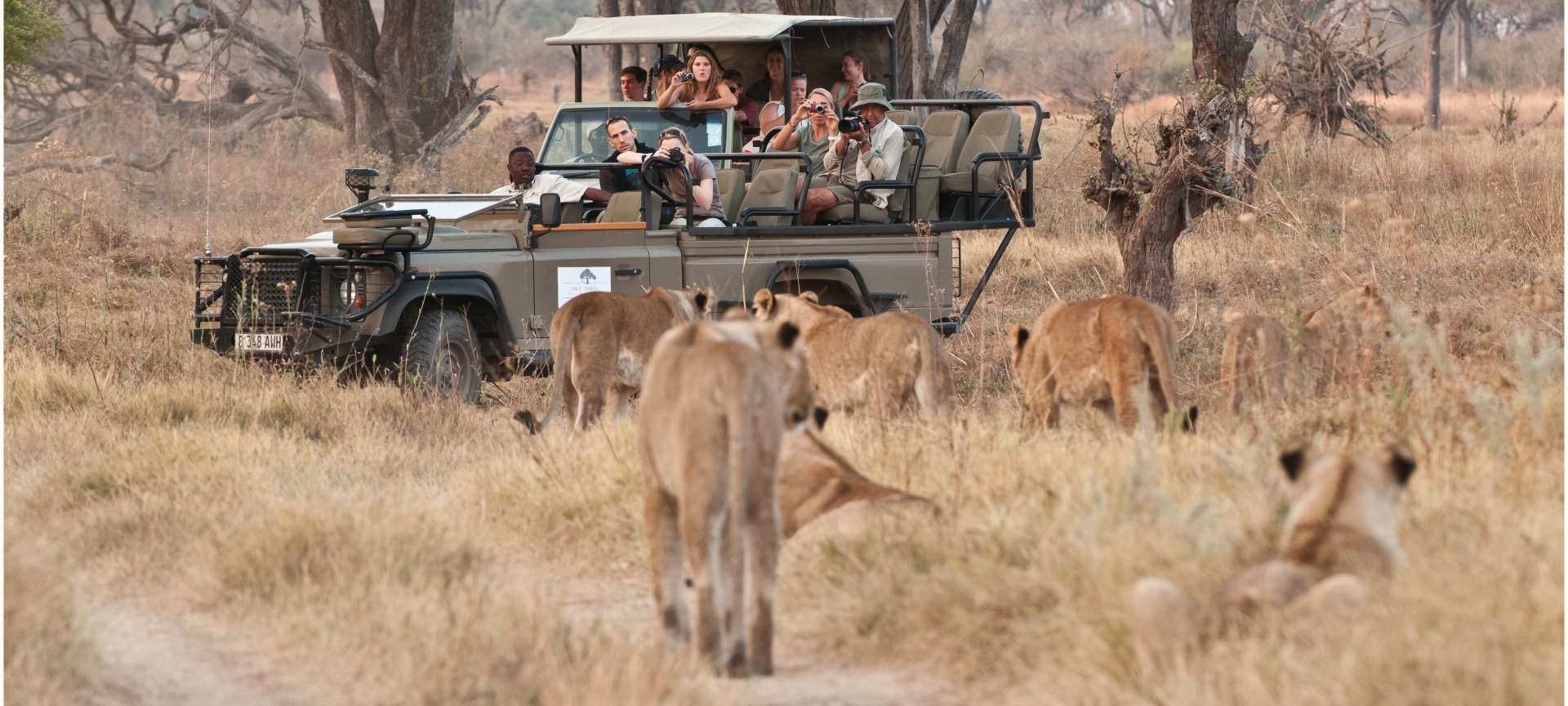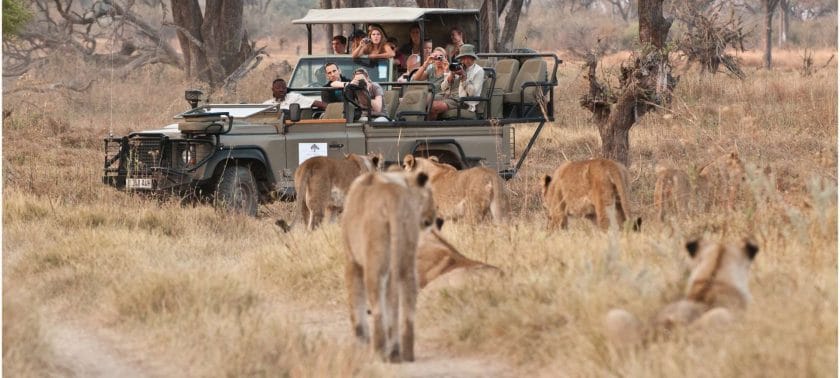 Chobe River is ideal for Botswana family safaris because boat cruises are a safe and comfortable way to get close to animals like elephants, hippos, and crocodiles.
For a family with older children, game drives in Moremi and Chobe can be exciting due to the plentiful animal encounters that are sure to be unforgettable.
Travel Tips on a Family Safari in Botswana
It is best to travel to Botswana as a family when the children are a bit older so that they can get the most out of the experience. Children must be older than eight to go on a game drive, while walking safaris require children to be at least 12 years old.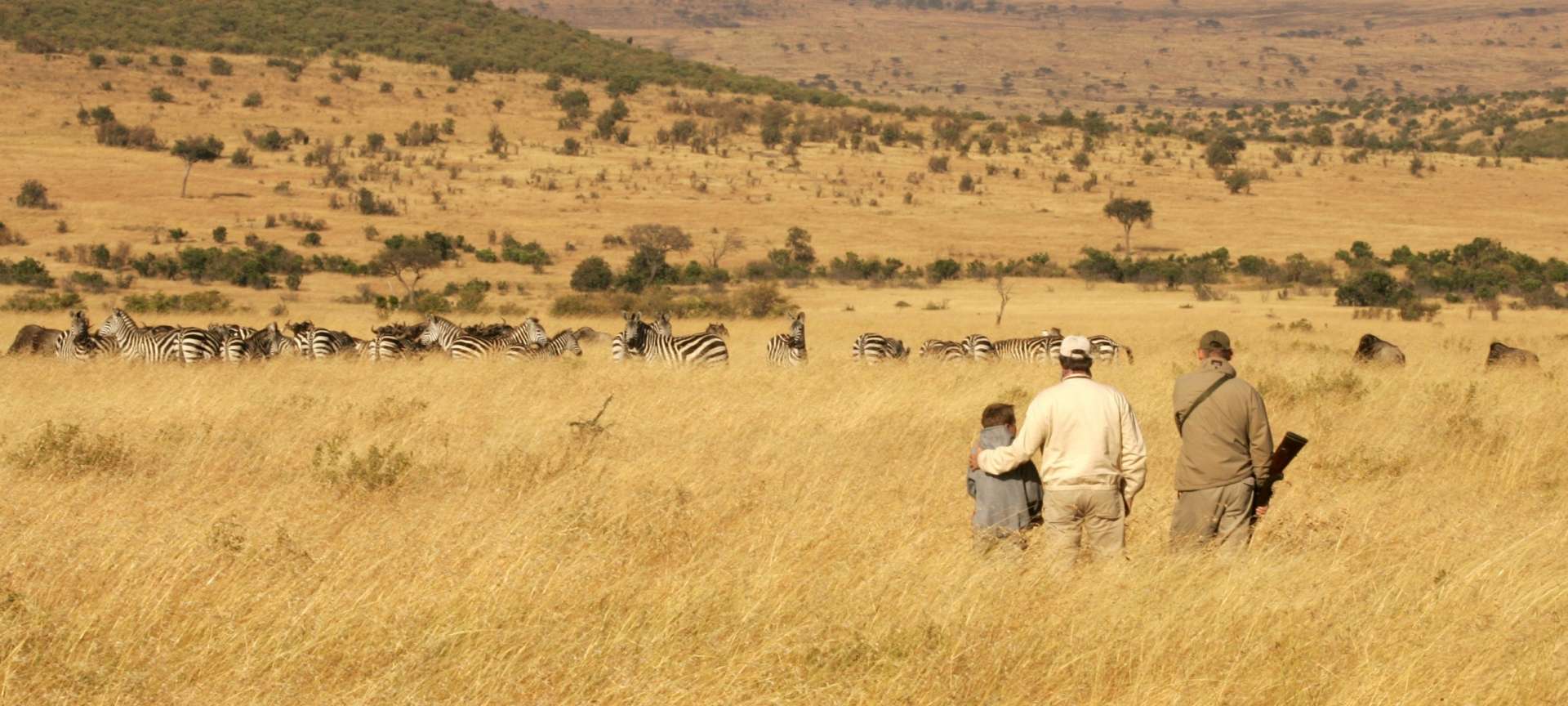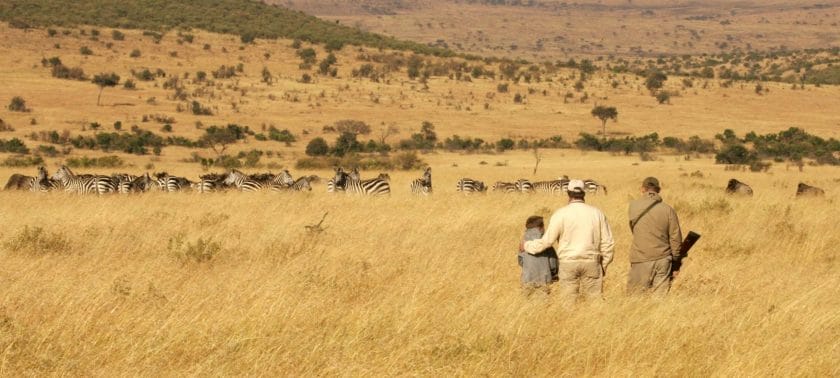 Wildlife is abundant in Botswana, but terrain can be challenging, and sometimes you might endure a long, bumpy ride to get the results, which children might not tolerate well.
Families traveling from abroad should seek out lodges that cater specifically to children, feature family-sized tents, special babysitting services, and kid-friendly bush walks and activities.