Mashatu Game Reserve safaris, tours & holiday packages
The land of the giants in Northern Tuli
Custom Mashatu Game Reserve
Describe your dream trip
We'll source the best value
Book when you're ready
Help Me Plan
Explore a mystical ancient landscape of granite outcrops, baobab trees and big game
The Tuli region, of which Mashatu Game Reserve forms part isn't called land of giants for nothing. Baobabs sprout from tall rocky granite outcrops, whilst elephants feed in their shadows. If you take partake in a walking safari in the dry river beds of the Limpopo river, you'll come across the Nyala-berry or Mashatu tree, a massive fig-like tree. Some of these trees in the Tuli-area are more than six centuries old. The rocky habitat also makes it an ideal place to spot leopards. Great herds of elephants often congregate in the dry riverbeds of the Limpopo river.
Popular Mashatu Game Reserve safaris
These popular itineraries can be customised to match your budget and travel dates
See the beauty of nature's greatest wildlife spectacle on one of the grandest stages of them all
Price on Request
per person
8 days
Stephen Michael Cunliffe says
""Few things are as beautiful as a sunrise over the ocher coloured kopjes at Mashatu. Ask you game ranger or guide to recommend a great spot, let them wake you before dawn and watch the sun peek over the landscape, bathing everything in a soft, warm glow.""
More on Mashatu Game Reserve holidays
The habitat and landscape at Mashatu are quite different to the rest of Botswana, which is quite flat. The rocky outcrops, also known as kopjes support a wide array of fauna and flora, such as dassies and various bird and reptile species. One of the highlights is seeing the African sun peek over one of these kopjes during sunrise, silhouetted by a giant Baobab. The property also offers a wide variety of game activities and the game reserve prides itself on being an adventure hub. Except for game drives guests can participate in walking safaris, mountain biking and horseback riding. The region has a rich conservation history, conservationist Gareth Patterson has released the last of George Adamson's lions in the area.
Mashatu Game Reserve Map
Mashatu Game Reserve's location on Google Maps


Frequently Asked Questions about Mashatu Game Reserve
Is there electricity at the safari lodges?
Electricity in Botswana, Kenya, Namibia, South Africa, Tanzania, Zambia, Zimbabwe and in most of the continent is 220/240 volts. Most safari lodges and camps are not connected to an electrical supply. Solar lighting (backed up by batteries)… go there.
Is tipping the norm in South Africa?
Tipping is common practice in South Africa. Some guidelines concerning tipping are - in the bars and restaurants, the tipping is normally 10%. The car parks are monitored by guards or watchmen, they will often ask if you want them to keep an… go there.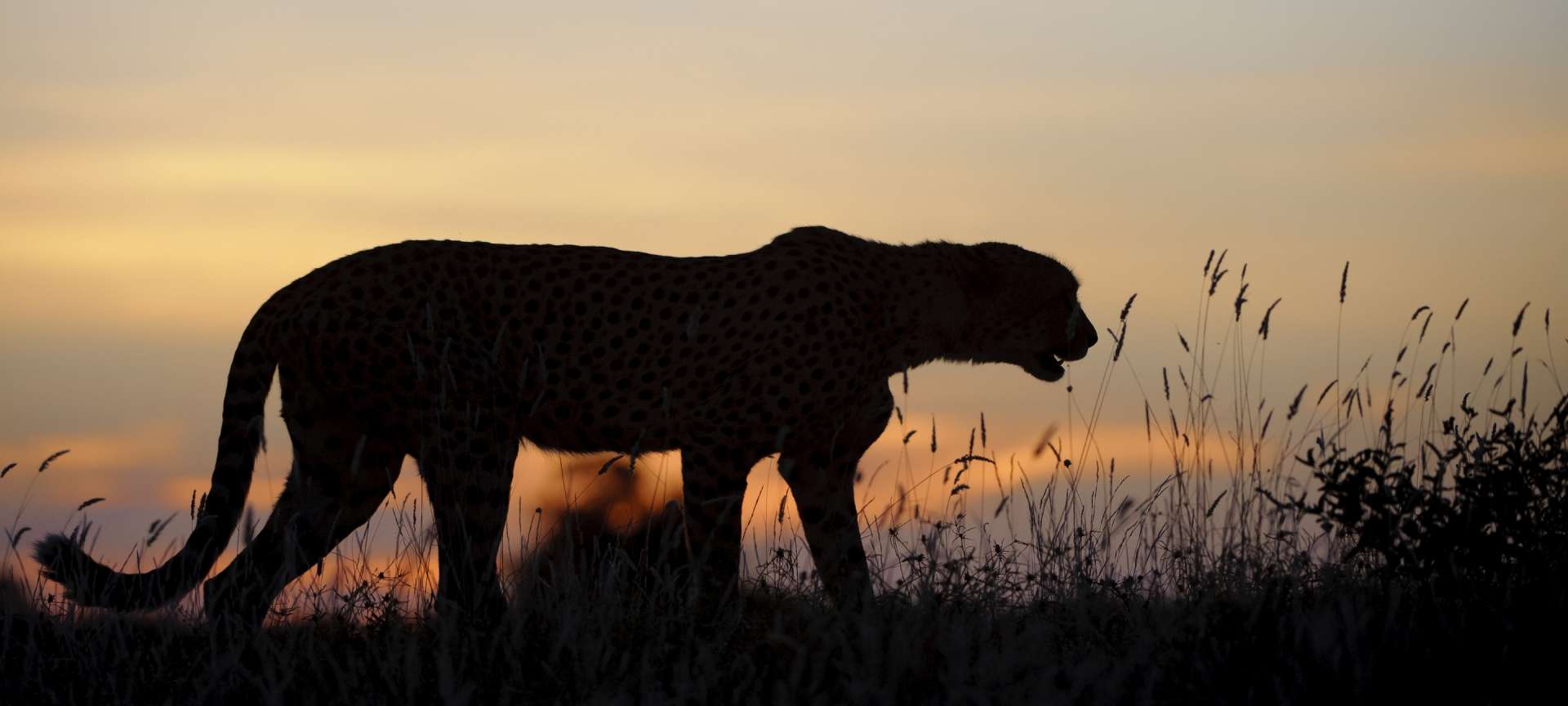 Reviews on our Mashatu Game Reserve safaris
I am copying Megan in case she is back from maternity leave (congrats Megan!). We are having an absolutely WONDERFUL trip. It has far exceeded our expectations! Everything has been perfect, the accommodations, transport, tours, etc. We…
Monica
from South Africa
We could not have been more pleased with "Discover Africa." Our agent, Megan W, was knowledgeable, accommodating and highly responsive. She asked pertinent questions, listened carefully to our needs, then organized a personalized tour- the…
Margery
from United States of America
We went on Safari to Phinda Game reserve which was our choice as was the the choice of 2 nights on the Rovos train.Our agent was quite happy with helping us with anything we requested. We worked out dates of where we wanted to be and when…
Madeline & Reymond Goodman
from Australia
Our trip was arranged by Carel Verhoef at discoverafrica.com and was perfectly organised. We flew into the Masai Mara from Nairobi and all flight connections and transfers were arranged for us and went like clockwork. Carel was also very…
Geoffrey Burton
from South Africa
Although our safari was very expensive for us as South Africans we were satisfied that we got a value for money experience. It was a once in a lifetime safari. Knowledgeable, professional guides - experience far beyond our expectations. They…
Uwe and Doreza Kersandt
from South Africa
We first reached out to two agencies when we were looking to book our trip to South Africa. They didn't really answer our questions and took days to respond. One actually stopped responding altogether and we gave up after 3-4 follow ups.
Julia
from United States of America