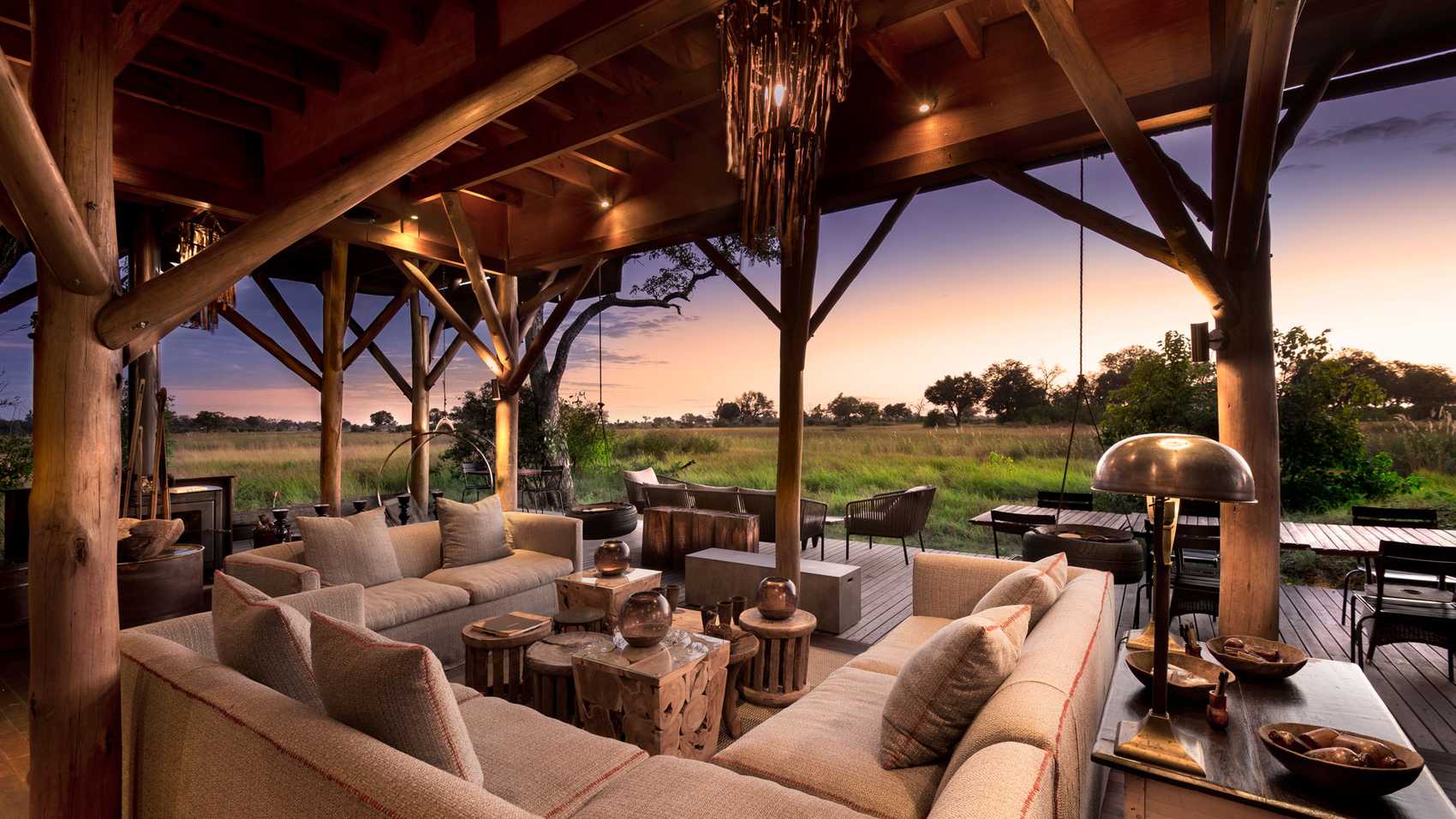 View Photos
Bird Watching in Botswana
Chobe's impressive diversity of habitats make it home to the highest variety of bird species (468) in Botswana. A drive or boat cruise along the Chobe River will offer plenty of opportunities to see large raptors like Bateleur Eagles, migrant Wahlberg's Eagles, white-backed or Lapped-faced Vultures, and of course the conspicuous African Fish Eagle. Fish Eagles dominate prime river perches where they throw back their heads and punctuate the air with cries of wild grandeur. African Skimmers arrive at Chobe's riverbanks in the beginning of winter where they nest in exposed sandbanks and skim across the silvery waters with beaks ajar to snatch up tiny fish that come to the surface looking for warmth. Small flocks of Rock Pranticoles arrive from North Africa laying eggs in the small depressions of rocks that stick out in the river. Other migrant species are Yellow-billed Kites, Woodland Kingfishers and the very striking Carmine Bee Eaters and other common water birds of the area are African Spoonbills, Squacco Herons, Open-billed Storks, Black Herons, Great Egrets, Pied Kingfishers, African Jacanas and Yellow-billed Storks.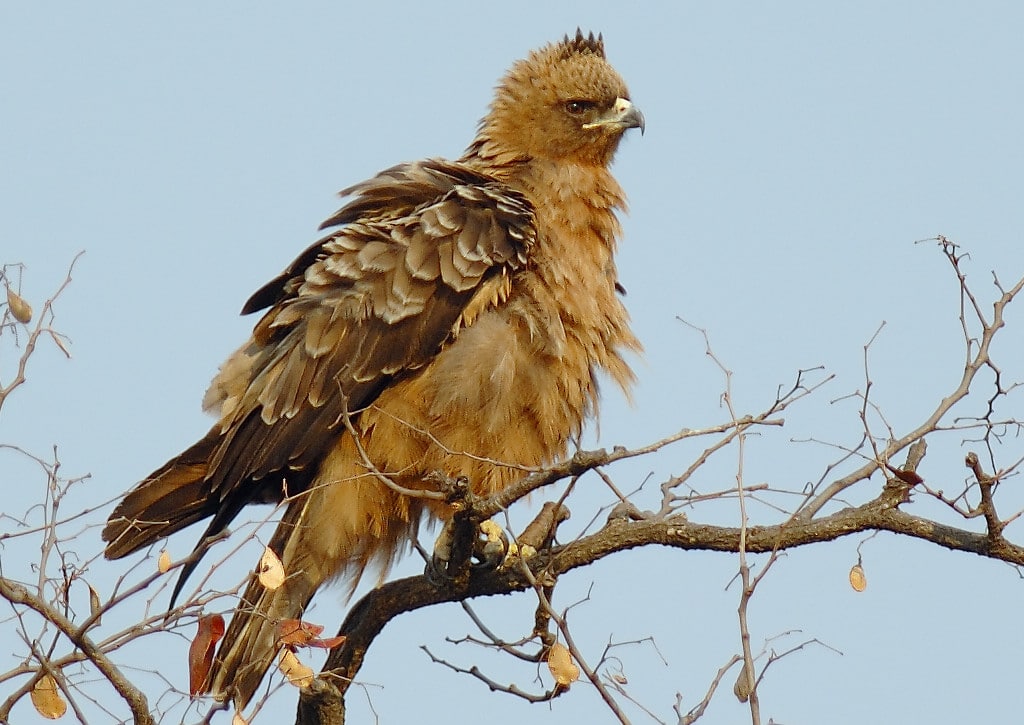 In Chobe's forested areas, birders should look out for Schalow's and Purple-crested Turacos, Trumpeter and Crowned hornbills, Crested Guinea fowls, Racket-tailed Rollers, Brown-necked Parrots and Narina Trogons (summer only).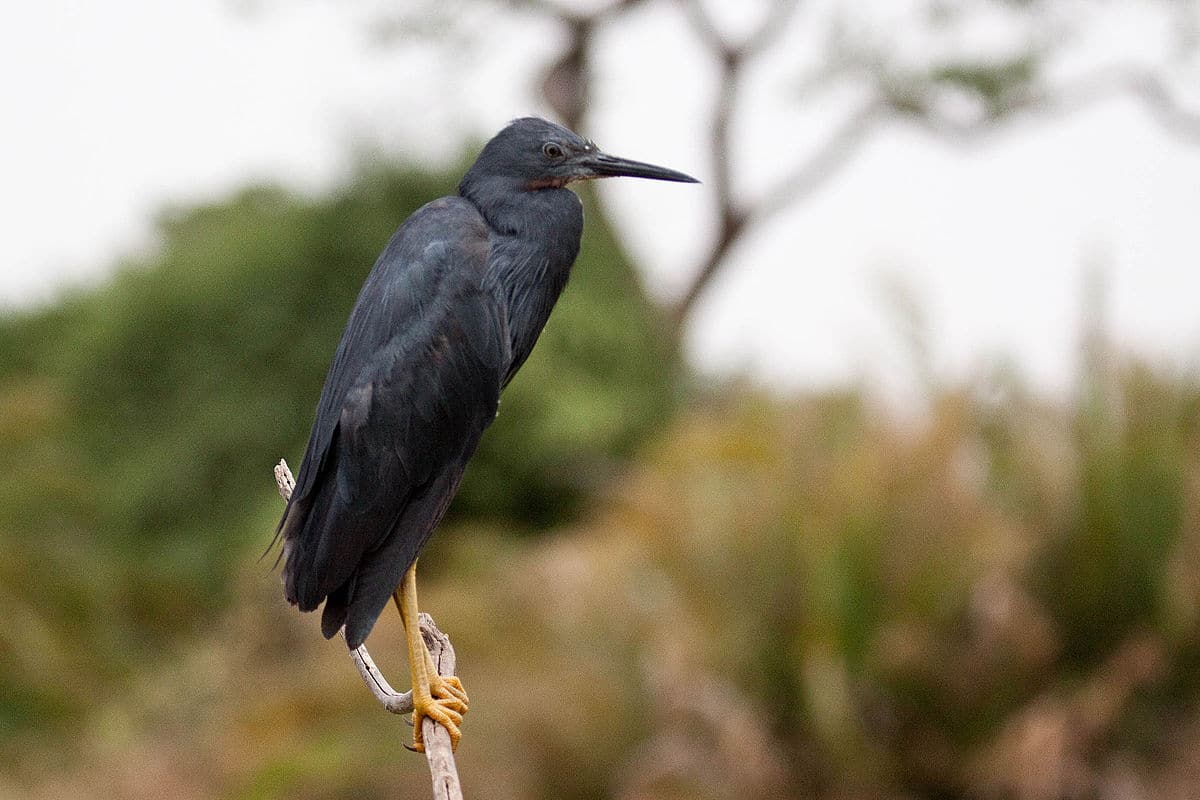 The Linyanti Swamps are home to the endemic Slaty Egret and a good place to see small waders such as the Lesser Jacana and African Painted Snipe. Gregarious Southern Carmine Bee Eaters nest on Linyanti's dry floodplains, an unusual choice for a bird that usually favors riverbanks. Here, on the ground, their eggs and chicks are more vulnerable to predators like water monitors, raptors and small carnivorous mammals. Despite these dangers they've bred successfully in Linyanti for consecutive years and are a delight for visitors; somersaulting through the air in pink clouds and following closely beside moving game vehicles to snatch up disturbed insects.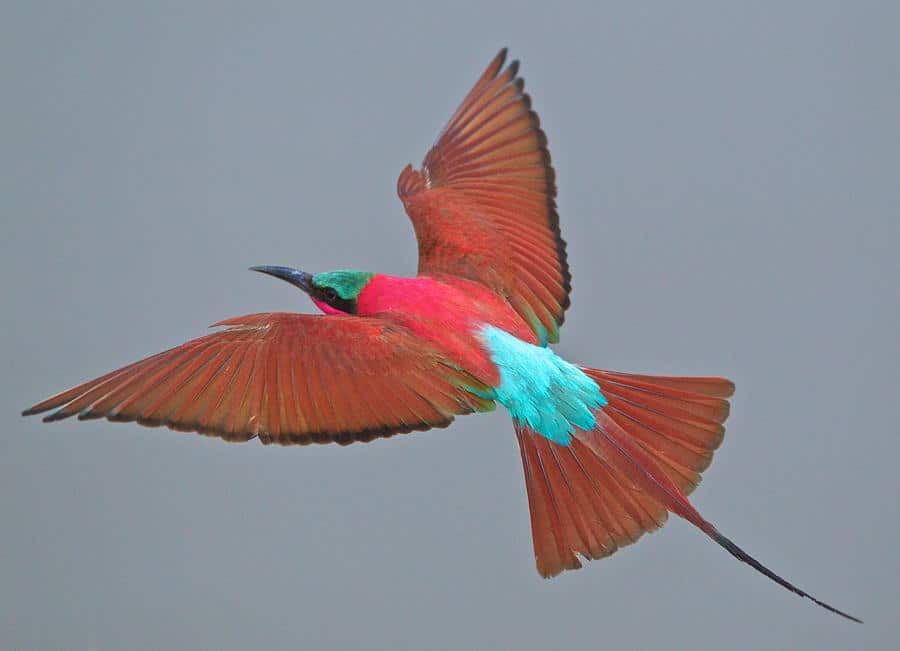 A great spectacle that occurs each year in Chobe (and all across Botswana) happens during the onset of the first rains; the rain acts as a trigger for reproductive winged termites to leave their colonies in pursuit of wet earth to begin new mounds. As they exit in their thousands, they attract birds of every plume and feather – including large raptors and vultures, that congregate around mounds to snatch these sausage-bodied insects from the air. It is a feathered frenzy of unrivaled proportions! Even leopards have been known to partake in the feast, taking advantage of the rich protein source.
Travel with Peace of Mind
Plan your safari with confidence. Refundable deposits and flexible rebooking terms standard on your African safari.
Refundable
Rebookable
Flexible
Authentic
Why travel with us?
Recent reviews from travellers who planned and booked their Africa trips with Discover Africa Safaris
© Copyright Discover Africa Group