Sabi Sands is often lauded as the most prestigious private reserve in South Africa, perhaps due to the reserve's longstanding conservation efforts.
The original reserve was proclaimed in 1898, and by 1949 the landowners had merged their properties (mostly ex-agricultural land) into what is now the Sabi Sands Game Reserve.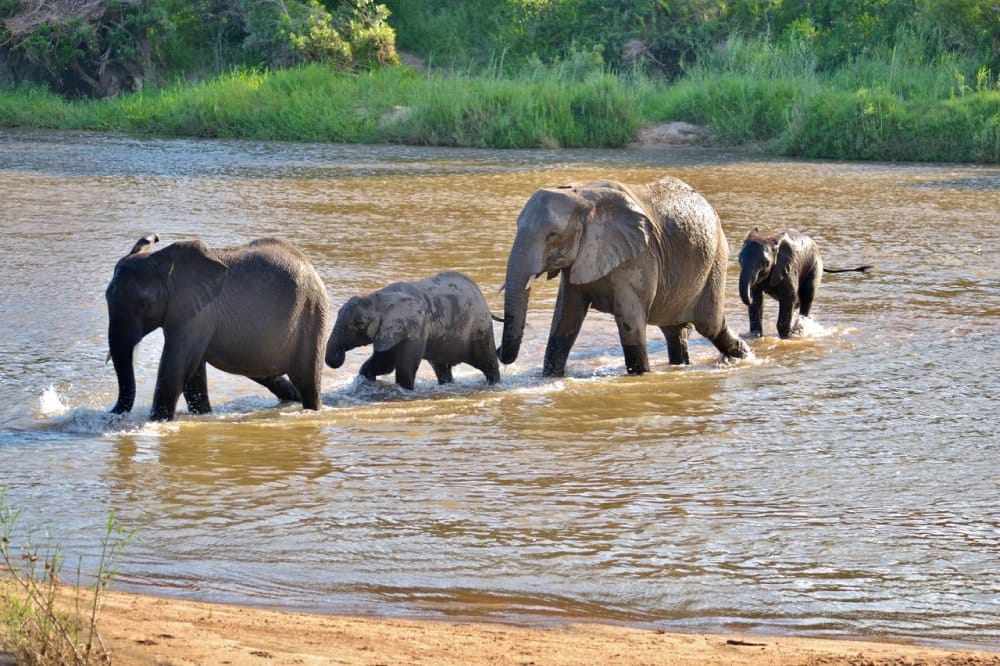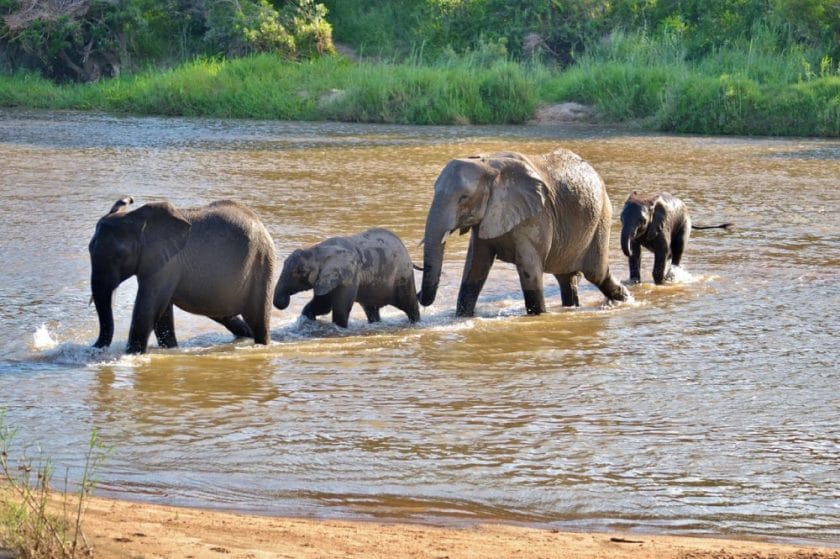 The massive 650km2 (251 square mile) private reserve shares unfenced borders on the western boundaries of the Kruger National Park, allowing animals to roam freely between the reserves.
Thanks to the re-purposing of boreholes previously used for the farms into waterholes for wildlife, Sabi Sands can offer a year-round water source not affected by seasonal changes. This means you're never far away from spotting the Big Five and the hundreds of other species that make up the greater Kruger population at any time of the year.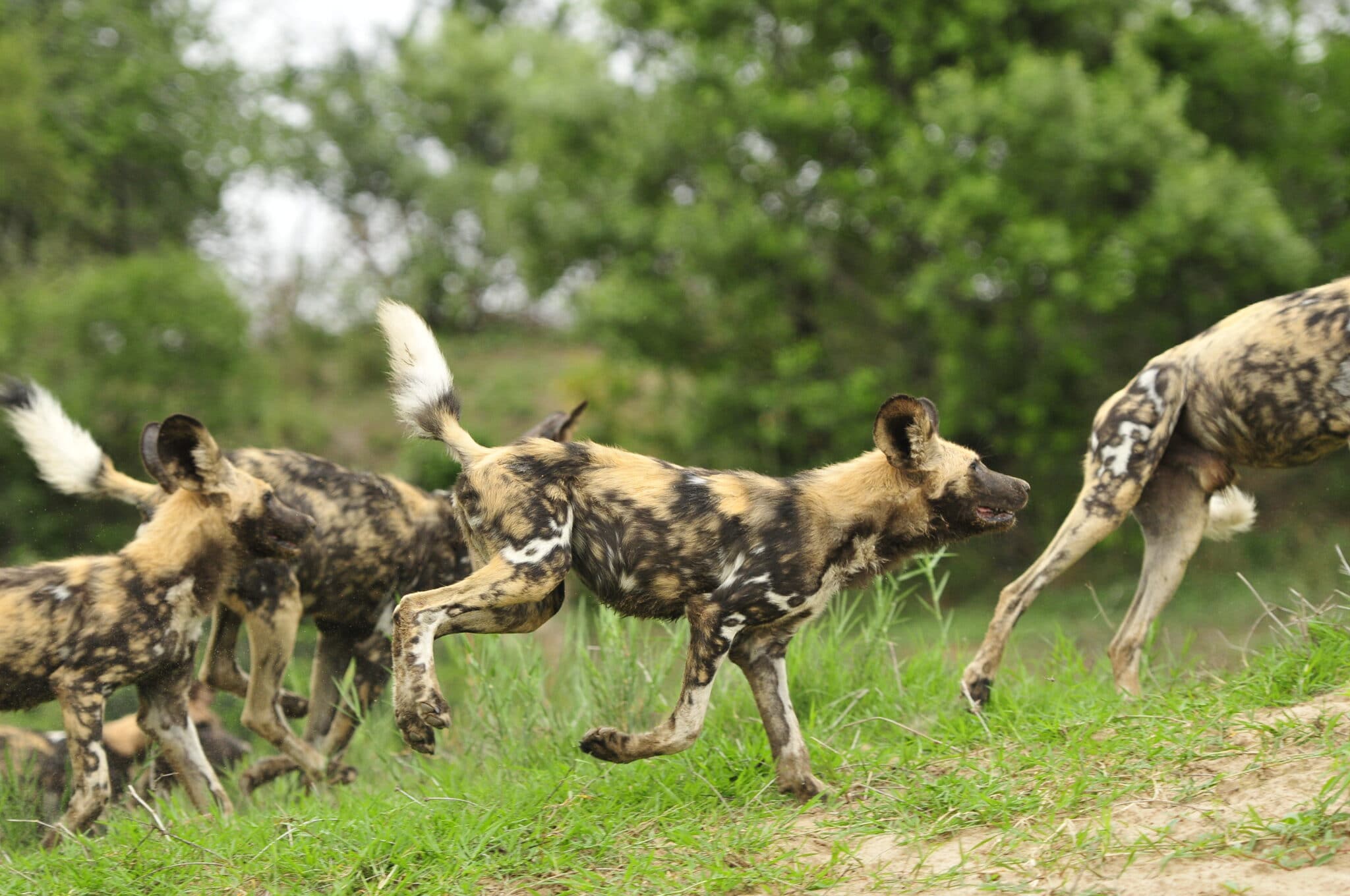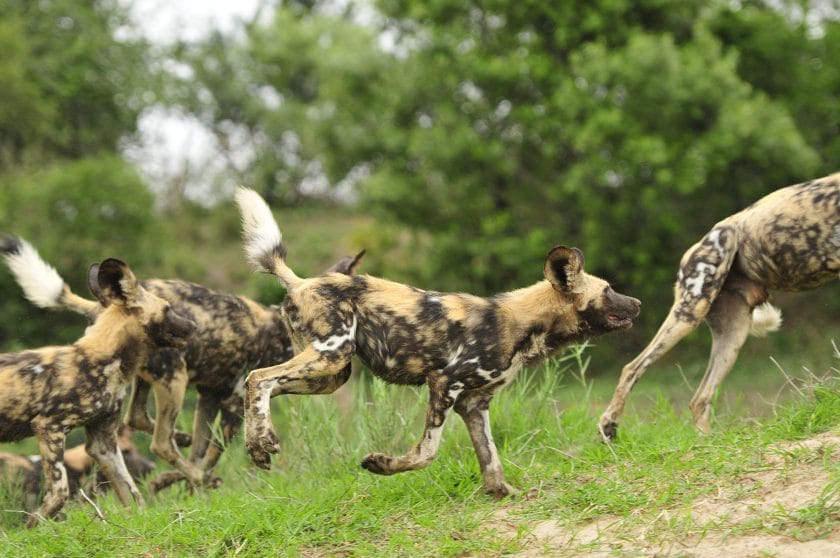 Sabi Sands is all about luxury and exclusivity, so you won't find day visitors, camping, or public picnic sites here. The reserve's wide range of lodges and camps are styled for every taste – some are very affordable, while others offer the crème de la crème in luxury living. Whether you're looking for an immersive bush camp, a secluded honeymoon suite, or your own exquisite private villa, Sabi Sands has it all.
Highlights of Sabi Sands
Sabi Sands is famous for its leopard sightings and although spotting these elusive cats is never guaranteed, with expert safari guides at your disposal, your chances of a great sighting are arguably higher here than anywhere else.
The reserve has excellent photographic opportunities and guides that understand light, angles, and composition to help you get that postcard shot. Photographic safaris are on offer at several lodges.
Daily game drives in open 4×4's and walking safaris by expert guides are included in your stay.
Practical Information for Sabi Sands
By road, Sabi Sands is approximately 450km (280mi) from Johannesburg, where OR Tambo International Airport is served by daily international and domestic flights to major cities in the rest of the country. From OR Tambo, you can schedule a charter flight directly to Sabi Sands or a nearby local airport (Hoedspruit, Kruger/Mpumalanga, or Skukuza).
Wear natural colors like khaki, brown, or green to avoid being easily spotted by animals and scaring them off. Remember to bring warm clothing as it gets cold at night and a hat, sunglasses, and sunscreen to protect against the heat in the day.
Sabi Sands, like the rest of the Kruger, lies within a malaria region. Consult your doctor before you travel, as it is advised to take a course of prophylaxis.