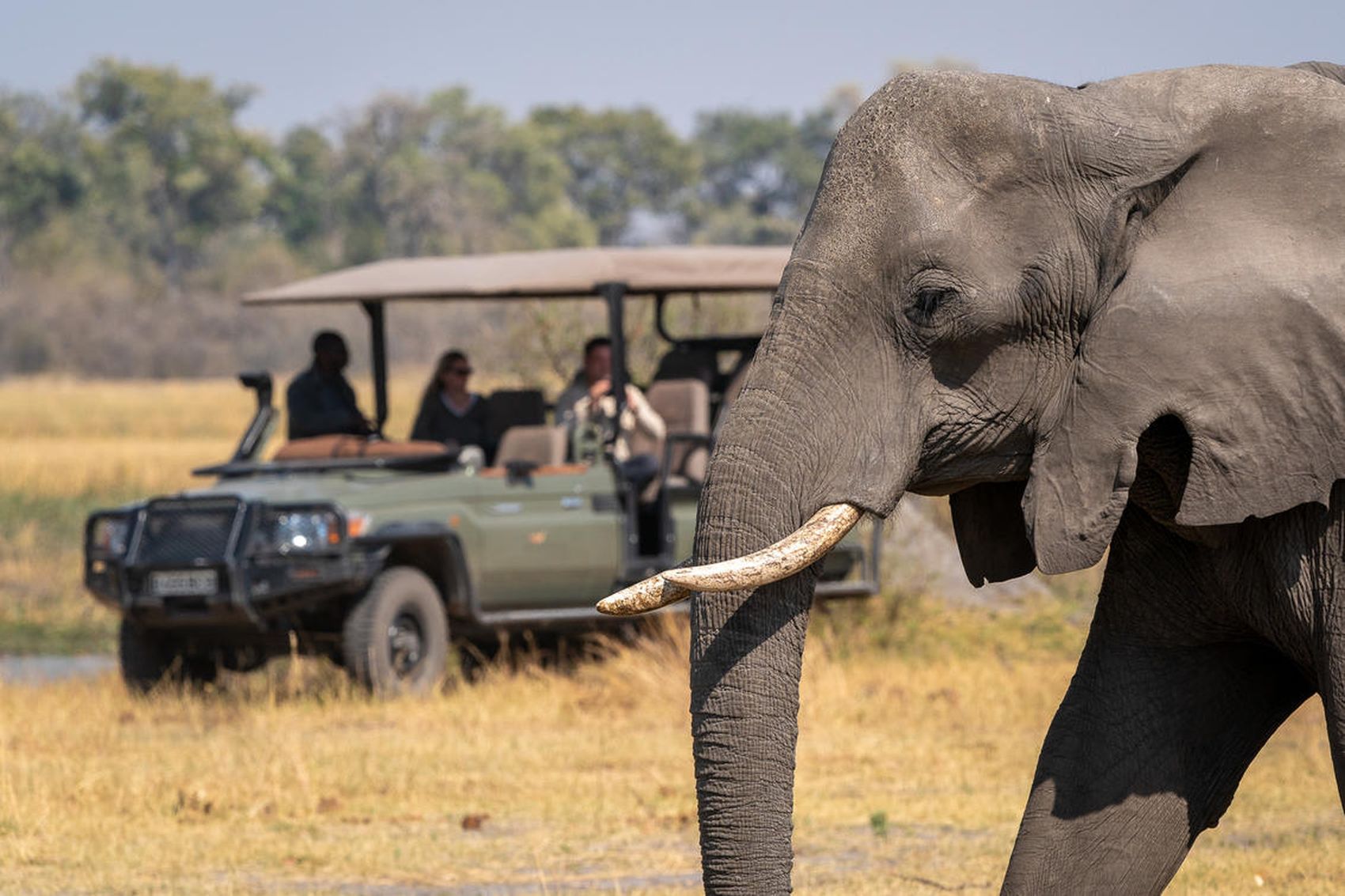 View Photos
Savuti
Nestled in a remote section of Chobe National Park, Savuti provides a dynamic game viewing experience
Savuti is the huge area sprawling across the western side of Chobe National Park. It's comprised of grassland and savanna habitats that attract astounding concentrations of wildlife. It is renowned for its annual zebra migration and the associated predators that give chase, such as lions, hyena and cheetah. Savuti is also known for its elephant-hunting lions, a rather rare phenomenon and one that might be attributed to the notoriously large size of prides there. Elephants congregate in amazing numbers in the dry season.
Travel with Peace of Mind
Plan your safari with confidence. Refundable deposits and flexible rebooking terms standard on your African safari.
Refundable
Rebookable
Flexible
Authentic
Why travel with us?
Recent reviews from travellers who planned and booked their Africa trips with Discover Africa Safaris
© Copyright Discover Africa Group