Going Chobe Solo
Solo travellers looking to safari in Chobe National Park are spoilt for choice – especially those who have a little more to spend. The only limit to consider when enjoying Chobe's delights? The prospect of self-driving within the park. Even highly skilled local 4×4 drivers, used to the lonely
routes, deep sand and unexpected elephant encounters might not consider driving too far alone; if planning any park transects it is highly advisable to set out in company and with the right equipment. The exception may be main routes in the Chobe Riverside area. This gets so busy in season that should a vehicle run into trouble, rescue won't be too far away. For anyone unfamiliar with the bush, it will be infinitely more relaxing to join a tour, hire a guide, or book in at a lodge that caters to all needs and offers game drives.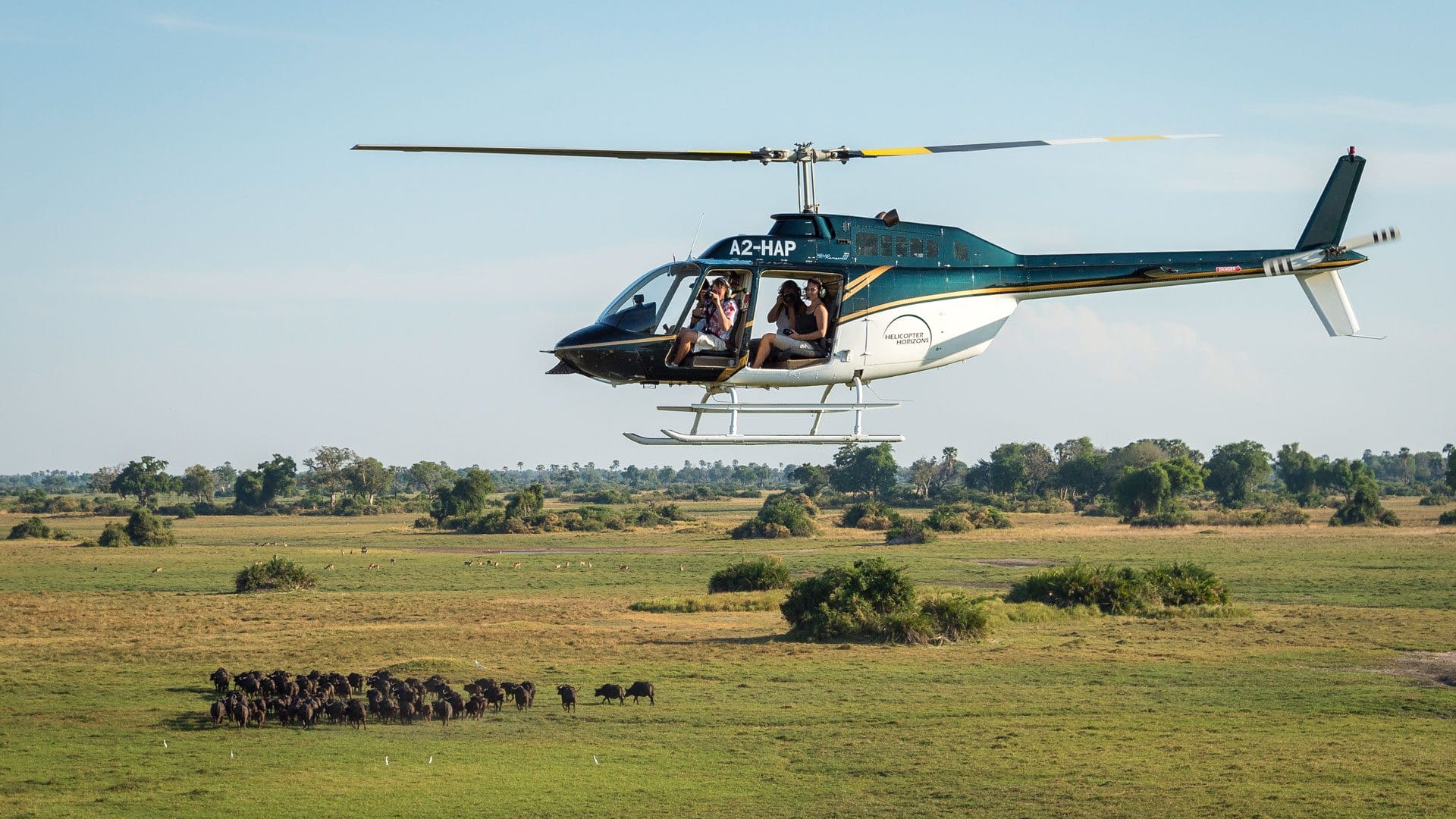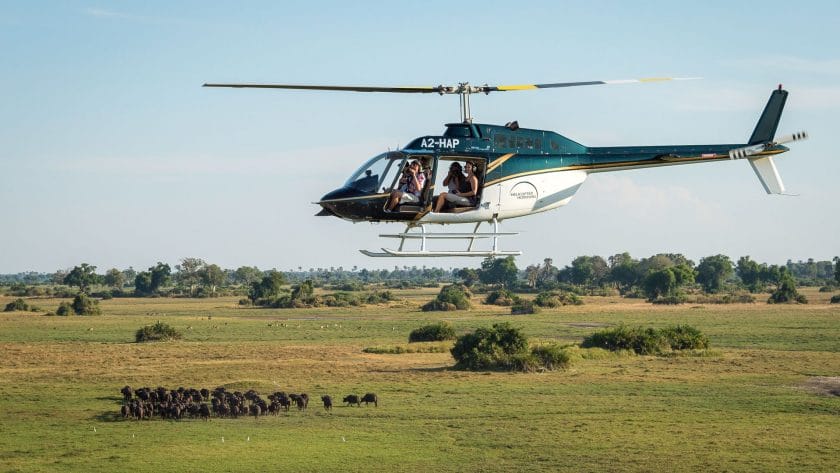 Solo travellers can indulge in the specialist activities they are passionate about. Trips that focus on birding and photography besides game viewing are available, a Discover Africa travel specialist can advise on suitable expert outfits and guides. Trips to the glorious, deep blue Chobe River in the north of the park can include time on a safari boat that's been kitted out for photographers. Some even provide the gear and lenses to make that perfect shot, so there's no need to lug cases across the world – and small charter flights limit one to 20kg. The unusual vantage point of the Chobe River allows close-up encounters with splashing herds of elephant, strings of weighty buffalo, charismatic water birds like kingfishers and –with luck – African skimmers. The guides are tech-savvy and there to teach and help. Dedicated photo trips that combine time on the plains (in a vehicle with bean bag mounts) can also be booked. This is an all-seasons activity: even if the herds are sparser in green season, there are dramatic skies and deep green vegetation, plus tottering babies that make for irresistible shots. Elephant babies, just by-the-by, weigh a healthy 100kg at birth.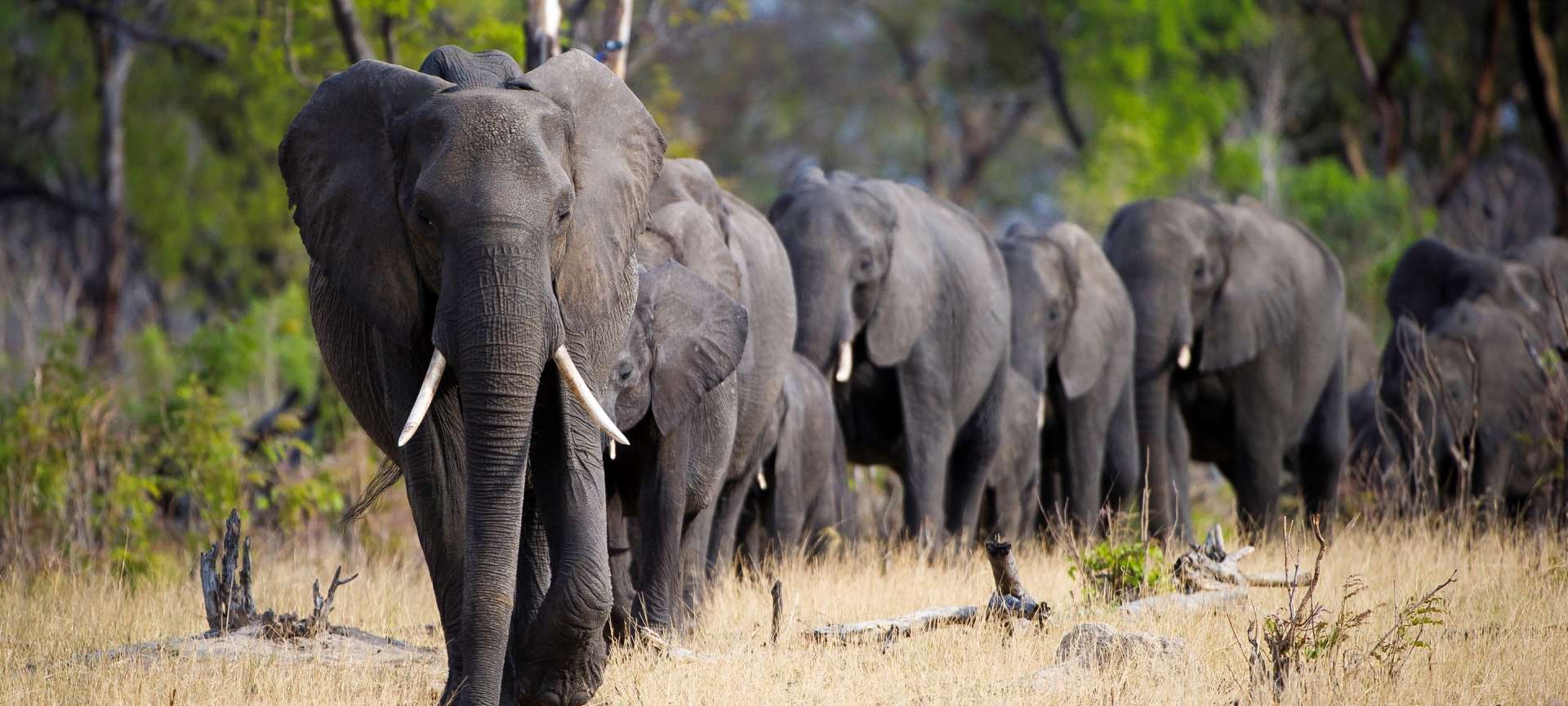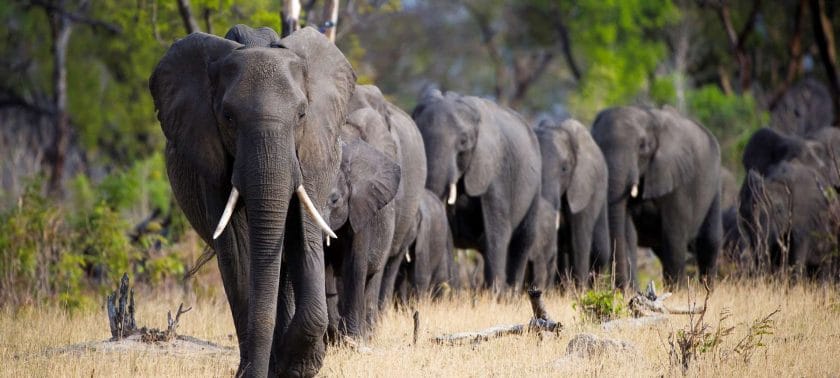 Solo travellers are welcome on mobile safaris for all budgets and are placed in an appropriately sized group. Some may feel lodge-based safaris are a better option. Lodges need not be lonely places. Guests tend to be allocated a guide on arrival, and activities such as game drives and cruises take place with other travellers. These groups can become firm friends thanks to the intensity of the shared encounters with wildlife! Dinners too are often communal and lively. Again, your Discover Africa advisor will be able to pinpoint the lodges best-placed for soloists. Happily, there are options in all areas: Chobe Riverside, Savuti and Linyanti, at various budget levels from simple to sumptuous.
In many ways, a Chobe safari is perfect for solo travellers. Set entertainment – from boat cruises to the thrill of game drives – is part of the experience, and as any safari regular can attest, if you do both daily activities and all meals, there isn't actually all that much down time! Lodges often have lounges full of private nooks, expansive decks and daybeds for dreaming and reading on. Some have libraries and an excellent selection of books on the area; some provide newspapers. Should a little bit of privacy be welcome, private dining or breakfast in your room are options at the better lodges.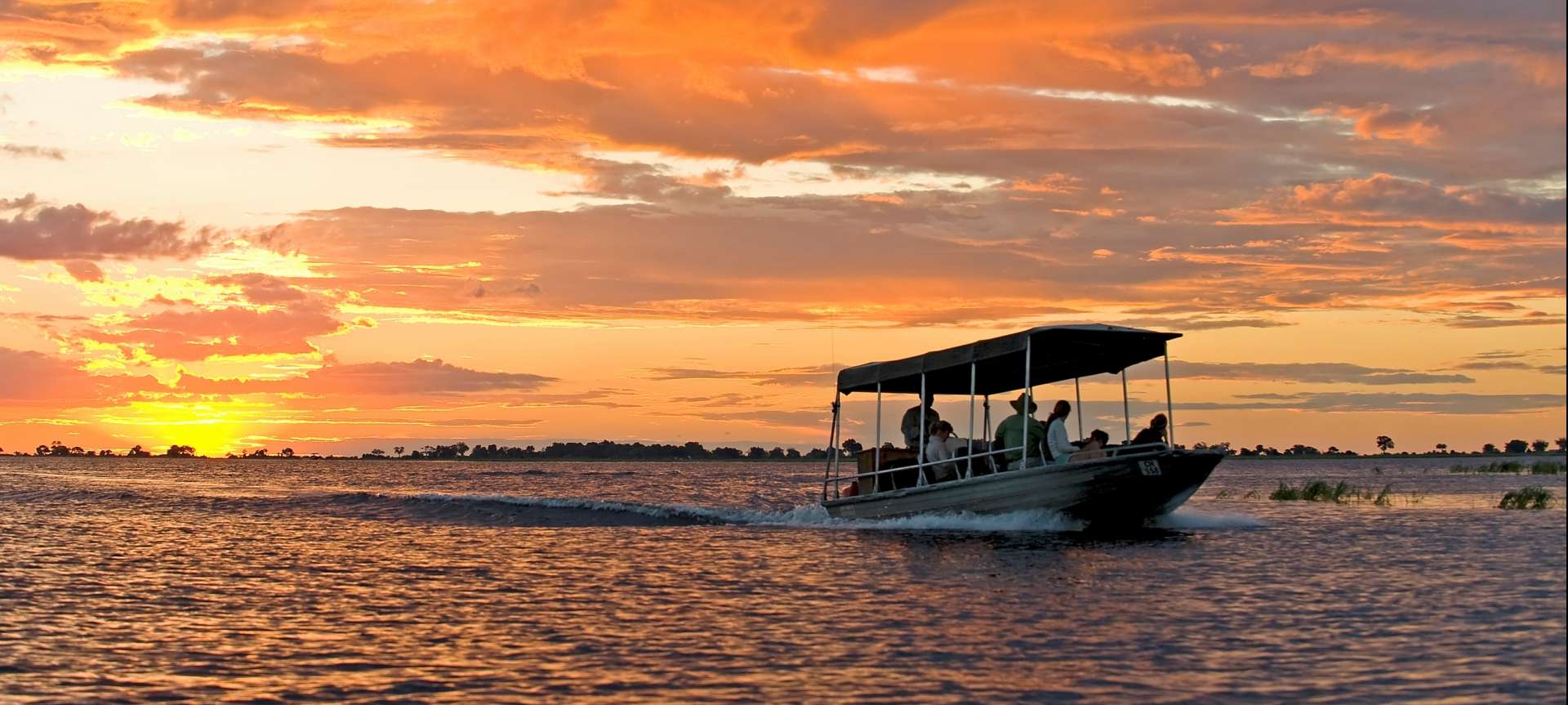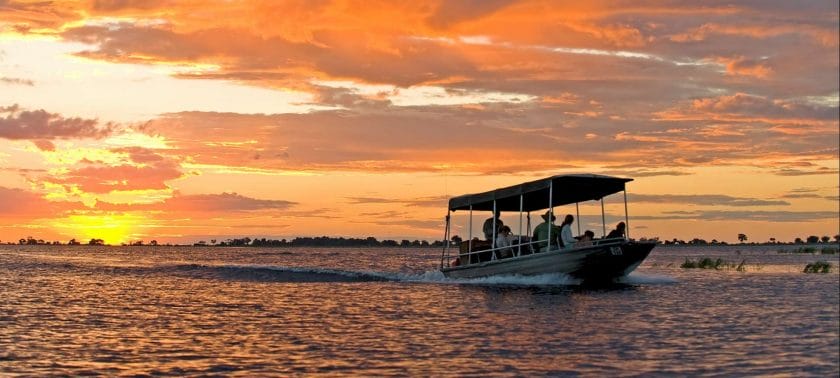 Travel Tips
Travel for individuals is often considerably more expensive thanks to the dreaded single supplement. And Botswana is in any case especially pricey as government has committed to high-income, low-volume tourism. The quality of the game viewing and unspoiled wilderness, of course, make up for this. But to help bring costs down for singles facing a 50% surcharge, consider travelling during shoulder season (May and November, when weather and animal movements are less easy to predict) or the "green season" (December to March). Rates can fall quite dramatically, by as much as 40%. A handful of lodges also waive or lower the single supplement at various times; enquire about which outfits are most likely to have such specials.

Trips that have set-date departures are also good options as solo travellers can join a group without extra costs.

The smaller and more intimate the lodge, the more likely it is to be a favourite with honeymooners and couples. And just as some lodges are genuinely more child-friendly than others, one can find lodges that support and welcome singles. A travel expert's advice will be invaluable here.