Budget-Friendly Chobe Holiday
Firstly, it's best to accept that Botswana is a pricey destination. The country's wise rulers have elected to promote low-volume, high-income tourism to protect its remarkable wilderness areas while creating as many jobs as possible – it is possibly the most expensive safari destination on the continent. There are many ways to get close to the marvels of Chobe National Park. Still, those on a budget will generally save hard cash, but will expend more time and effort.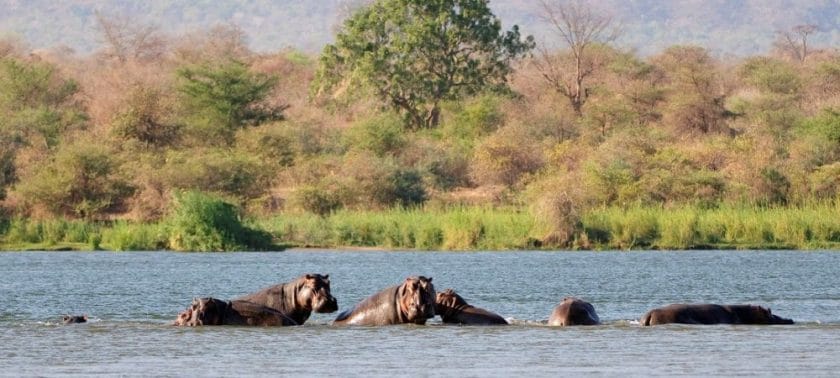 It is also a very good idea to consider that while the prices of certain accommodations may seem excessive, they are all-inclusive. Meals, drinks including most locally made alcoholic beverages, park entrance fees and importantly activities such as game drives and river cruises are included in the rates. If one adds up the extras needed to be self-sufficient, from fuel to cooking equipment, tents and 4×4 hire cars, maps and permits, the camp and lodge prices start to come into perspective. Add the difficulty of sourcing fuel and quality food in a more remote area such as Savuti or Linyanti to the mix… Of course, for adventurers and families, this can still be the way to go.
Still, all pockets are not made equal. For independents with their own 4×4 and gear, the public campsites at Ihaha, Savuti and Linyanti are reasonable ($50 per adult a night for internationals, $25 per child age eight to 17 a night). One campsite can accommodate up to three vehicles and eight people. Park fees are extra: at writing, they were P120 per person and P50 per vehicle per day. But the three public campsites aren't particularly large and are extremely popular, especially in local school holiday; booking a year or more in advance is recommended. There is also the option of booking into self-catering accommodation in Kasane (there are also private camping options available), and dipping into the Riverside area as desired. Note the daily entrance fee allows for multiple entries.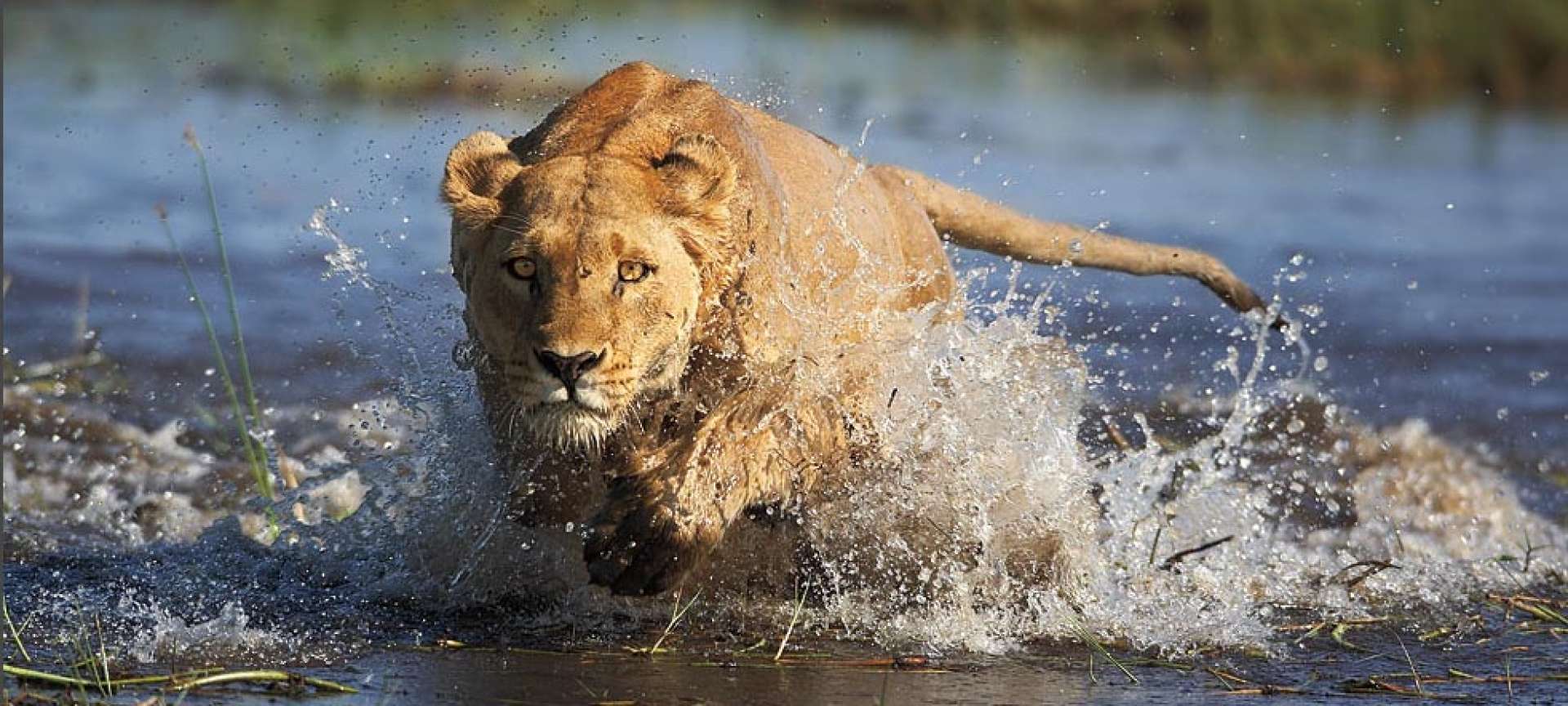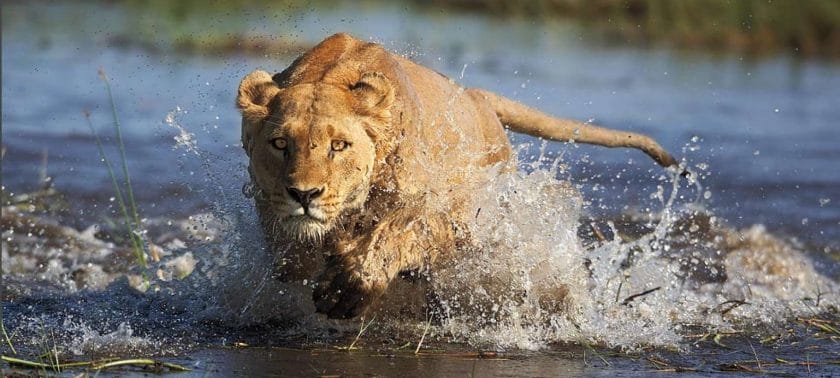 Charter flights are a significant expense and so the further reaches of the park are more inaccessible to budget travellers who do not wish to drive or camp. Consider a budget mobile safari. This involves travelling with a group and camping in private areas, and some outfits pare back the luxuries to make the experience more affordable. You will generally stay in two-person dome tents with sleeping bags and mats rather than walk-in tents with camp beds and good linen, but guides are skilled and one gets away from the crowds and into the really wild places. Ask the Discover Africa expert for options.
The other possibility for social adventurers is an overland tour. Overland safaris involve travelling long distances in relatively large groups in a heavy duty vehicle. Trips tend to take in all the major sights and not linger in any one place for long, and guests often help set up camp and help with food preparation. While they are not for everyone, others find them full of camaraderie and company.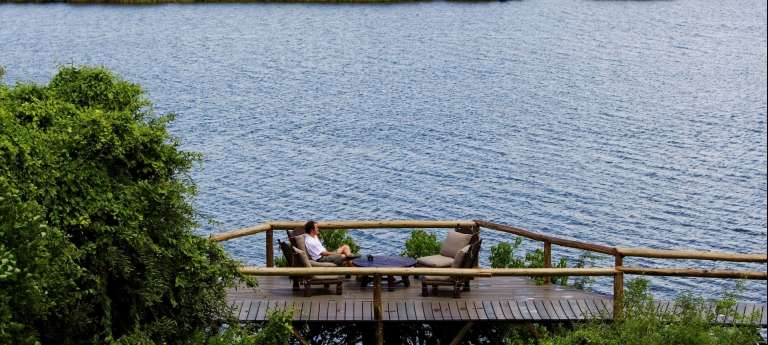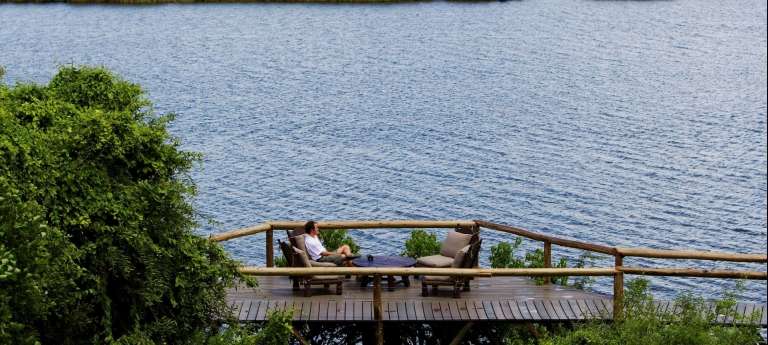 Of course, wildlife has no respect for budgets, and is wonderfully egalitarian. A budget safari vehicle has just as much chance of stumbling on explosive predator action or being surrounded by a breeding herd of elephant, rumbling to each other and chewing on trees. What really counts is your guide's experience and knowledge. It's worth paying for the best you can afford.
Travel Tip
Self-driver alert: the black-cotton soils around the Nogatsaa area are notorious when wet. Author Mike Main's tips for driving on it? "Don't, unless you absolutely have to. Try to select the appropriate gear before entering a stretch of mud; slow and steady without excessive speed or revving is the key. At any water stretches which might be doubtful, send [an unfortunate companion] ahead to wade through!"