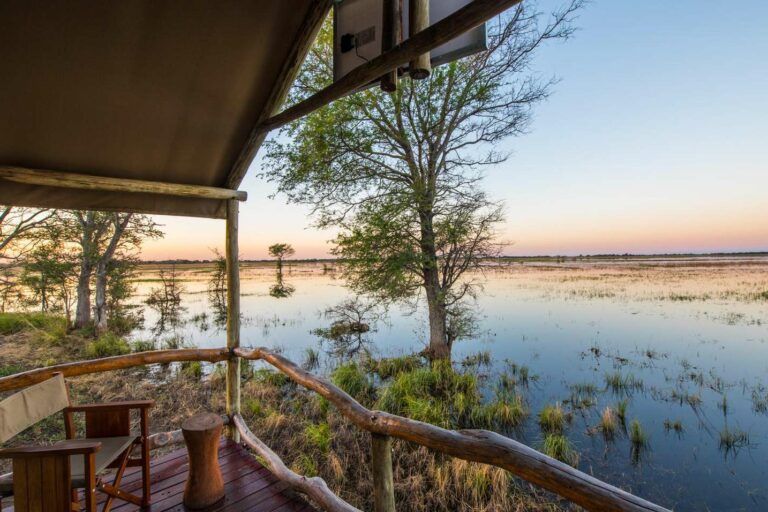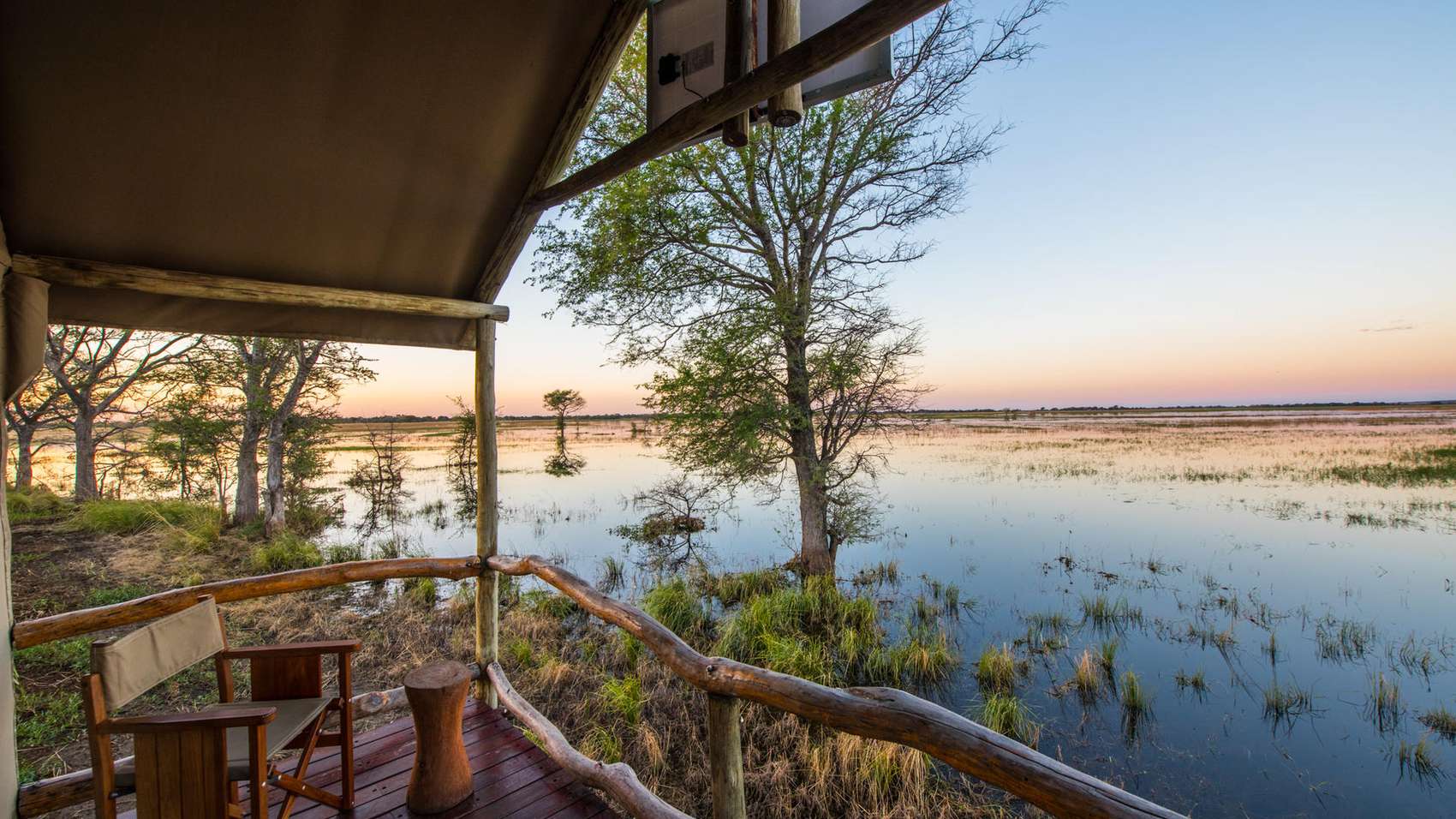 View Photos
Chobe in November
Summer – Weather is still mostly hot and clear (lows average 20°C; highs 33°C), but "Green Season" begins. The first rains settle the dust (wet, hot African soil smells better than just about anything else on earth). Acacia trees, baobab, sausage tree and apple leaf begin to flower and nutritious grass sprouts up soon after the first showers, triggering calving season. It's a baby bonanza with skinny-legged herbivores wobbling to their feet all over the bush. It's also shoulder season, so look out for accommodation specials. November/December sees the beginning of the zebra migration: following ancient migration routes they head south from the Chobe River to enjoy the new grasses at Savuti Marsh and the Mababe Depression and will continue on to the pans further south; they return to the Chobe river area by May.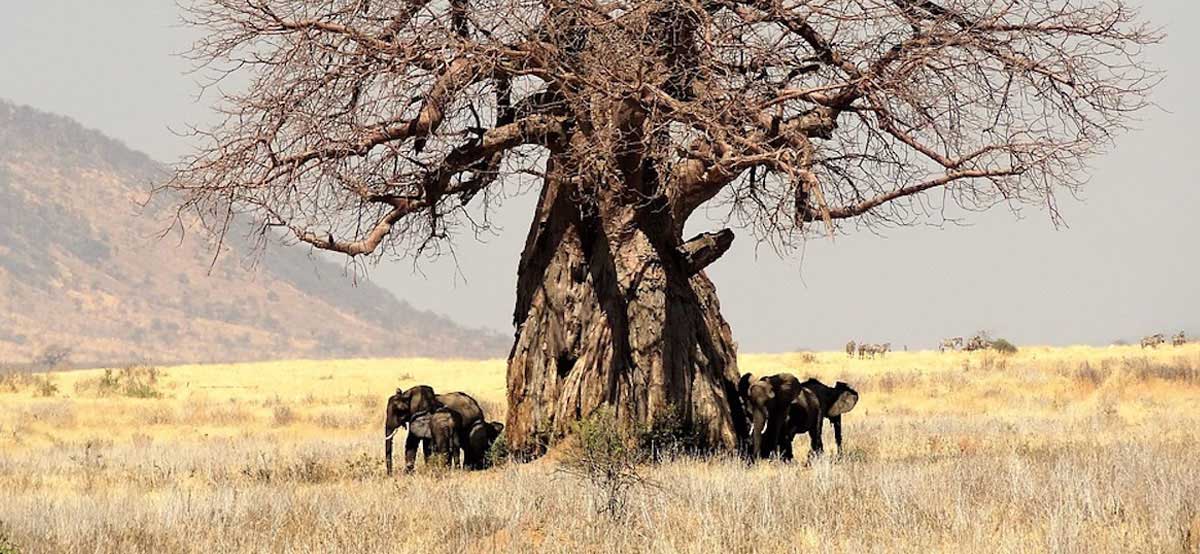 Travel with Peace of Mind
Plan your safari with confidence. Refundable deposits and flexible rebooking terms standard on your African safari.
Refundable
Rebookable
Flexible
Authentic
---
Why travel with us?
Recent reviews from travellers who planned and booked their Africa trips with Discover Africa Safaris
© Copyright Discover Africa Group