An Affordable Botswana Safari
Advice for achieving an affordable Botswana safari would be to plan ahead and book accommodation in Botswana in the best wildlife areas at the best time of year so that you can get the most out of your budget Botswana safari experience. It helps to research the lodges in the country to compare prices and find affordable safari options in hotspot areas like the iconic Okavango Delta, Chobe River, Savuti, and Moremi Game Reserve.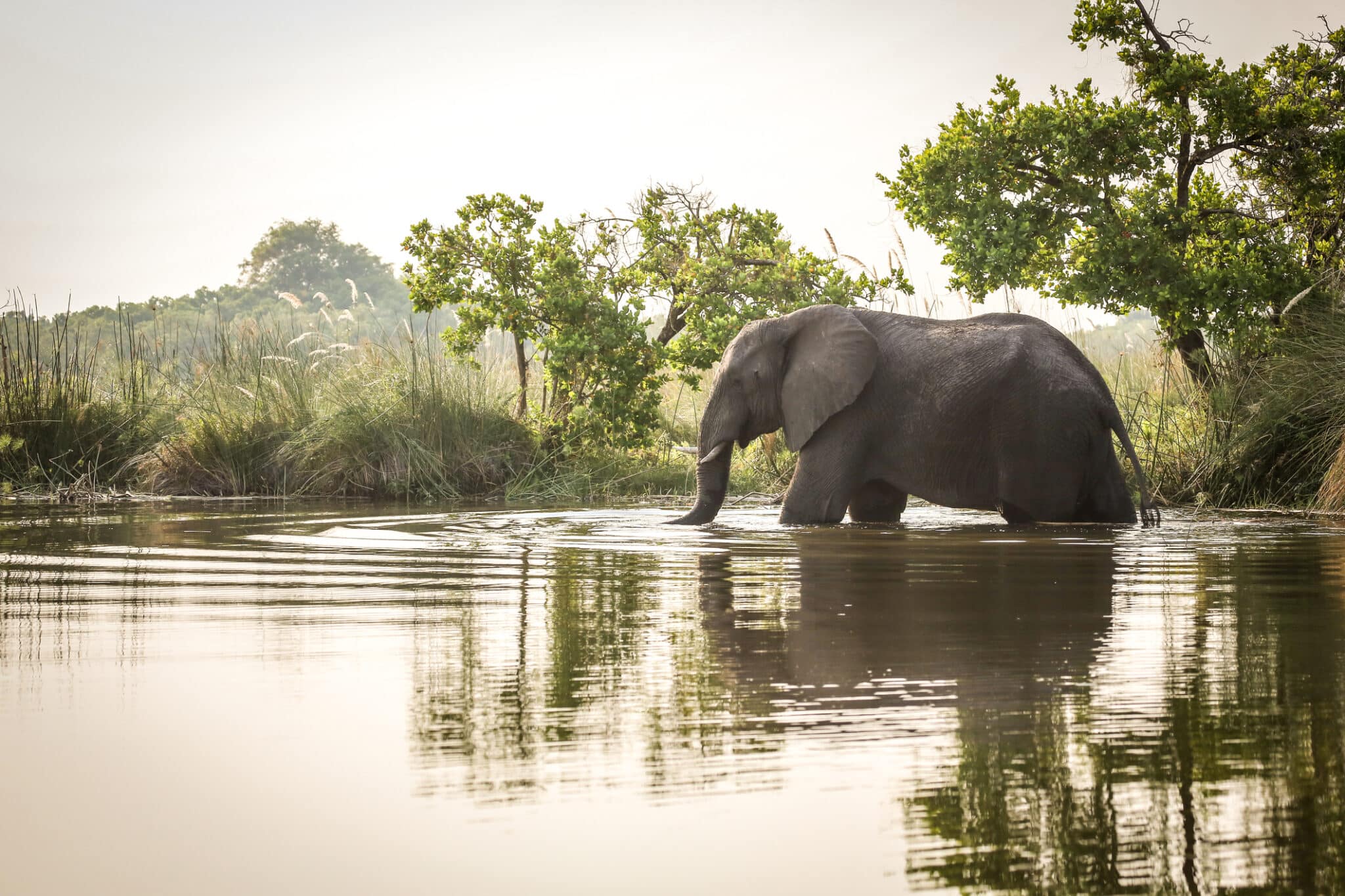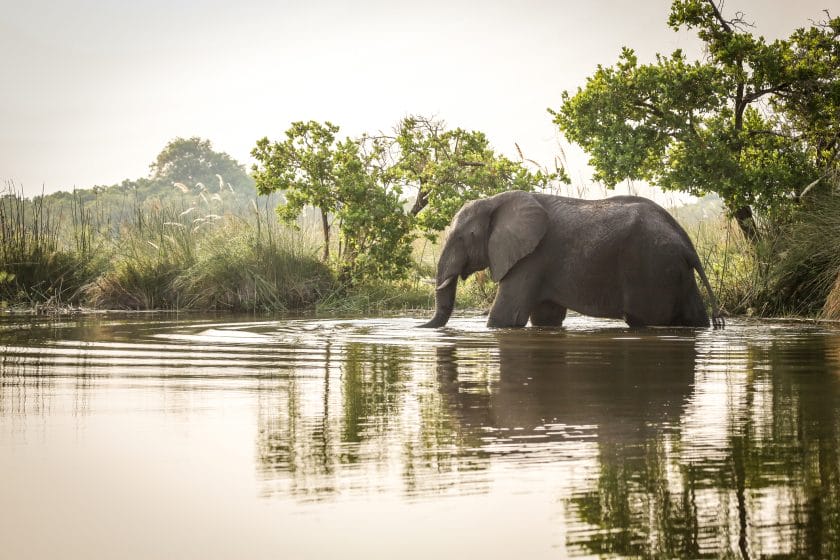 Classic Botswana safari camps without "all the frills" are often the best choices for feeling a genuine connection with the natural surroundings, indulging the senses, and creating a multi-dimensional experience.
If you can forgo luxuries such as air conditioning, electricity, and king-size beds with percale cotton, the reward in terms of value will be far greater.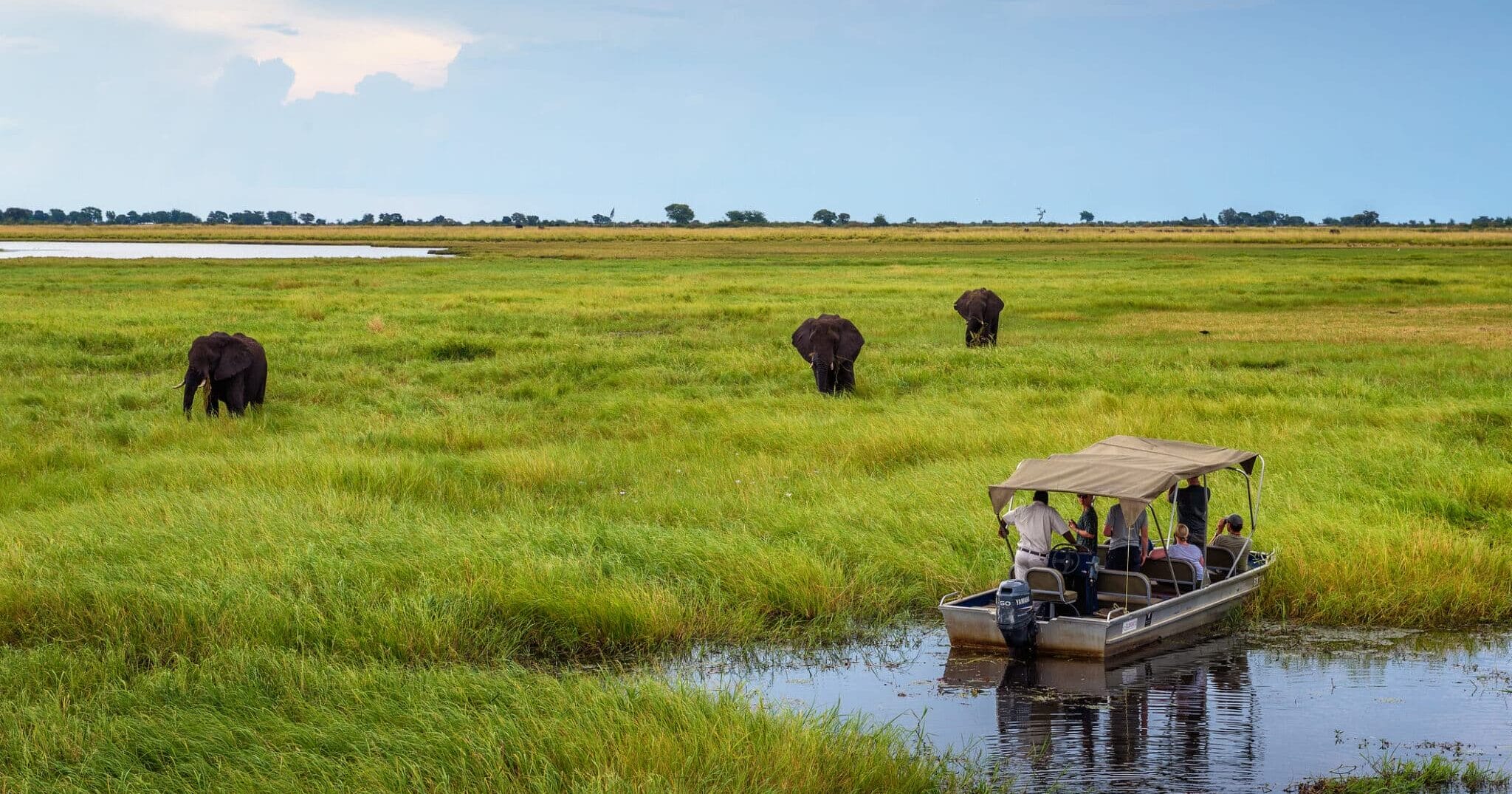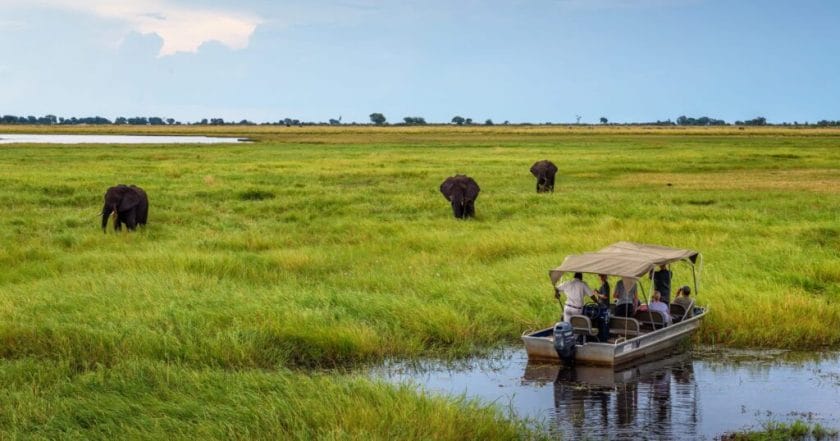 It is vital to book your Botswana accommodation a year in advance to ensure the availability of lodges during the best season for game viewing. On the other hand, the peak season for some might not be others' idea of fun.
The popular time to travel will result in a high density of tourists, vehicle traffic, and high prices, which could detract from the experience if you're out to seek solitude and exclusivity.
For some, the "off-season" is the best time to go, as the prices of safari lodges are reduced by about a third, the parks are much quieter, and there is more freedom to roam.