A Budget Botswana Safari
Budget holiday tour options for Botswana include self-driving or overland safari tours. These are two exciting and adventurous ways to travel through the country and give visitors the chance to be exposed to the country on a more intimate level than fly-in Botswana safaris, which are also far more expensive.
Self-drive safaris in Botswana involve a fair amount of preparation with regards to route planning, taking into consideration the time of year and whether rainfall might have affected accessibility of some areas.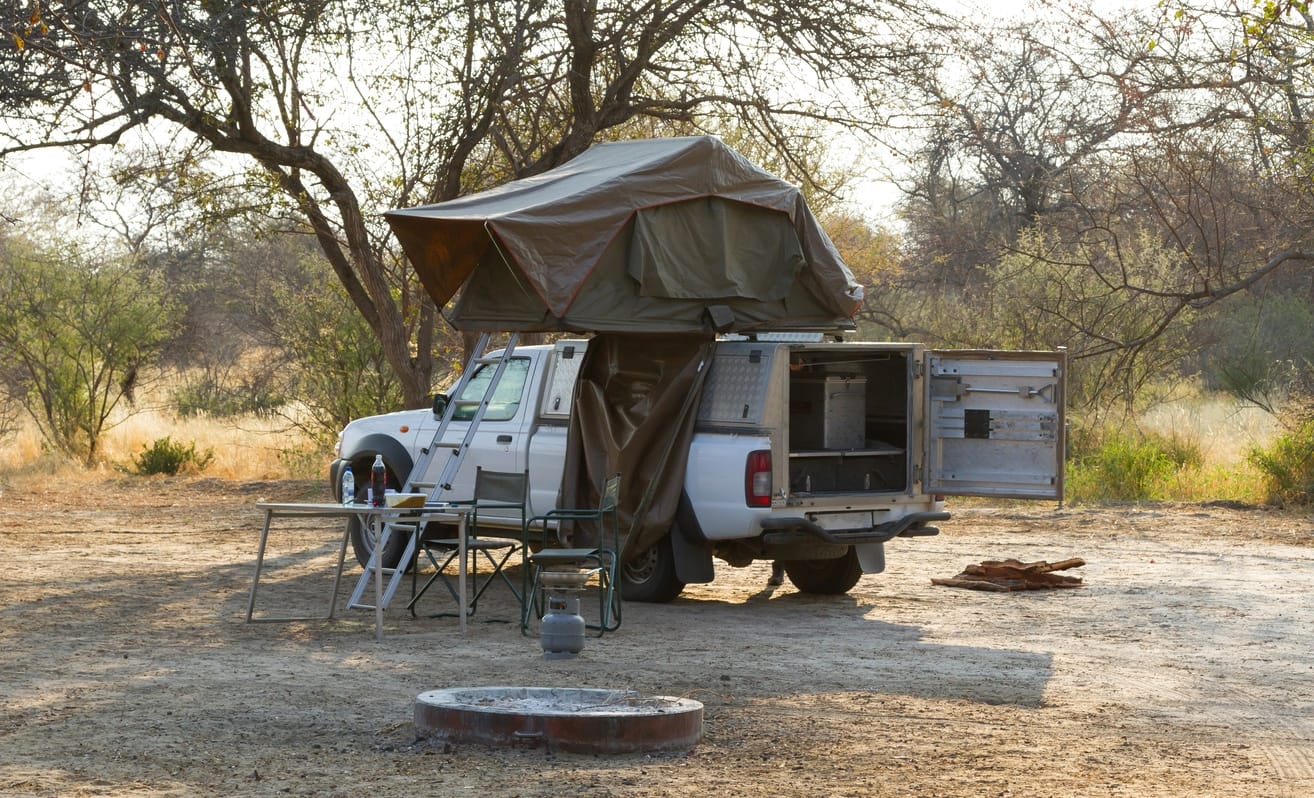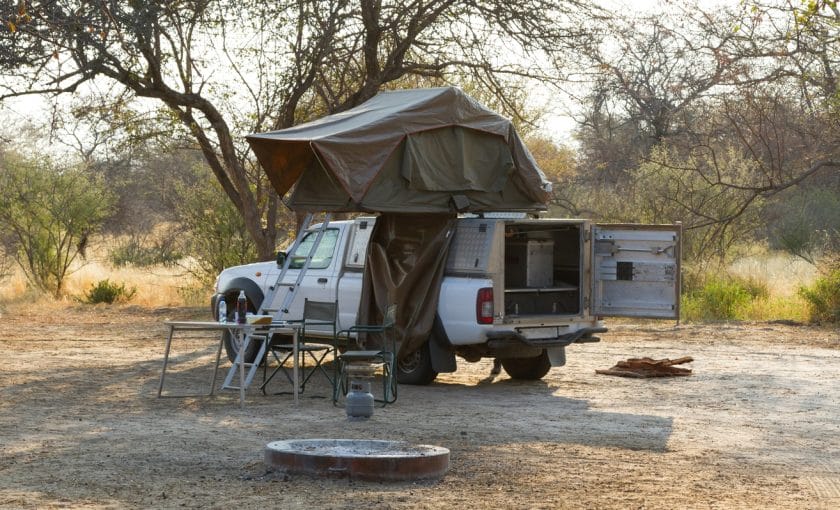 There are few self-catering options within the national parks and the Delta. If you plan to stay at a lodge in an area such as Savuti or Moremi, a reservation will come at a fully inclusive price.
Camping keeps costs down and is ideal for traveling on a budget through Botswana. The public campsites are located within the national parks and are unfenced, quiet, equipped with the basics, and they come in at a reasonable price. Costs for a self-drive holiday in Botswana would include fuel, park and vehicle fees, food and beverages, and any activities that might be of interest, for example, a boat cruise of Chobe River.
Overland safari tours are perhaps the most affordable way to get as much out of a Botswana safari as possible without having to shoulder any of the pressure of handling the route, the vehicle, the fees and payments, activities, food shopping, or meal planning.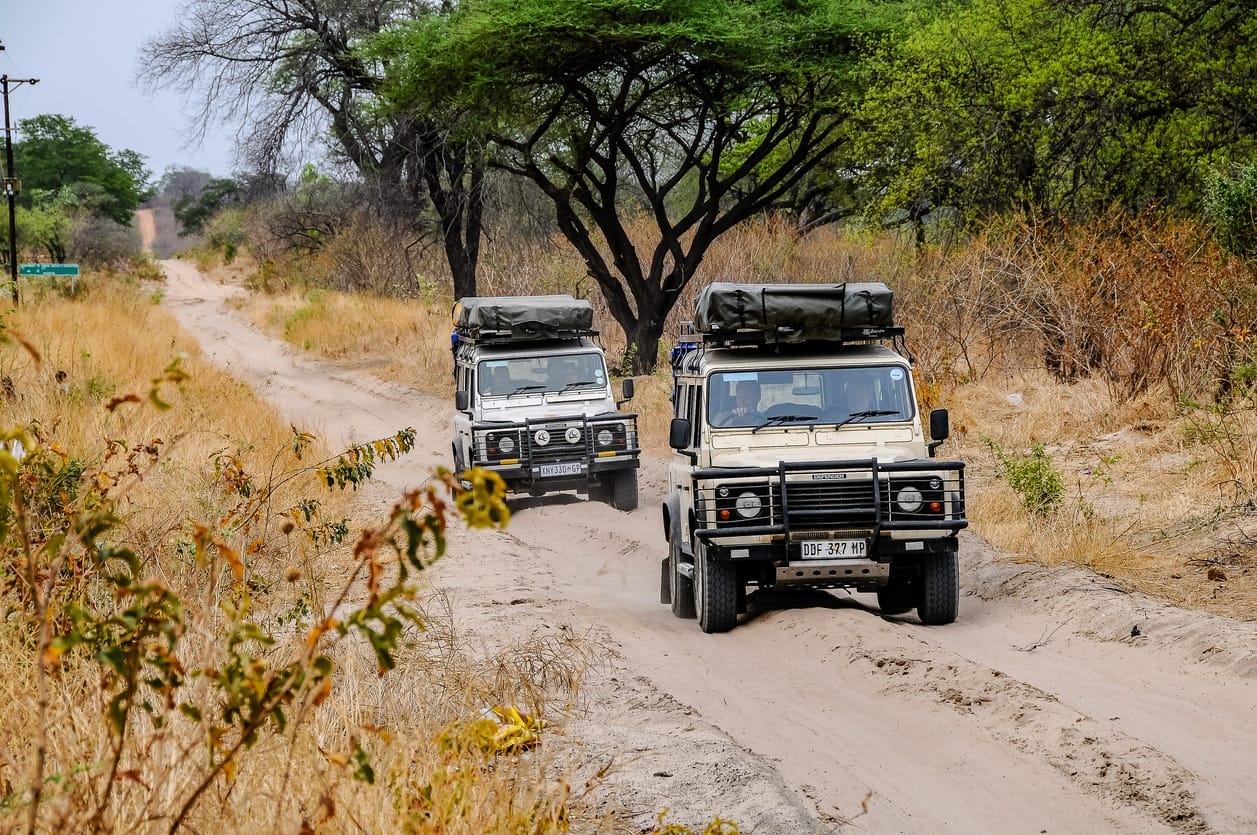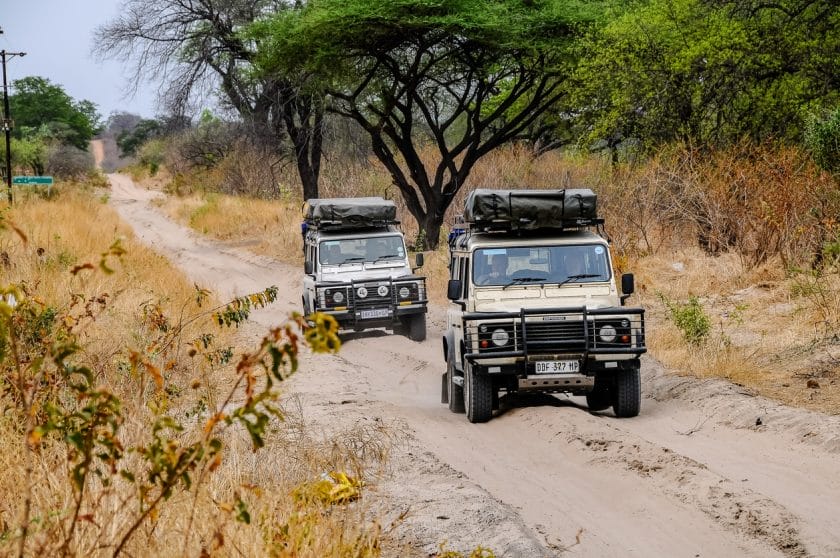 These pre-planned holidays have a tried and trusted route in place and are led by a professional guide who knows the country well. An overland tour would include visiting all of Botswana's prime destinations over about two weeks.
The price you pay for the tour includes all transport within the country, three meals a day (unless otherwise specified), park fees, accommodation at campsites and lodges (depending on itinerary), and all standard activities.
The overland trucks are equipped with tents and stretchers, fold-up camping chairs, and a fully equipped kitchen with gas stoves, providing everything you need to be sorted for accommodation.