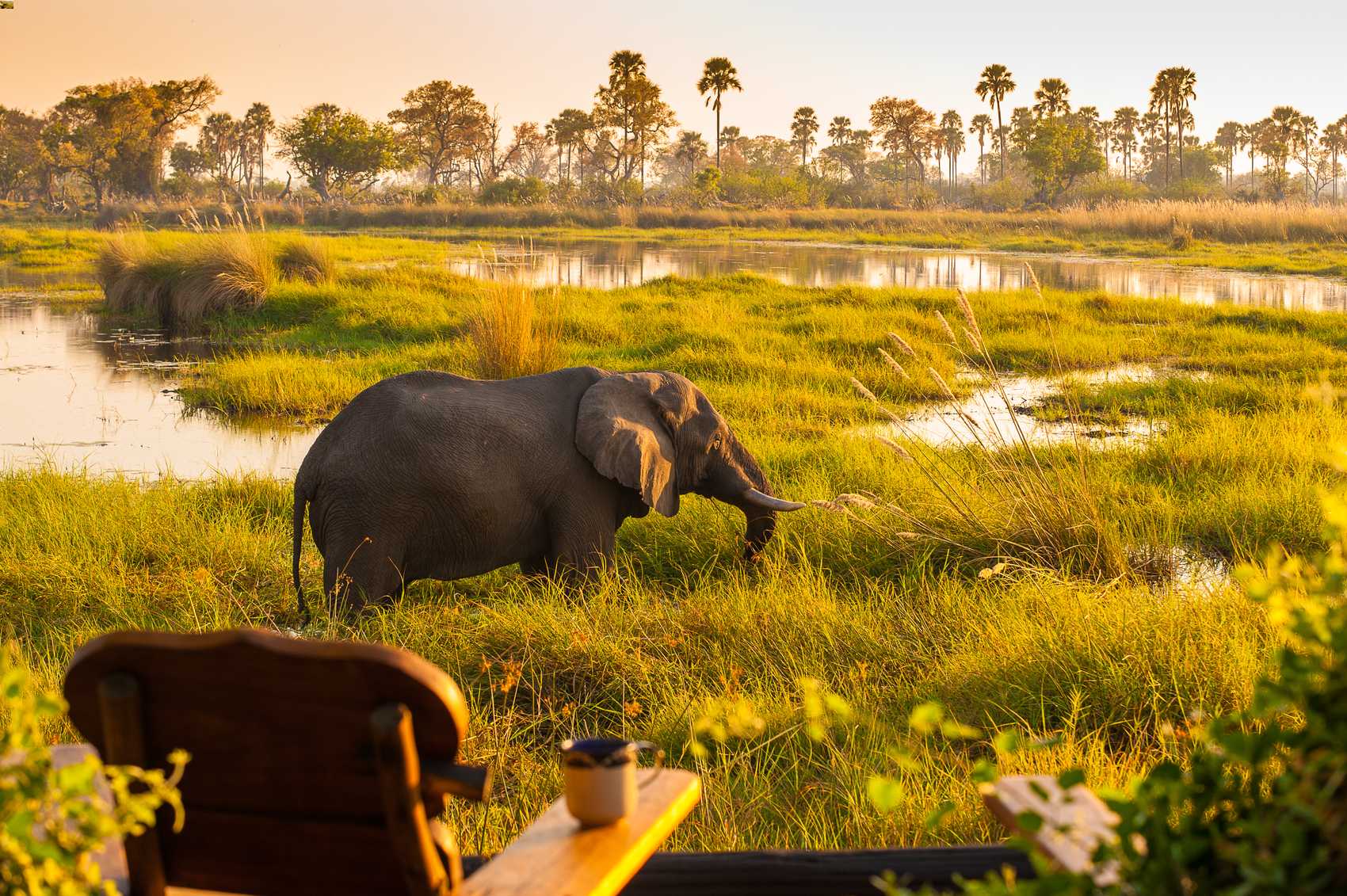 View Photos
Museum at Jack's Camp in Botswana
Jack Bousfield was a bushwhacking crocodile hunter who arrived in Botswana from his Tanzanian homeland in the 1960's. He was completely overtaken by the romance of the Makgadikgadi region and set up a small camp. He died in 1992 in an airplane crash and Jack's son Ralph and his then-partner built the glamorous Jacks Camp in his father's memory.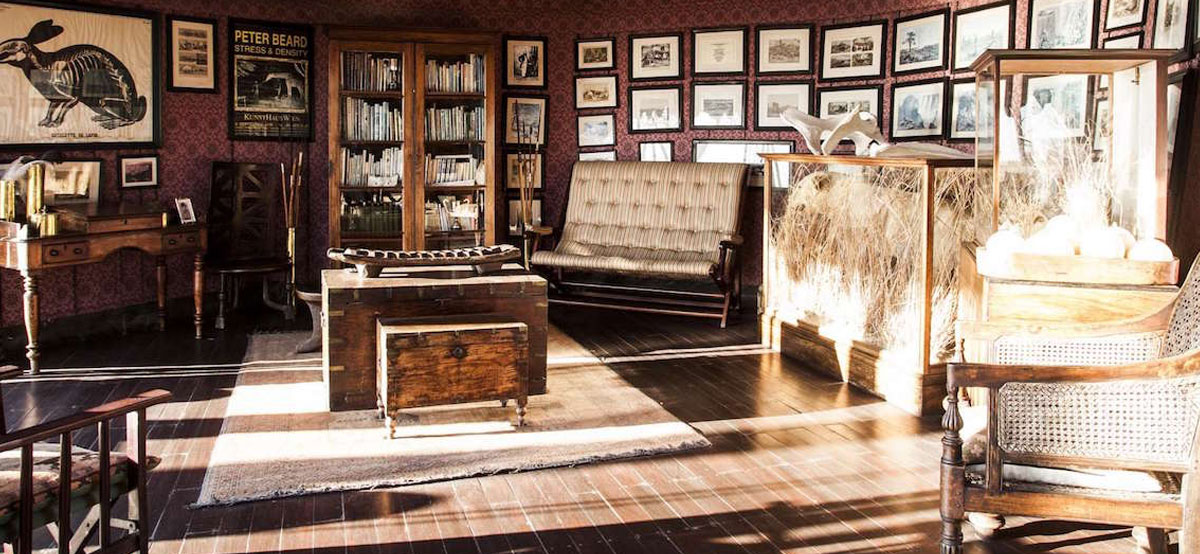 The main dining tent at Jacks is a treasure trove of curious and eclectic items, many of them discovered by Jack himself on his endless explorations of the area and job working for a game-capture operation. The whole tent is walled with glass cabinets preserving local stone tools, fossils of extinct flora and fauna, historical maps, plentiful skulls and animal remains, bushman beadwork and other eccentricities. The room is recognized as one of Botswana's official museums.
Travel with Peace of Mind
Plan your safari with confidence. Refundable deposits and flexible rebooking terms standard on your African safari.
Refundable
Rebookable
Flexible
Authentic
Why travel with us?
Recent reviews from travellers who planned and booked their Africa trips with Discover Africa Safaris
© Copyright Discover Africa Group