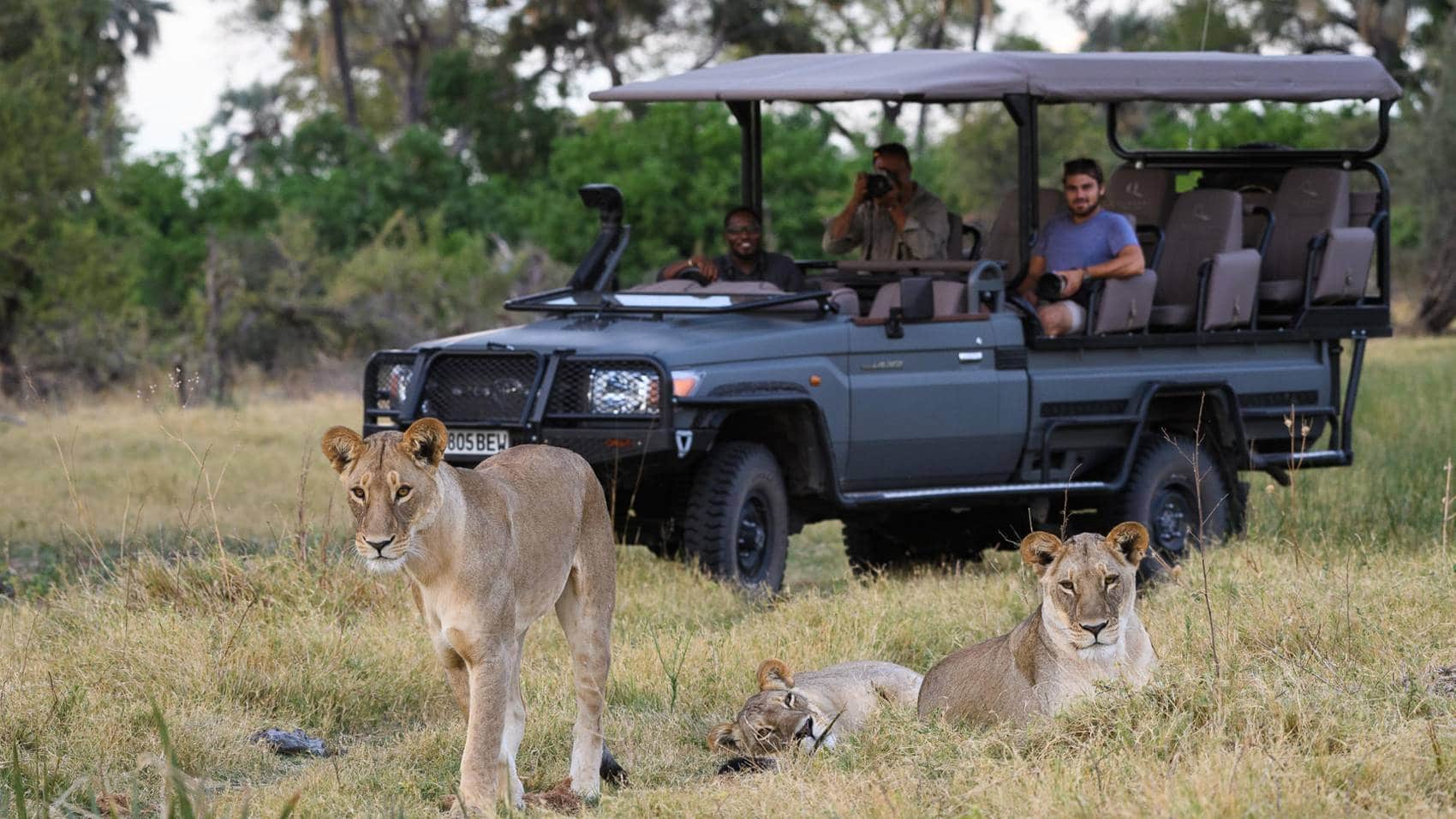 View Photos
Flight Over the Flamingos in Botswana
The sheets of water that cover the northeastern section of the Makgadikgadi during the first few months of wetter years attract a phenomenal marvel of water birds. The arrival of this water stimulates the birth of millions of tiny shrimps and other crustaceans otherwise lying dormant below the white salt crust. Greater and Lesser flamingos arrive, even journeying from as far off as the Great Rift Valley in East Africa to partake in one of Africa's largest avian feasts. From a helicopter, the flamingos appear as enormous pink clouds in a shimmering silver sky. Helicopter flights over the flamingos are run by Helicopter Horizons and can be organized through San Camp, Jacks Camp and other accommodation options in the area.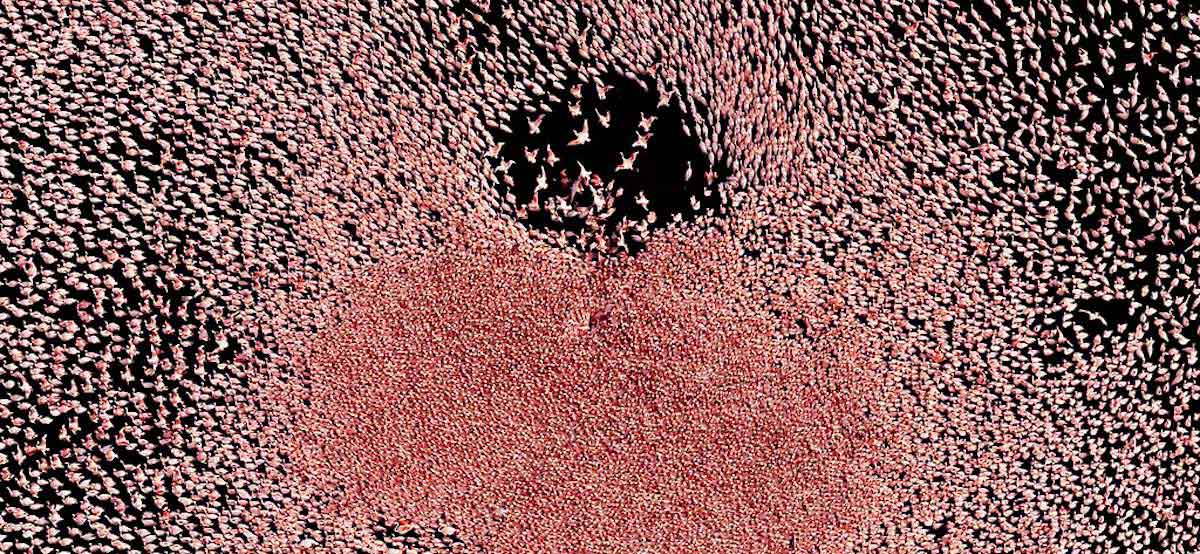 Another place to view the flamingos is from Nata Bird Sanctuary (north east of Sua Pan), 10km from the town of Nata. There is a basic campsite near the entrance to the park and the sanctuary is open to day visitors who can gaze at the flamingos from an elevated wooden hide during wet years. The sanctuary is run by a community trust and home to 165 bird species recorded in the area, including pelicans, spoonbills, ostriches and myriad ducks and small waders.
Travel with Peace of Mind
Plan your safari with confidence. Refundable deposits and flexible rebooking terms standard on your African safari.
Refundable
Rebookable
Flexible
Authentic
Why travel with us?
Recent reviews from travellers who planned and booked their Africa trips with Discover Africa Safaris
© Copyright Discover Africa Group