Walking Safari in Botswana
Walking safaris in Botswana are geared towards adventurous travelers looking to supplement their safari experience by immersing themselves in nature. If you consider yourself adventurous and want to appreciate some of Botswana's most pristine places on foot, then consider a walking holiday in this beautiful Southern African nation.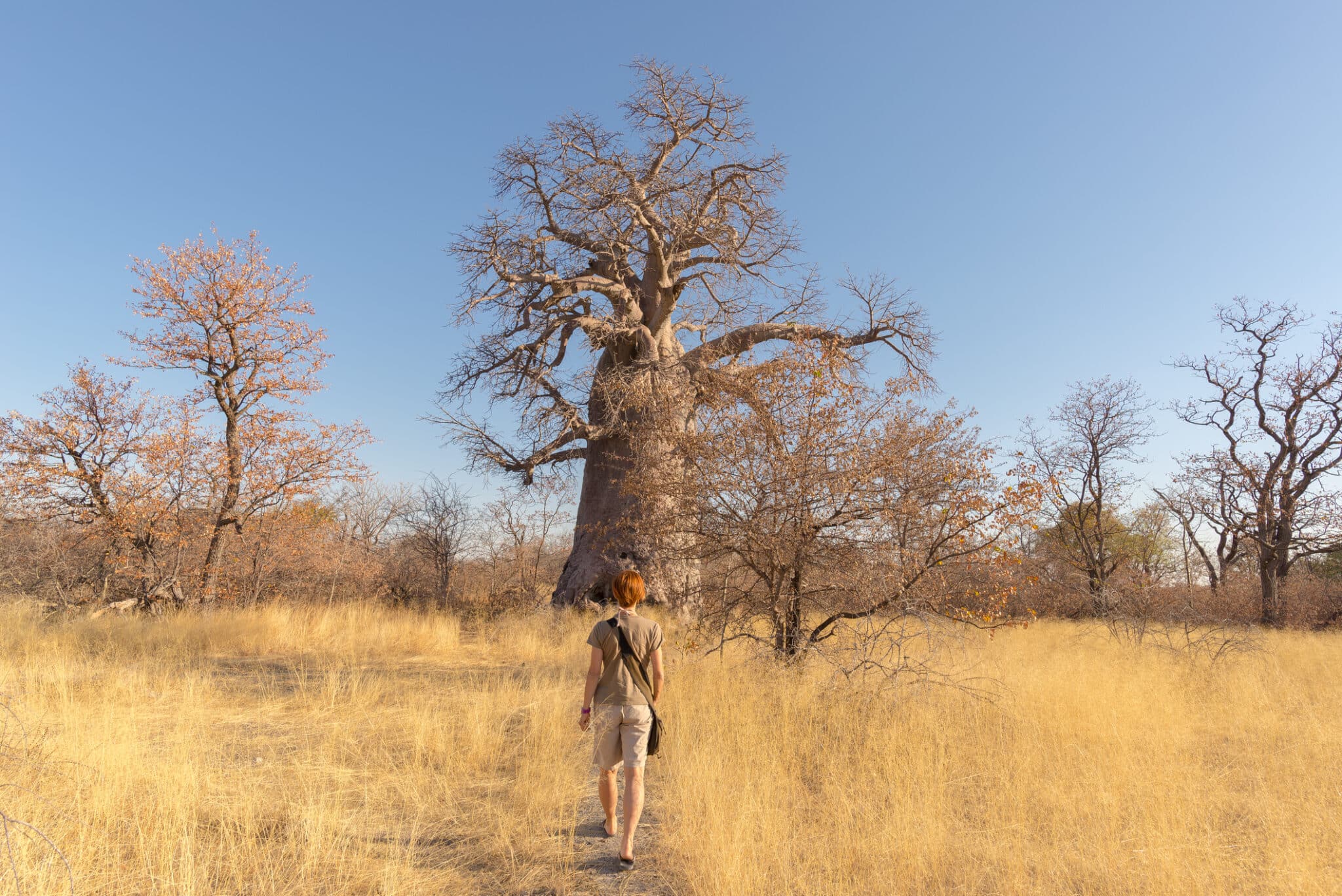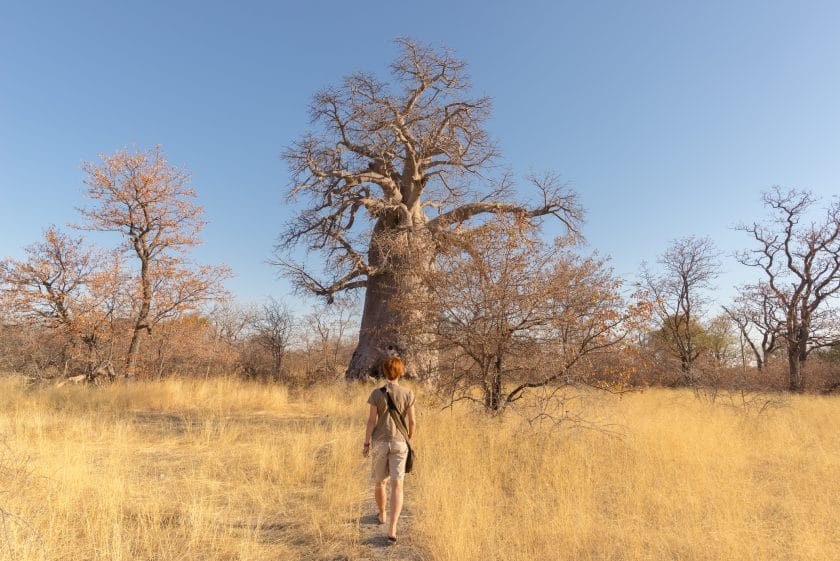 Botswana is mostly flat, which means the walking need not be very taxing, but an adventurous mind is key to making the most of the experience.
Walking safaris in Botswana means it's possible to meet some of the larger wildlife in their natural habitat and see Botswana through a different lens. Walking is led by an experienced guide and done slowly and securely to avoid potentially dangerous situations.