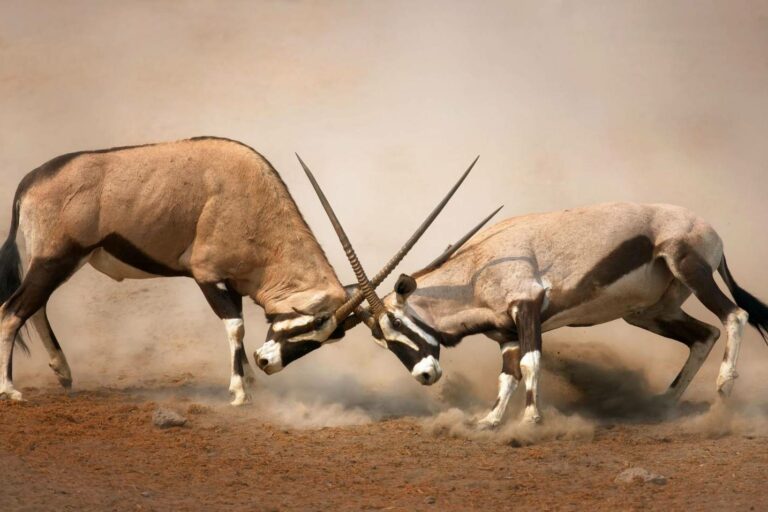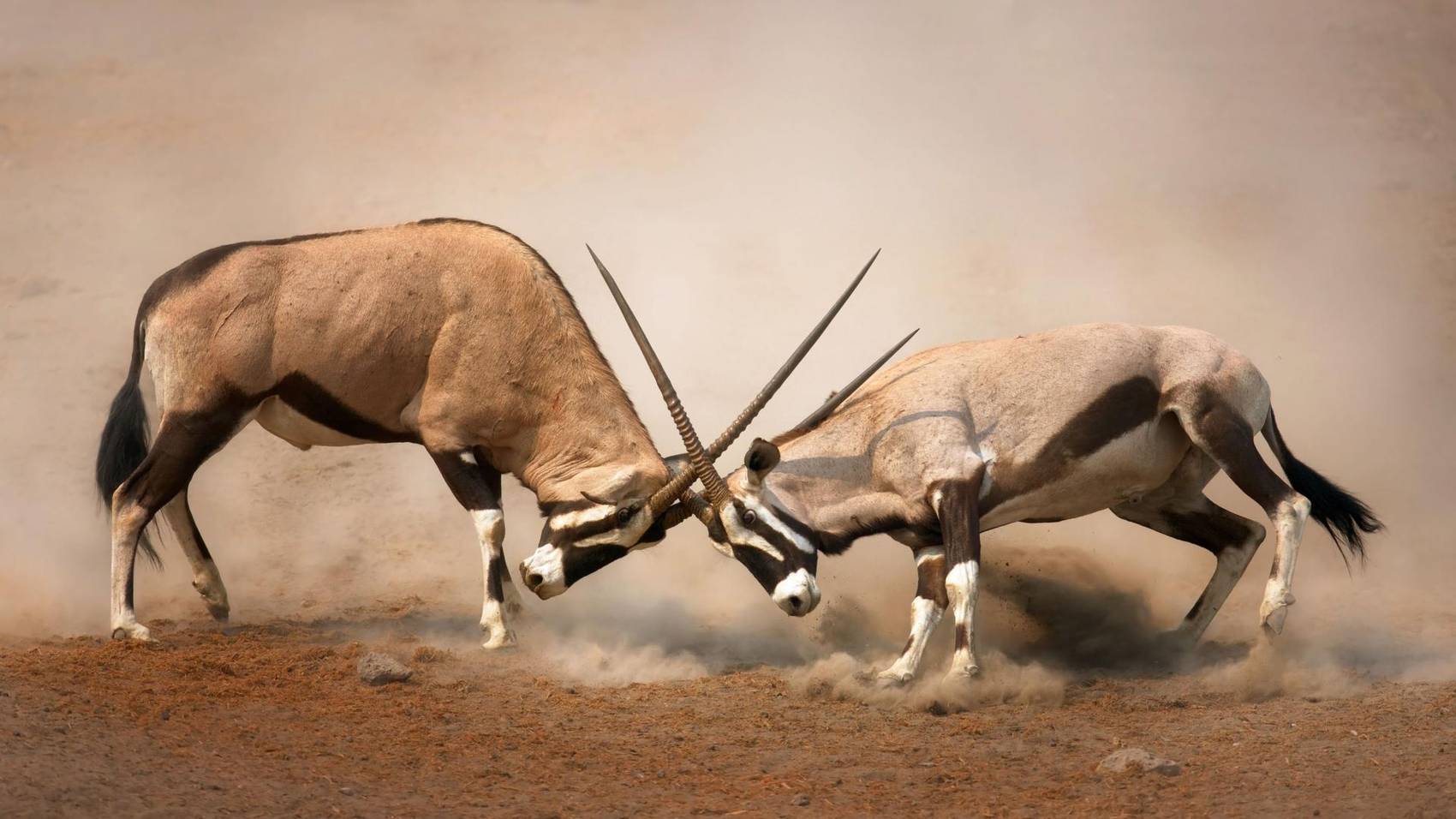 View Photos
Get to Know Kalahari Desert
From the rolling red dunes of the Kgalagadi transfrontier conservation area, to the sparse grasslands of Botswana's Central Kalahari, this is an arid wilderness that is rich in in desert-adapted wildlife and unsurpassed scenic beauty.
The Kalahari is home to the regal black-maned lion, secretive leopard and endangered African wild dog. But the desert is also regarded as the best place in Africa to view cheetah in the wild. With its abundant herds of springbok and scattering of steenbok, the Kalahari's wide-open landscapes provide a perfect hunting ground for Africa's fastest land mammal. Visitors who are fortunate enough to spend some time in the company of a Kalahari cheetah stand an excellent chance of watching this amazing speedster in action as it hunts its favoured antelope prey at high speed.
Travel with Peace of Mind
Plan your safari with confidence. Refundable deposits and flexible rebooking terms standard on your African safari.
Refundable
Rebookable
Flexible
Authentic
---
Why travel with us?
Recent reviews from travellers who planned and booked their Africa trips with Discover Africa Safaris
FAQs about Kalahari Desert
Yes, it is safe to go on a desert safari in Namibia because you will be accompanied by a guide and other travellers. Depending on where you are, the risk can vary. 
Comfortable walking shoes
Clothes in neutral colours
Long-sleeved shirts
Jeans or trousers for cooler days and evenings
Shorts and T-shirts
Camera equipment
Swim and beachwear
A lightweight waterproof jacket
Sunscreen, a hat, insect repellent, moisturizer, sunglasses
Binoculars
Life on safari has a rhythm of its own, largely dictated by the animal's movements. Generally, the most rewarding times for game viewing is in the cooler early mornings and also late in the afternoons when the animals are most active.
A typical day on safari will vary depending on the camp you're staying at, but will include early morning and late afternoon game drives, with time during the hottest part of the day to relax in camp.
Show More FAQs
---
© Copyright Discover Africa Group