Active Adventure Holiday in Botswana
The most adventurous experience you can have on a Botswana holiday is to do it by road. There are good road networks to cater to self-drivers, car rental in Botswana is available in the form of well-equipped 4×4 vehicles, and border crossings are mostly efficient.
Campsites in Botswana are basic and designed to keep the element of the wild present, so sleeping in a tent while a lion, hyena, elephant, or hippo walks by at night is a likely possibility.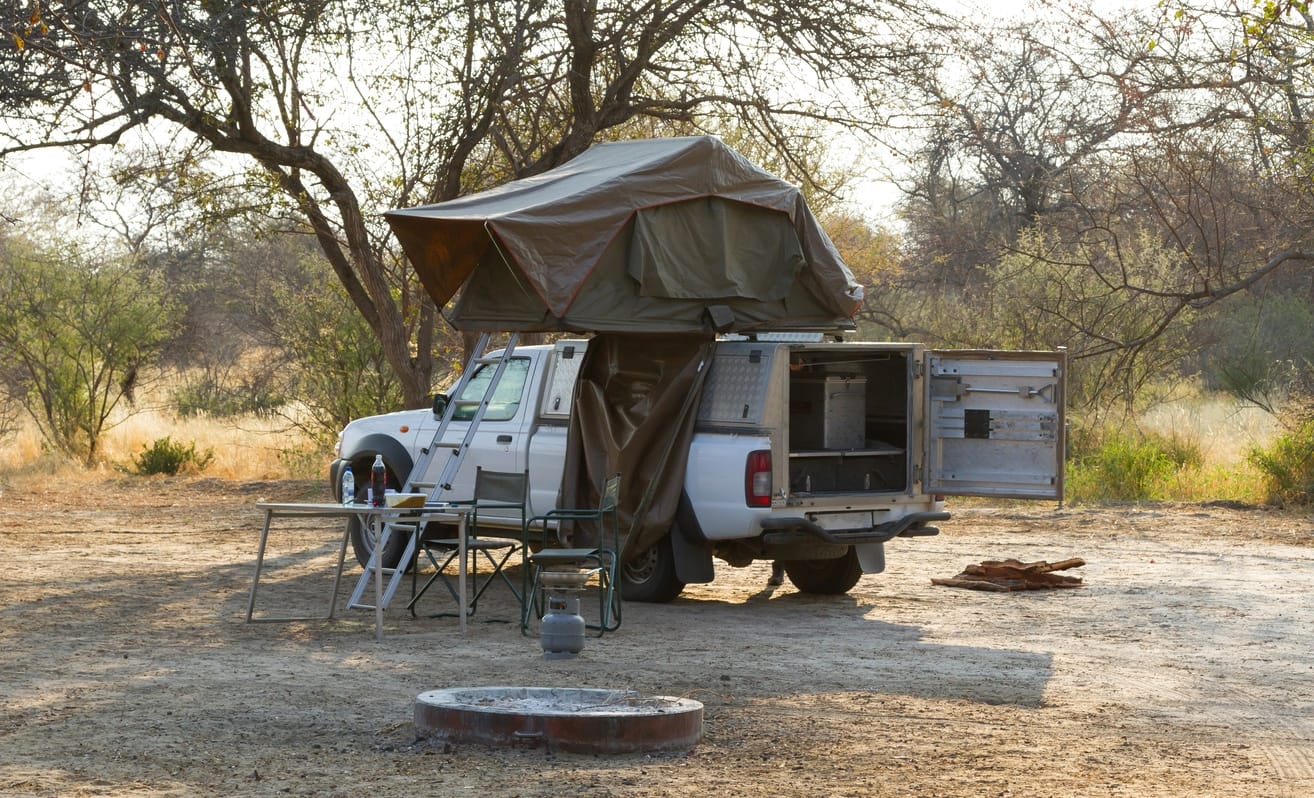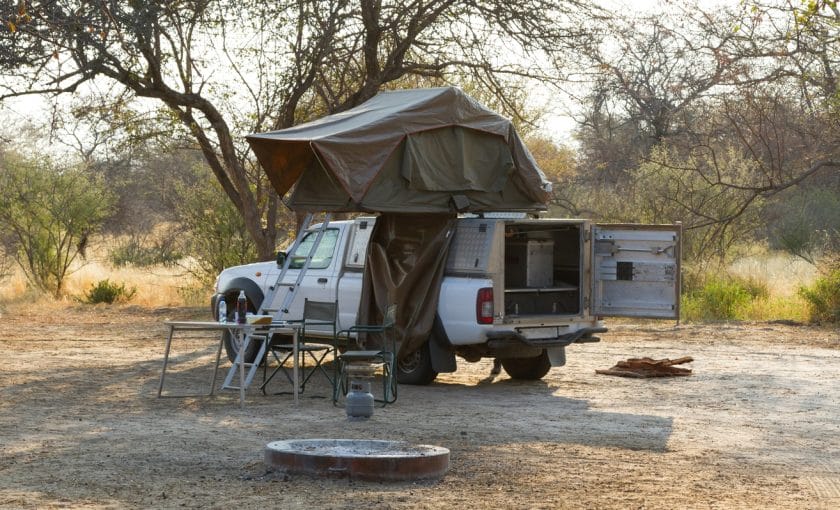 The best adventurous self-drive itineraries in Botswana include Moremi and Savuti, where wildlife is abundant, and public campsites have ablution blocks with running water.
There is no electricity for refrigeration or charging, and there are no cooking facilities, so it is essential to pack a gas cooker or use a fireplace. It is vital to bring firewood from outside the park as it's forbidden to gather wood inside the park.
Pack light, breathable clothing, sunglasses and sunblock, binoculars, and a camera, and always have a map of game drive routes. Fuel is unavailable in the parks, so make sure to refuel before entering or bring extra fuel in jerry cans.