Okavango Delta in Botswana
Botswana's world-famous Okavango Delta, also known as the "Jewel of the Kalahari", could easily be the most pristine oasis in the world. The Okavango River finds its origins in the highlands of Angola, in a catchment area of about 112,000 km2/43,243 square miles. From here, it begins a winding journey of 1,900 km (1180 mi) before fanning out into an intricate system of waterways covering 22,000 km (13670 mi) of Kalahari sand, a phenomenon that astronauts in space can observe.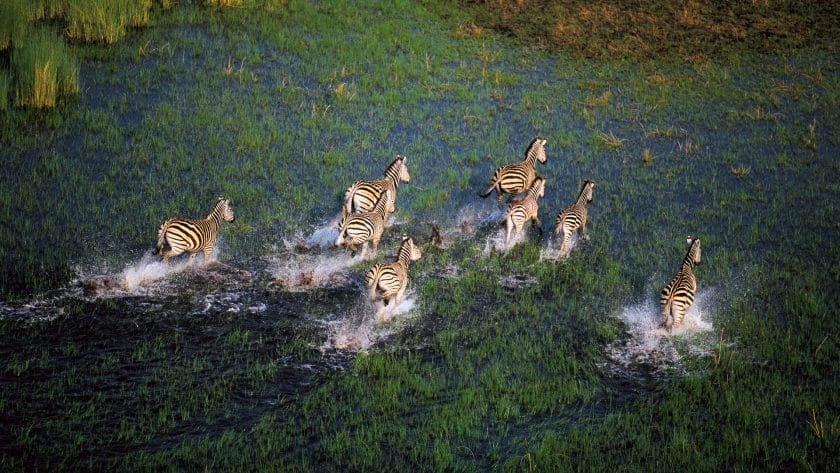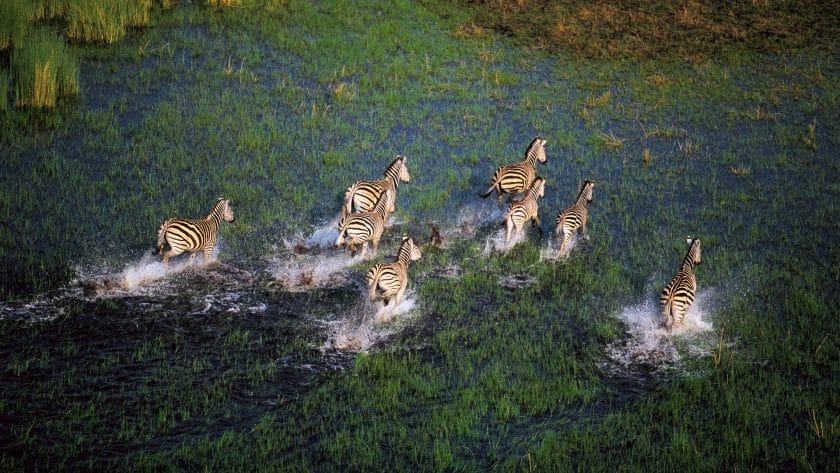 Although the river would have once reached the ocean, today, it is swallowed up by a thirsty basin of white Kalahari sand, creating an effect that resembles an outstretched emerald hand, or more correctly referred to by scientists as an "alluvial fan".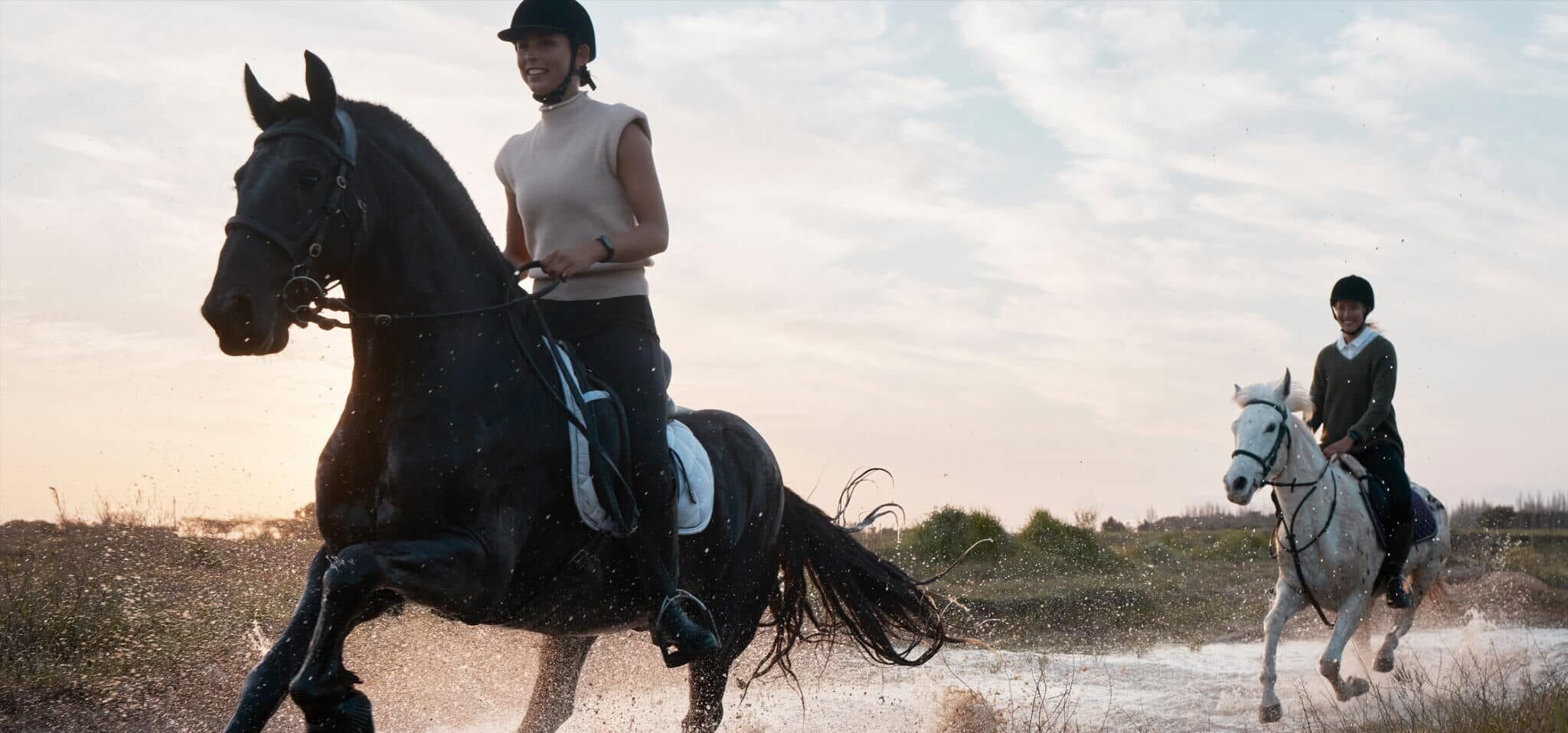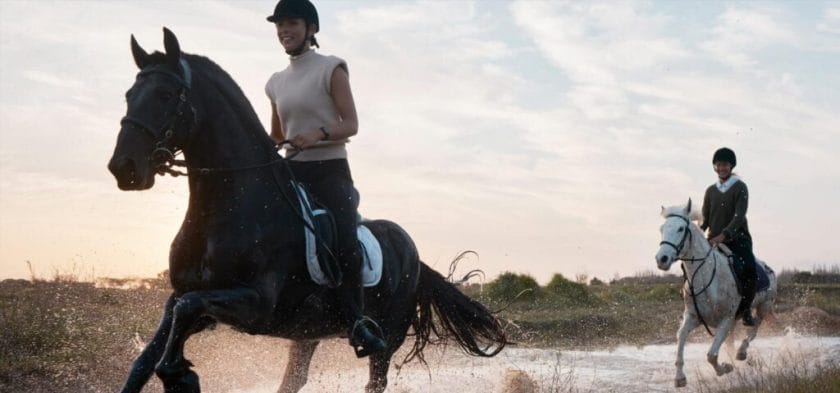 With top-notch wildlife, Okavango Delta luxury lodgings, and guiding, the Okavango Delta offers some of the best safari experiences in Africa. Additionally, it provides some of the most diverse safari pursuits including walking safaris, horseback safaris, mokoro, boat, balloon, and helicopter safaris, among a wide range of other safari activities.
There are many different kinds of places to stay in the Okavango Delta. Water camps focus on the delta, its unique waterways, birds, and animals that live in the water. Land-based camps focus on the wildlife that comes to this oasis in the wilderness. Mixed camps have activities on land and water. Most visitors on a safari in Botswana choose a camp that uses both land and water or mixed-use camps.