Okavango Delta in March
March is a transition period in the Okavango Delta and although it can still see some heavy rain, the change in seasons is usually apparent by the end of the month. This is most obvious in the gradual drop in night-time temperatures, down to 15°C (59°F) on the coldest mornings. Daily highs, however, are slower to move – 30°C (86°F) to 35°C (95°F) remains the norm until well into April. Although the chance of rain is still high, the risk of consecutive overcast days is much lower than in January and February. It's still a risky period to visit the Okavango, but as the humidity drops so does the threat of a rained-out safari and late March can see some of the year's clearest, most pleasant nights around the campfire.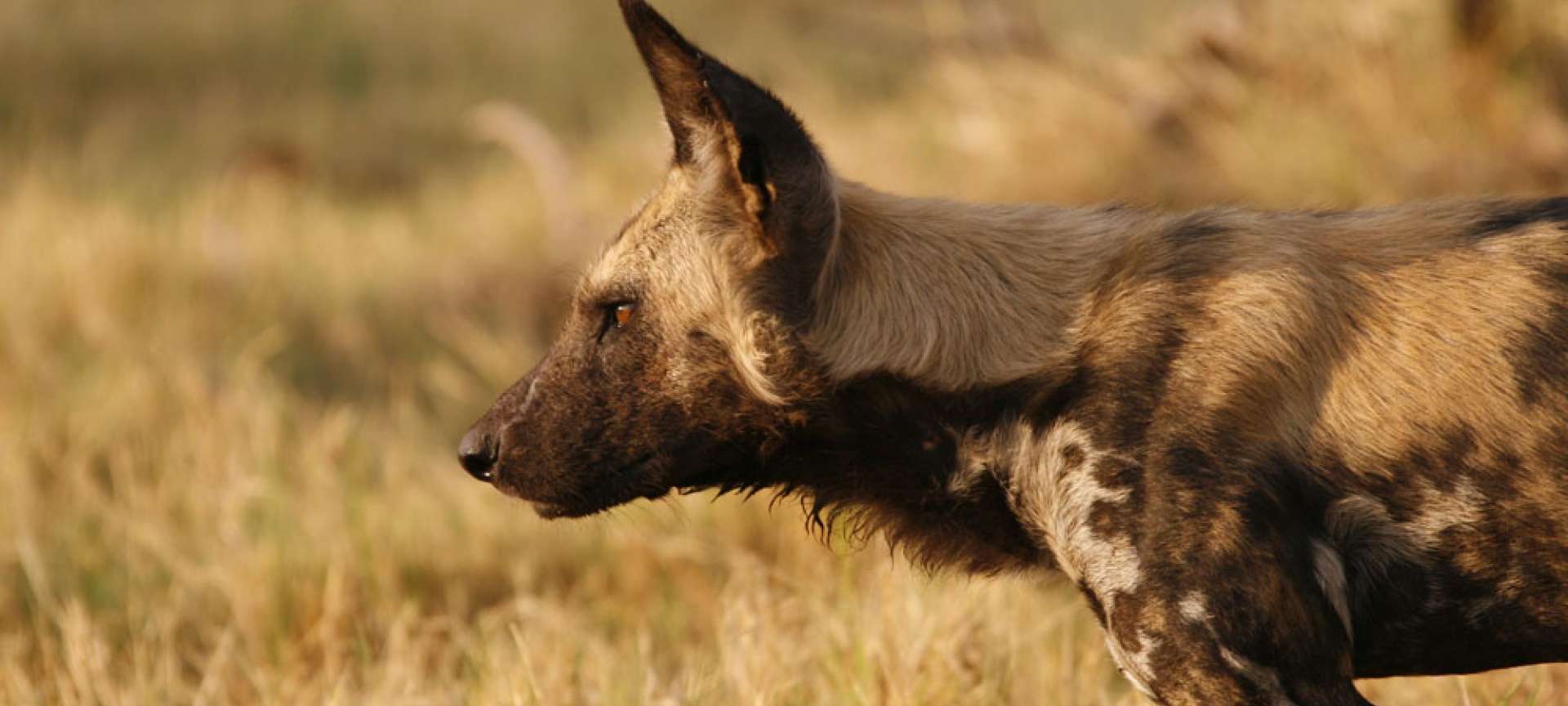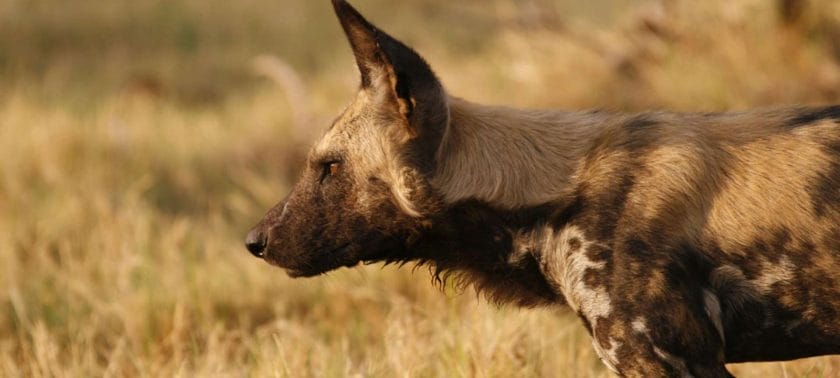 Where to Go
By March, the floodwaters are usually in full flow down the Panhandle and it's not a great time for fishing while the channels are turbulent and muddy. Further south and east the flood can take another month to reach the central Delta, but the lodges in the northwest can be excellent at this time of year. Exploring the northwest Delta by motorboat or mokoro is wonderful in any season, but March can be particularly special. It's the last month before many migrant birds return north, the vegetation is lush and green, and the channels are slowly rising and changing with the coming of the flood. Across the rest of the Okavango, conditions are rather more hit and miss. Water-based activities will still be hampered by low water levels further east, but the increasingly sunny days and clear, rain-washed atmosphere produces some beautiful landscapes, dotted with well-fed, healthy animals.
Travel Tips
Highlights: Although there'll still be some rain, the weather in March can be gorgeous. And with many lodges still offering up to 50% off, it's not a bad time to take a gamble. Those who do visit in March will find the Delta lush and vibrant, full of migrant birds and fat antelope, under steadily clearing, deep blue skies.
Disadvantages: March is the last month until November that sees significant rain, and water-based activities in the eastern Delta won't be at their best until the flood arrives in May/June. Driving off road remains a challenge until the rains abate in April, and the roads through Moremi are still little more than a succession of muddy pools.