Climate
June is mid-winter in the Okavango Delta and one of the coldest, driest months of the year. Daily average temperatures are around 25°C (77°F), although some hot days will still get up to 30°C (86°F). It's the nights, however, that can get particularly cold – close to freezing at times, but more usually around 5°C (41°F). Early morning excursions can be very chilly in the wind, especially on motorboats and open game drive vehicles. June marks the start of the hard, dry winter season – after two months without rain, the Kalahari vegetation is thinning fast. There's more pressure on the animals as they cluster closer to the waterways, which are now nearing maximum levels as the flood moves further east.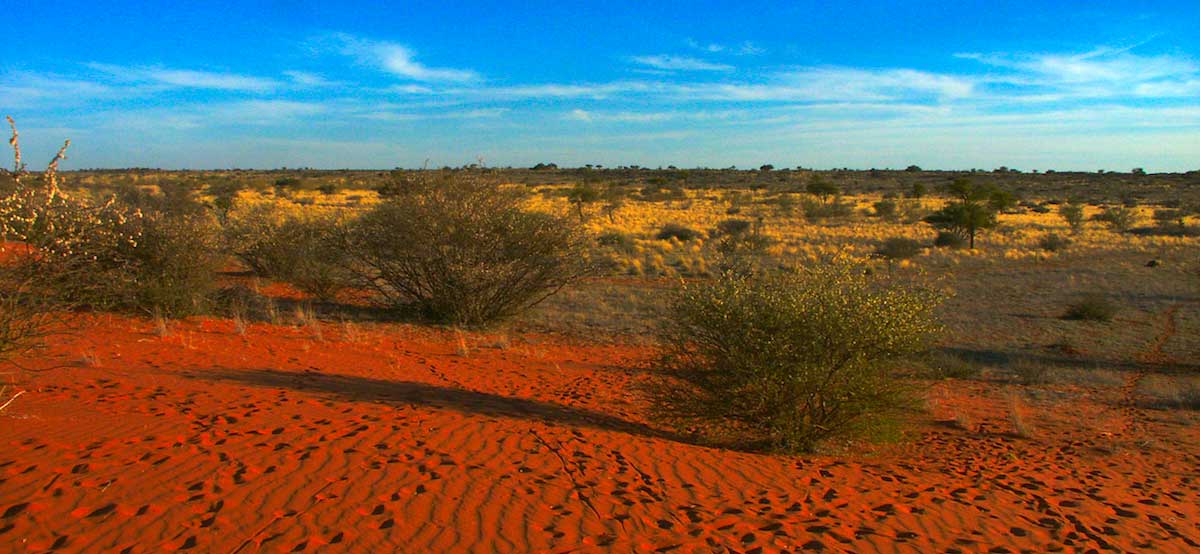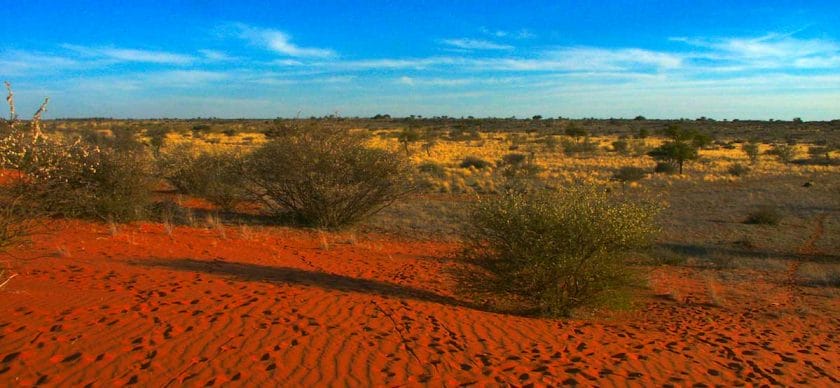 Best Regions
The Delta's south-eastern fringes are the last to see floodwaters, but by the middle of June they have usually arrived. By now there's good, deep water across the Okavango, a magnet for wildlife from all over the Kalahari. It's hard to single out any one region in June – it's a very special time to be anywhere on the Delta. Those looking for predators and large plains game should perhaps still head to the northern concessions, but wildlife concentrations are increasing everywhere. The central Delta is always excellent, but with the floodwaters now at their highest, mokoro and motorboat excursions can depart directly from many of the lodges, which raised up on stilts seem to hover magically over the water.
Highlights: By June the thinning vegetation makes predator spotting easier and all manner of activities are possible across the Delta. June is an excellent time to visit the Okavango, especially if you want to try a mix of water and land-based activities.
Disadvantages: June is a popular month in the Okavango Delta and you'll need to book your safari fairly far in advance. Most lodges and camps are small and intimate, however, and are spaced well enough apart that it never feels crowded.