Moremi Game Reserve in Okavango Delta
Moremi Game Reserve covers the central and eastern edges of the Okavango Delta and is one of Botswana's most famous parks. In the central region, dominated by Chief's Island, a couple of beautiful luxury lodges provide fly-in safaris to one of the most pristine wildlife havens in the world. East of Chief's Island, a roughly triangular wedge incorporates expansive mopani and riverine hardwood forests, open swamp grasslands, reed beds and waterways. This wedge of land provides the only public vehicle access into the Delta, with four main camping areas and a handful of private campsites and lodges.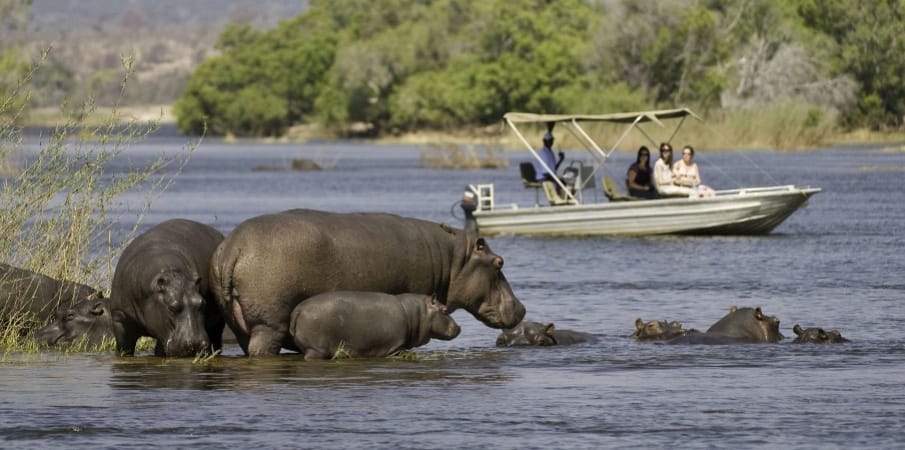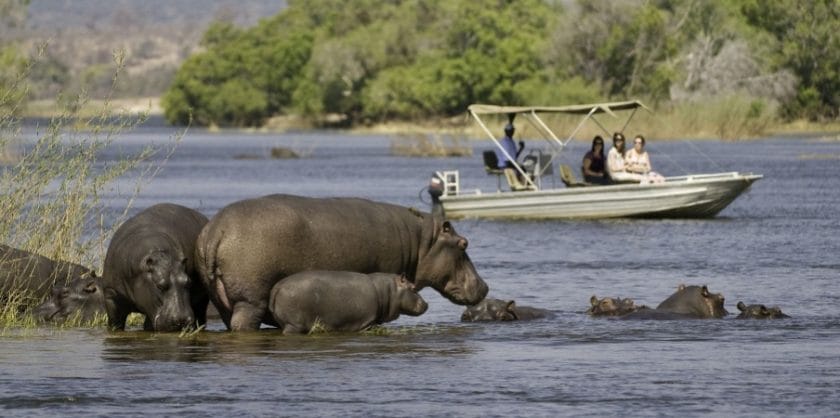 Highlights
Fantastic fauna and flora: Moremi is arguably Botswana's best wildlife region, with permanent water that attracts big game year-round. Over 1000 species of plants grow along the waterways and in the surrounding plains, which in turn are home to over 400 species of birds. All of Africa's iconic megafauna can be found here, although rhino are concentrated on Chief's Island where they can be more easily monitored and protected from poaching.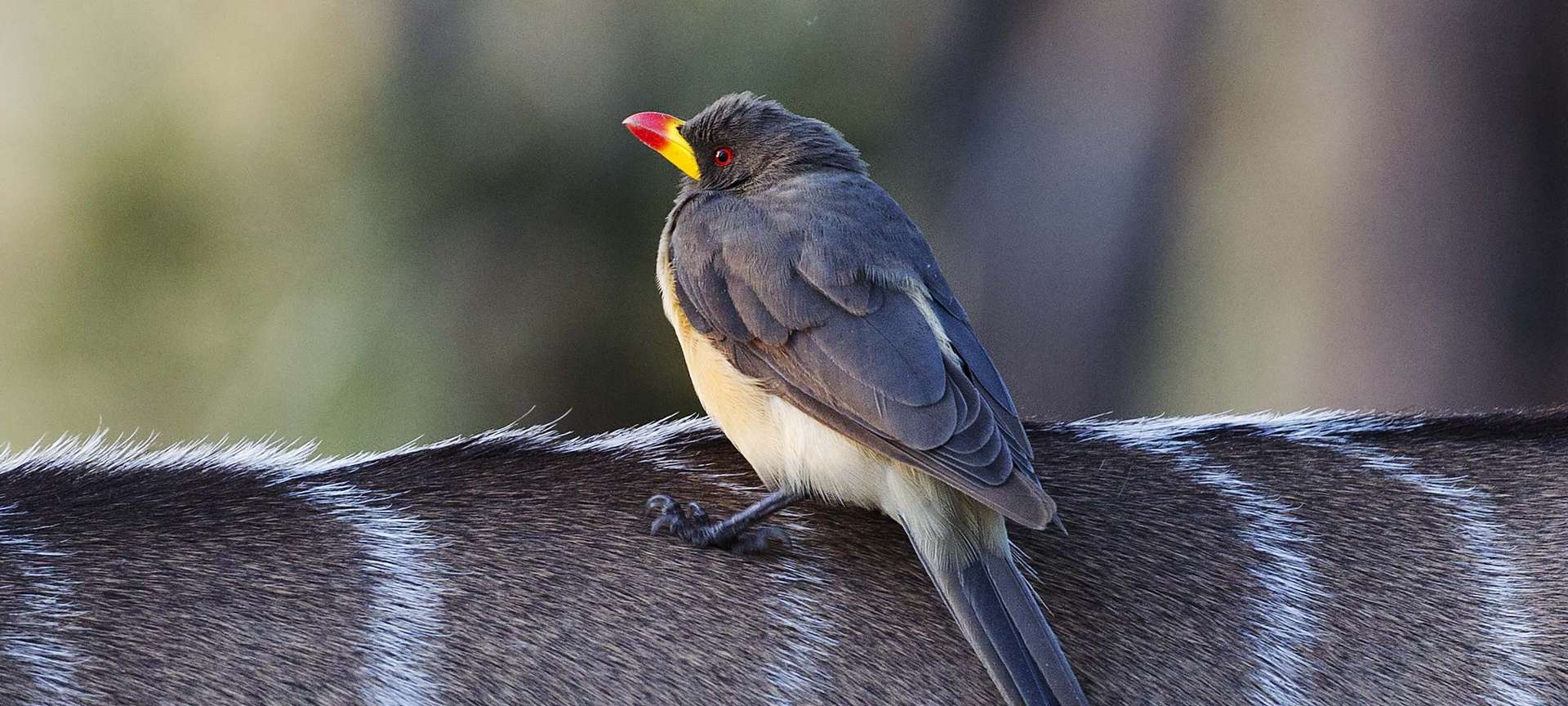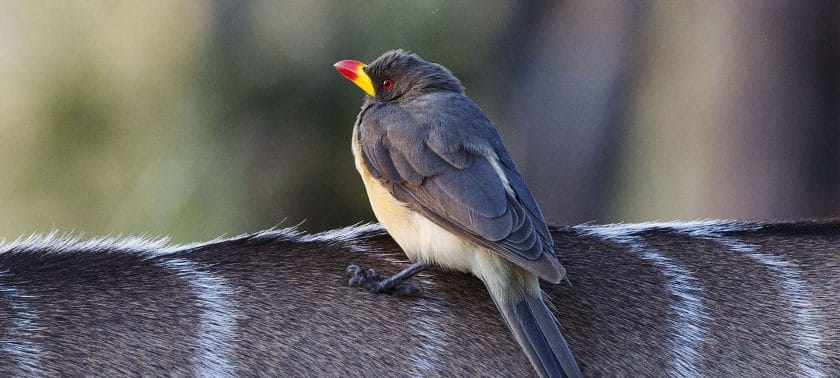 Boat trips into the Delta: Boat excursions can be arranged from the two main waterway campsites, Third Bridge and Xakanaxa, and there's also a small boat station on the Mboma peninsular near Third Bridge. Both motorboat and mokoro trips are available – do both if you can, they're equally special for different reasons. While mekoro are silent and peaceful (and with a knowledgeable guide a great way to learn about the waterways' small plants and animals), the faster boats will get you out into the more distant lagoons, with the chance of seeing big game and large nesting bird colonies from the water.
Practical Advice
Most visitors to Moremi's eastern section arrive in their own 4×4 – and soon realised that the park's roads are something of a challenge. In the dry season (roughly April to November), thick sand can make the going very slow, especially between Third Bridge and Xakanaxa. In July and August, however, is the Delta itself is at its fullest and roads along the waterways can flood completely. Once the rains begin in November/December many tracks clog up with mud. Some 4×4 experience is certainly a good idea and travelling in convoy is also highly recommended. Note that there's no fuel at all between Maun and Kasane, and no shops either (although there's a new small camp shop at Third Bridge). You need to be completely self-sufficient when visiting Moremi, and that includes your own supply of fresh drinking water. None of the public campsites are fenced and visitors are expected to be careful of wild animals at all times, and never to leave their campsite after dark.