Chiefs Island in Okavango Delta
Region Explained
Chief's Island was once the private hunting ground of the local Chief Moremi, but was incorporated into the wider Moremi Game Reserve in 1976. Roughly 60km long and 10km wide, the island is only accessible by boat or, more usually, by light aircraft, to one of the very few high-end luxury lodges and mobile camps that operate on the island itself. Day boat trips and overnight boat safaris can also be arranged from Maun, but in general the island sees very low visitor numbers and is certainly Botswana's most exclusive wildlife destination.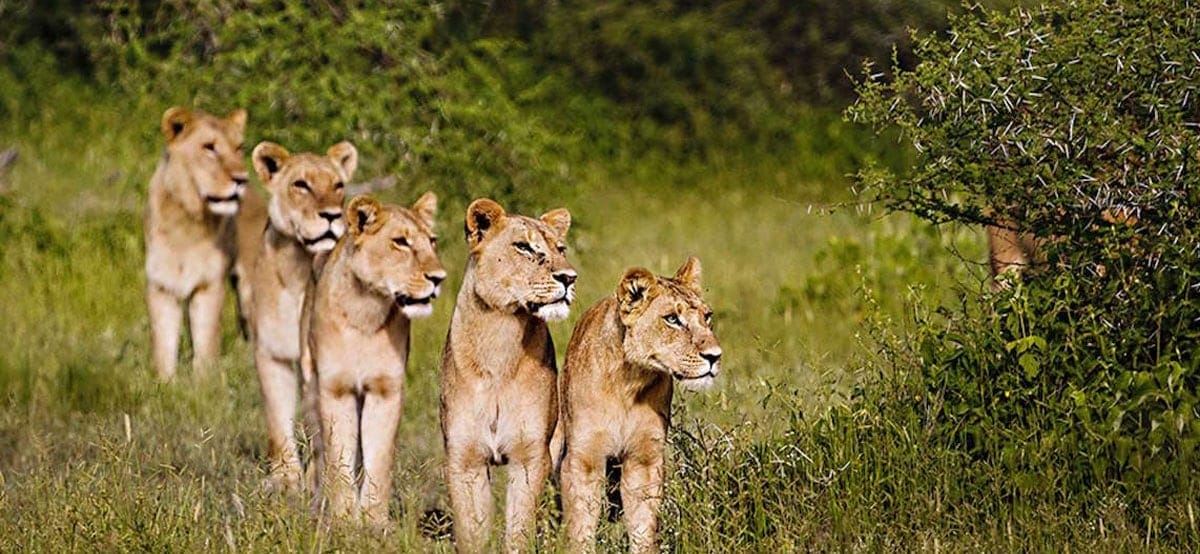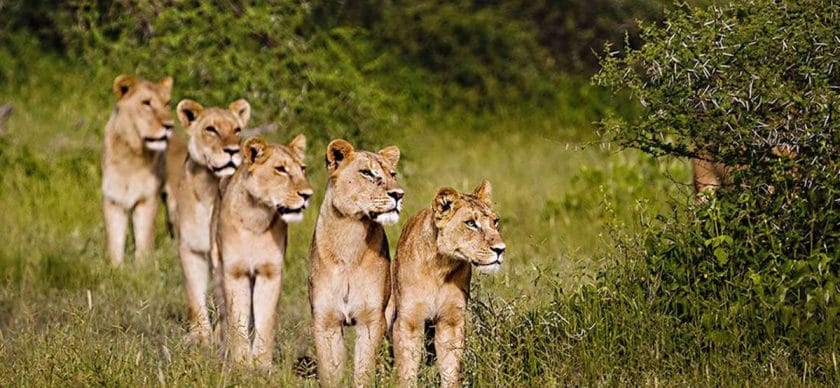 Highlights
Rhino in the wild: Besides the small Khama Rhino Sanctuary in western Botswana, Chief's Island is the only place in the country where you have a good chance of seeing rhino in the wild. Once common across Botswana they were completely wiped out by poaching, but were successfully reintroduced to central Moremi in the early 2000s.
Exclusive game viewing: Moremi is arguably Botswana's best wildlife-viewing region, and Chief's Island is undoubtedly the reserve's most game-rich and exclusive area. It's the only place in Botswana which supports all of the Big Five and excellent predator sightings are virtually guaranteed.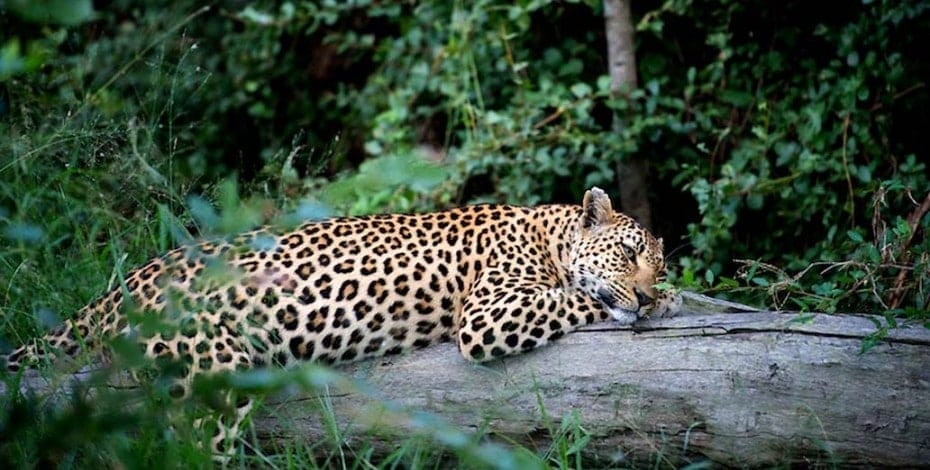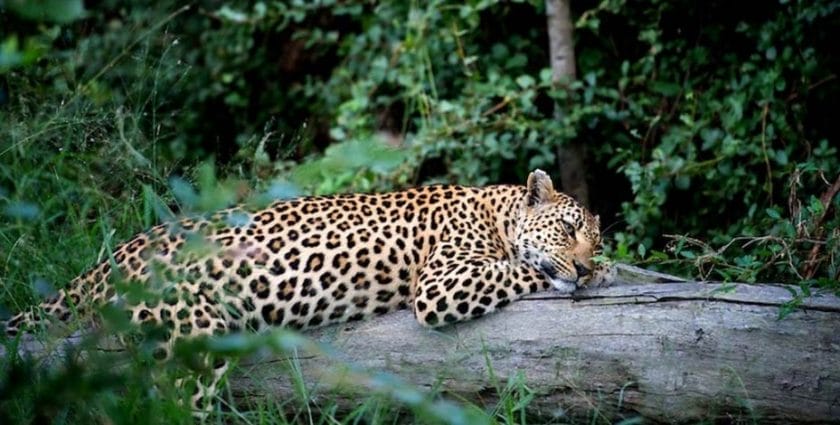 Practical Advice
Chief's Island's two main lodges are among the most luxurious in Africa, offering all-inclusive, fly-in safaris, usually transferring through Maun. Day or overnight boat trips from Maun are the more affordable option, but however you visit you'll need to book well in advance. The island can be visited at any time of year, but May to August sees extensive flooding in some areas. This can be a wonderful time to visit Chief's Island, but the focus shifts to boat and mokoro excursions instead of game vehicles and walking safaris.