Region Explained
Outside of Moremi Game Reserve the Okavango Delta is divided into a number of unfenced concession areas, each managed by a local community or private safari operator. In north-western Botswana, the concessions are designated 'NG' – an acronym for the broader municipal area, known as Ngamiland. Along the Delta's northern edge, you'll find NG12, NG18, NG19, NG20, NG21, NG22 and NG23, each with their own lodges and tented camps, and offering a range of activities depending on their specific location, access to water, etc. NG19 is the most easterly and covered separately as the Khwai Community Concession – the rest run westwards, all the way to the Panhandle. On the whole, the concessions closer to the Panhandle receive more flood water and so have more opportunities for boat safaris, but each camp is uniquely situated, with those further back from the main channels focussing on walking safaris and game drives instead. This area offers some of the best wildlife viewing in the Delta, with more variety and greater numbers than in the south and west.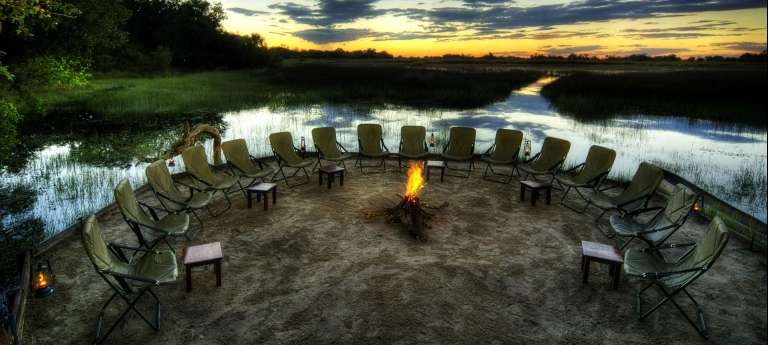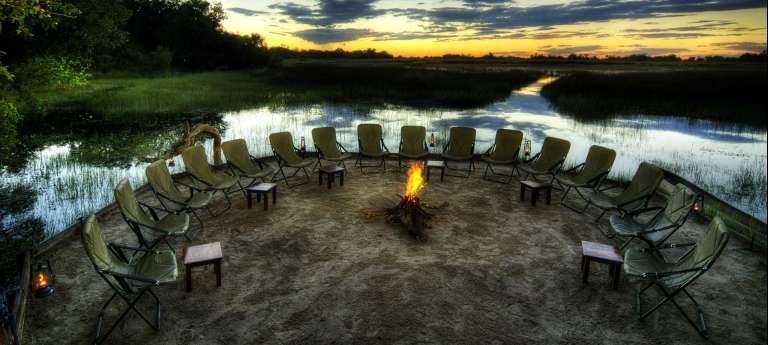 Highlights
Walking safaris: The Okavango Delta is not especially well-known for walking safaris, but good walking conditions are possible, particularly in the Delta's northern concessions. Here you'll find a beautiful mix of lush floodplains and open woodland, and plenty of plains game as you explore back from the waterways.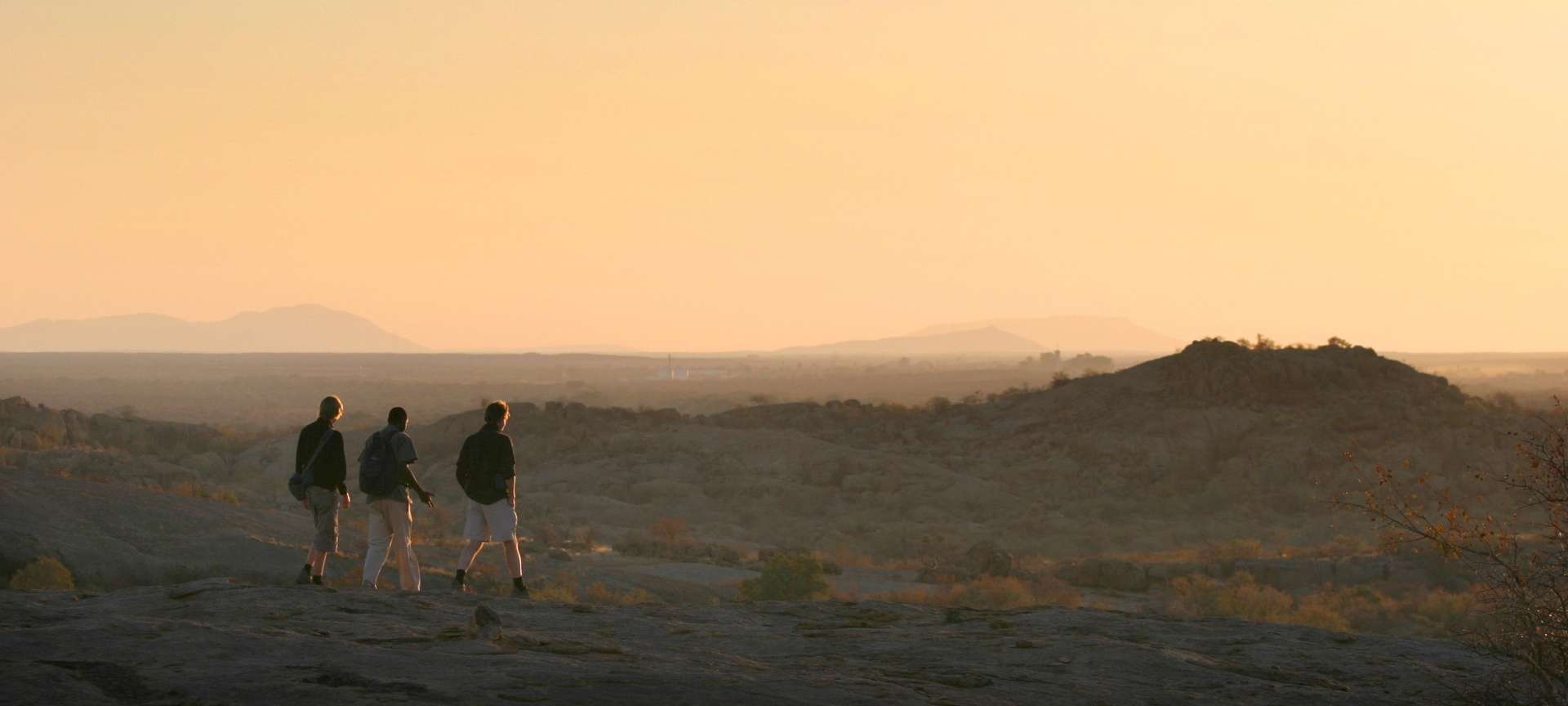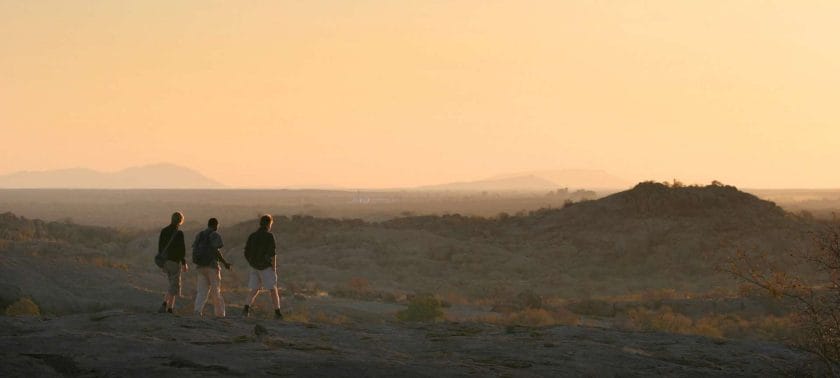 Boat safaris: Most camps in the northern concessions have good access to deep water, with fantastic opportunities to discover the Delta by motorboat. Mokoro (canoe) safaris are also usually possible, but motorboats allow quick access to a number of wonderful open lagoons. The north's reed beds, twisting channels and scattered palm tree islands offer some of the most spectacular landscapes anywhere in the Delta.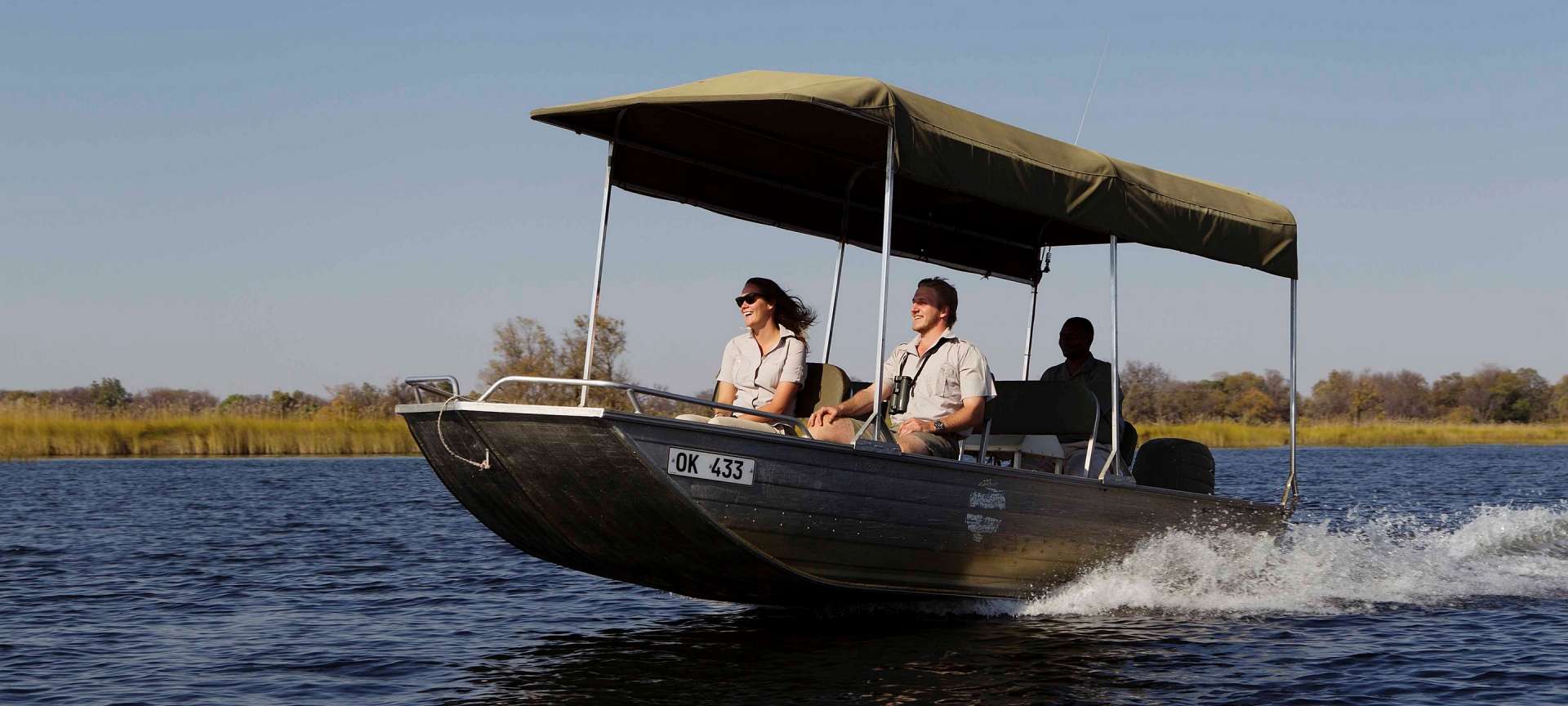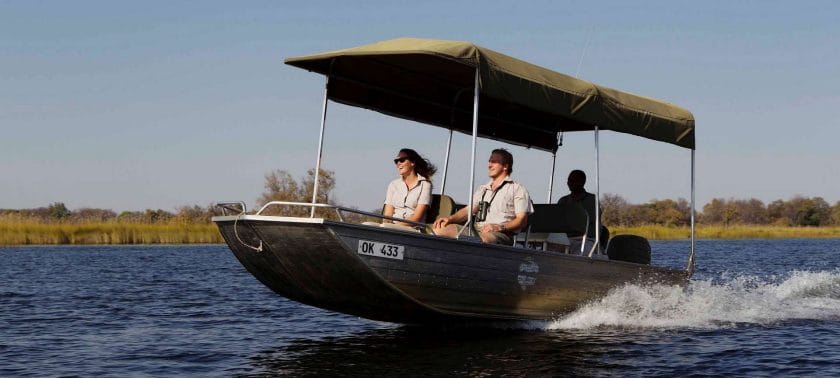 Practical Advice
All the camps and lodges in the Delta's northern concessions are extremely luxurious, with high season rates usually in excess of $1000 a person a night. Discounts of up to 50% are standard during the low season (December to March), but although there can still be some very fine days, rain and overcast conditions are the norm. Each camp offers its own specialist activities according to its location so be sure to check what's available before you make your pick. May to August is the peak flood season and the best time to visit if you want to explore the Delta by boat. And April and May are best for photography, when the atmosphere is clearer after the end of the summer rains.