Climate
Temperatures climb steadily through August and daytime highs once again top 30°C (86°F). At the beginning of the month the mornings can still be close to freezing, but lows of 10°C (50°F) are more common as September approaches. By August no rain has fallen in the northern Kalahari for at least four months and the only fresh grazing is along the Delta's flooded waterways. Predator and prey alike are forced to gather along the fringes and wildlife viewing is excellent all over the Okavango.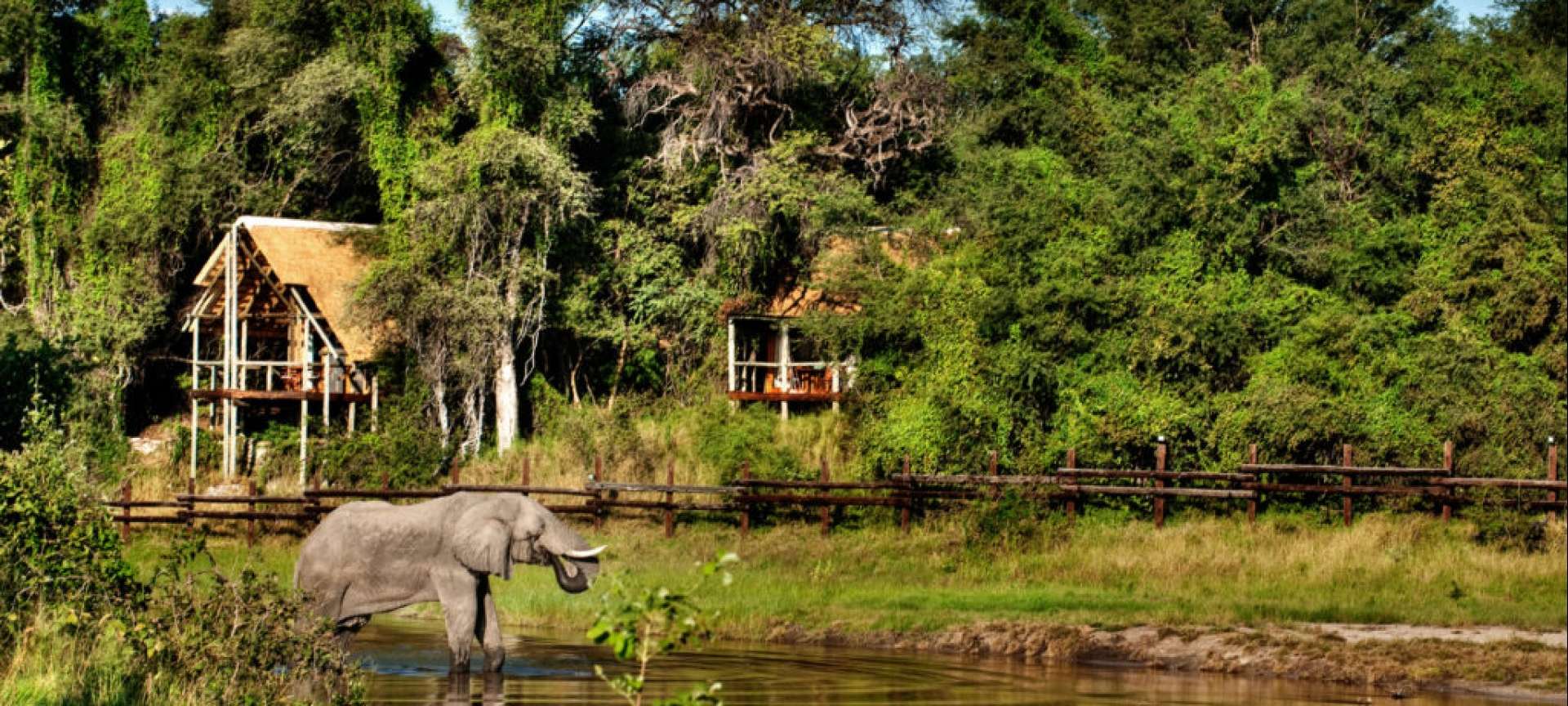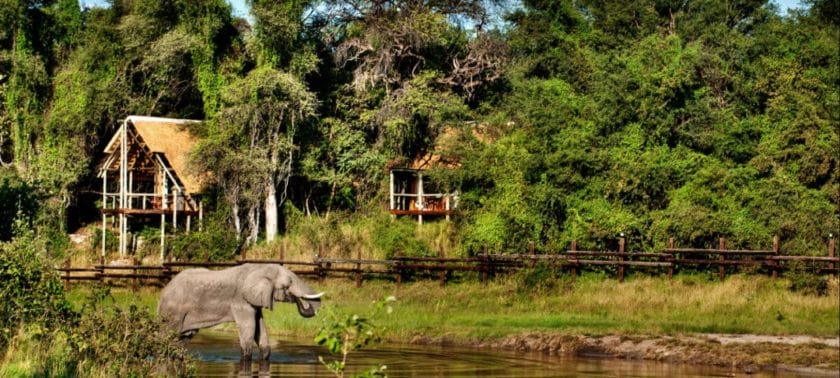 Best Regions
August is an ideal month to be anywhere on the Delta, so pick your region based on what you'd most like to see or do. In the Panhandle and western concessions, the floodwaters begin their slow withdrawal, sparking the annual catfish run and heralding the start of prime tigerfish angling season. Along the northern Okavango, the game viewing is excellent as large numbers of herbivores gather along the waterways. Predators, especially lion, leopard and African wild dog are regularly sighted during this period. In Moremi Game Reserve, the wildlife viewing is also superb and boating trips are at their best with the high floodwaters. These have now reached as far southeast as Maun, allowing motorboat excursions up the Thamalakane River and into the Delta. In the southern concessions, horseback safaris are ideal in August, while the weather is still relatively cool and the vegetation thin and easier to negotiate.
Highlights: August is known as a great month for wildlife and the game viewing only improves as the dry season continues. Like July, August is ideal for first-time visitors, when both water and land-based activities are possible nearly everywhere. Keen birders should head to Moremi's Gcodikwe Lagoon as thousands of herons, storks and egrets arrive and start building their nests. And, even if you're not interested in fishing, the catfish run is impressive – a roiling feeding frenzy that whips up the main channels and attracts a number of opportunistic predators and fishing birds.
Disadvantages: The only disadvantage of visiting the Okavango in August is that it's peak season and the camps and lodges charge their highest rates. It's also one of the most popular times to visit the Delta and bookings need to be made far in advance.