Maun in Okavango Delta
Region Explained
On the south-eastern edge of the Okavango Delta, straddling the banks of the Thamalakane River, the bustling frontier town of Maun serves as the gateway to northern Botswana. If you're on a fly-in safari, you'll likely not leave the airport, instead making a quick change of planes before winging off into the central Delta. Those arriving by vehicle, however, usually stay a night or two, replenishing supplies, making repairs, getting laundry done and so on. Maun has large shopping centres, garages, banks, bars and camping supply stores, serving not just the steady stream of 4×4 visitors, but the hundreds of lodges, hotels, campsites and safari tour operators that ply their trade in the region.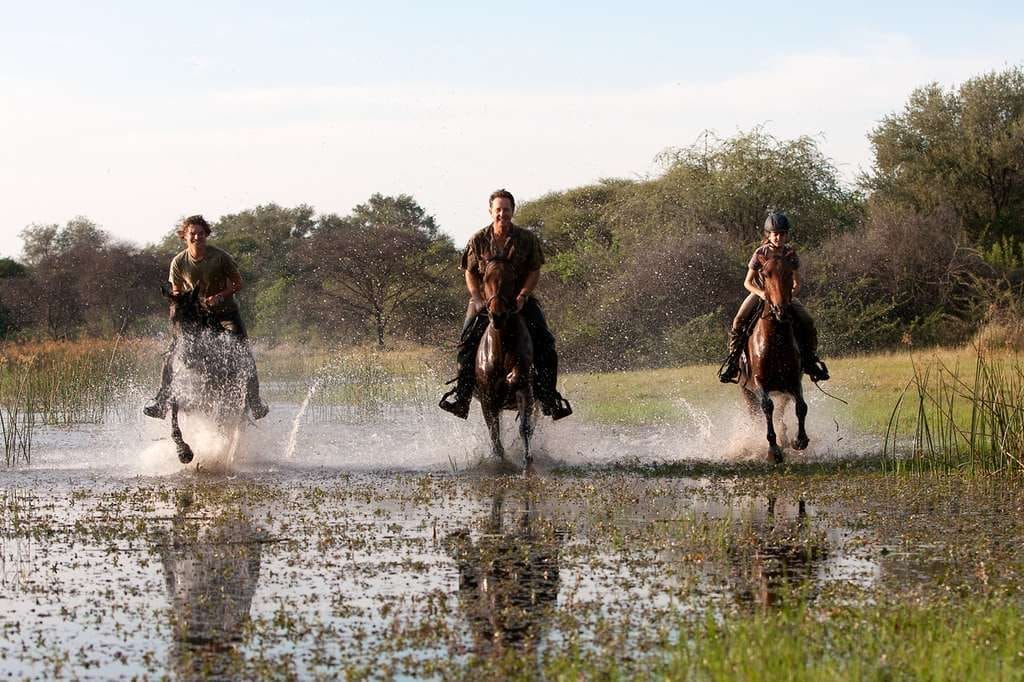 Highlights
Flights over the Delta: The Okavango Delta is spectacular from above, and a flight over the Delta is highly recommended. A number of companies offer light aircraft and helicopter tours – with minimum flight time of 45 minutes. As is takes some minutes to get over the Delta properly, booking at least an hour is a good idea. Helicopters are more expensive, but the visibility – and photo opportunities – are much better.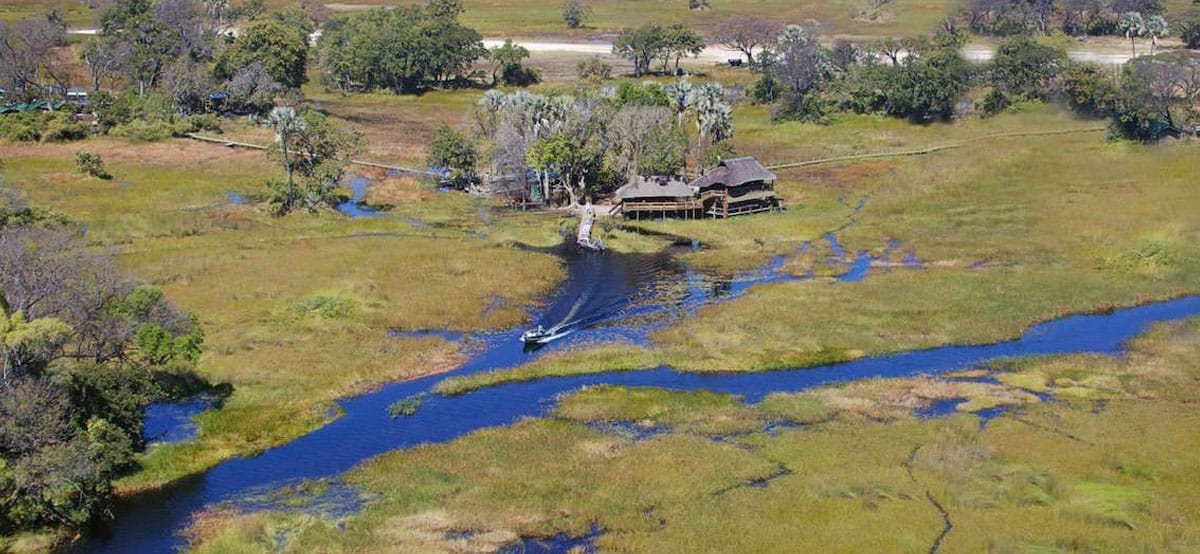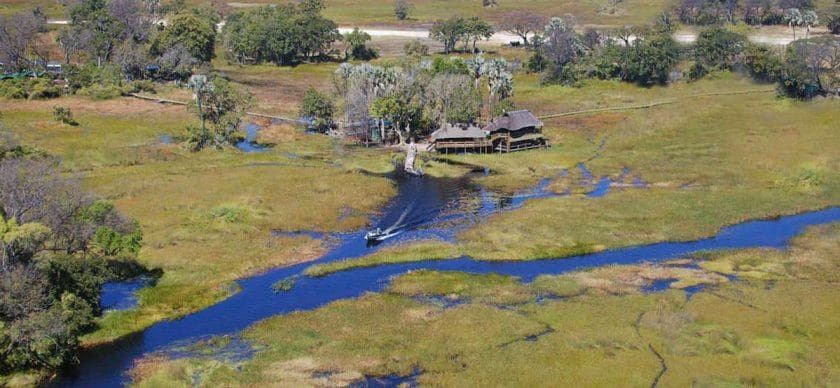 Mokoro trips: Mekoro (plural) are the Delta's traditional dugout canoes and multi-day excursions can be arranged from Maun. If the water is high enough you'll start with a speedboat transfer from Maun itself, otherwise a vehicle will drive you north of town to the launch site. Once into the Delta, local guides will pole you along, stopping at deserted, wild islands for a few unforgettable nights under the stars. Day trips can also be arranged, but it's usually more practical to stick to the Thamalakane River – most river lodges have small motorboats for birding and sunset cruises.
Practical Advice
Maun is a great place to head it you're travelling solo – everyone passes through the town on their way north or south. It's much more affordable booking group activities into the Delta and in Maun you'll be able to join bigger tours and meet new people. All of Botswana's major campsite and tour operators have offices in Maun and although it's always a good idea to book in advance, last minute itinerary changes can be made in Maun in person (which is often much easier than by email or over the phone!). There's not much safari-related that you can't get done in Maun, from buying a new tent or camping chair to welding or major mechanical repairs. It's also the last place to get fuel before the long drive north to Kasane.