Okavango Delta in May
As May unfolds, the Okavango Delta gets cooler and the bright, cloudless days begin to dip below 30°C (86°F). Along the rapidly filling waterways the nights tend to be milder, but on the open plains away from the channels it may drop as low as 5°C (50°F). It's safe to say that no rain ever falls in May and you'll seldom see more than the odd wisp of cloud. The deep blue sky remains crisp and clear, not yet as dusty as it can get later in the year.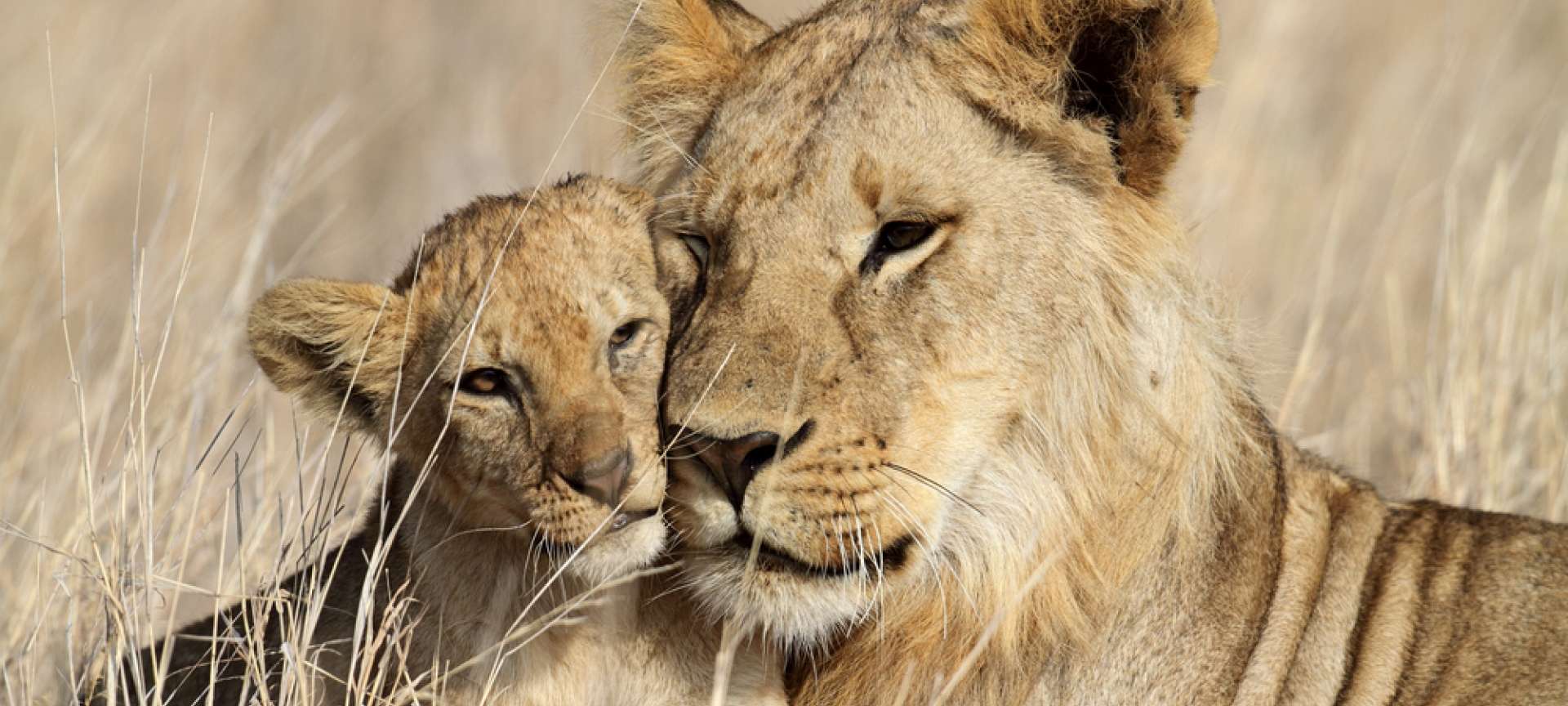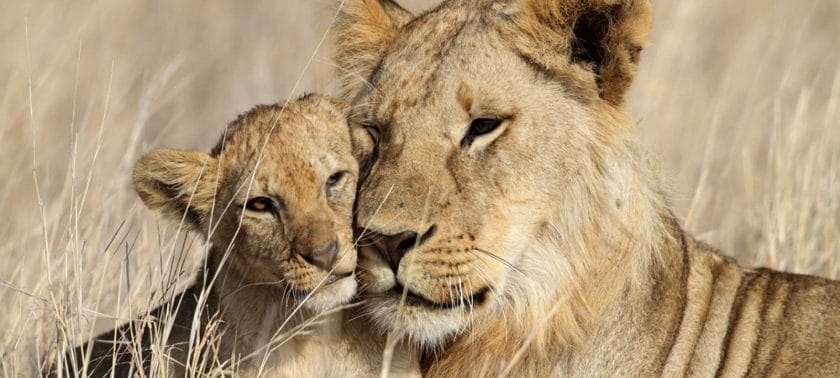 Where to Go
As surface water evaporates on the surrounding Kalahari plains, more and more animals are drawn to the Okavango's rising floodwaters. This is especially true along the Delta's northern concessions which attract elephant and plains game from the increasingly dry Chobe and Linyanti regions. If your primary goal is wildlife – especially lion and other predators – then the northern concessions and Khwai region are a good choice this early in the season, as is Chief's Island which has excellent game year-round. In general, however, May is prime time across the Okavango, an excellent mix of rising water levels and drying grasslands, when the wildlife gathers along the Delta's deepening pools, and there's still plenty to eat around the floodplains. By late May the elevated water levels allow extensive motorboat and mokoro activities and the early mornings aren't yet as cold as they can get in June and July.
Travel Tips
Highlights: Those who visit the Okavango Delta regularly often cite May as their favourite month. It's true that predator sightings are not as prolific as later in the season (September and October are usually best), but May brings its own rewards. Moderate temperatures, clear blue skies, rising floodwaters and an abundance of well-fed, healthy herbivores all combine to make the Okavango particularly special in May.
Disadvantages: If you're desperate to see predators, then your chances are slightly better later in the year, when the vegetation is drier and thinner and the animals easier to spot. That said, most lodges and camps have very experienced trackers and guides and although wildlife sightings are never guaranteed, they're usually able to find animals for their guests in just about any season.