Region Explained
The southern Delta can be divided into six main concessions, three smaller regions to the north and three larger areas further south. To the north, NG27A, NG27B and NG31 are so far north they're practically central, sitting just off Chief's Island along Moremi Game Reserve's fenced southern border. When the floodwaters arrive much of this area is underwater and the lodges and camps here are especially well known for their mokoro safaris. Beautiful riverine forest characterises the region, including giant water berry, fever berry, fig, sausage and baobab trees. Further south, the three larger concessions are NG29, NG30 and NG32. Although their northern sections can see good floodwaters, these sprawling reserves are on the whole far drier and the camps specialise in game drives and horseback safaris.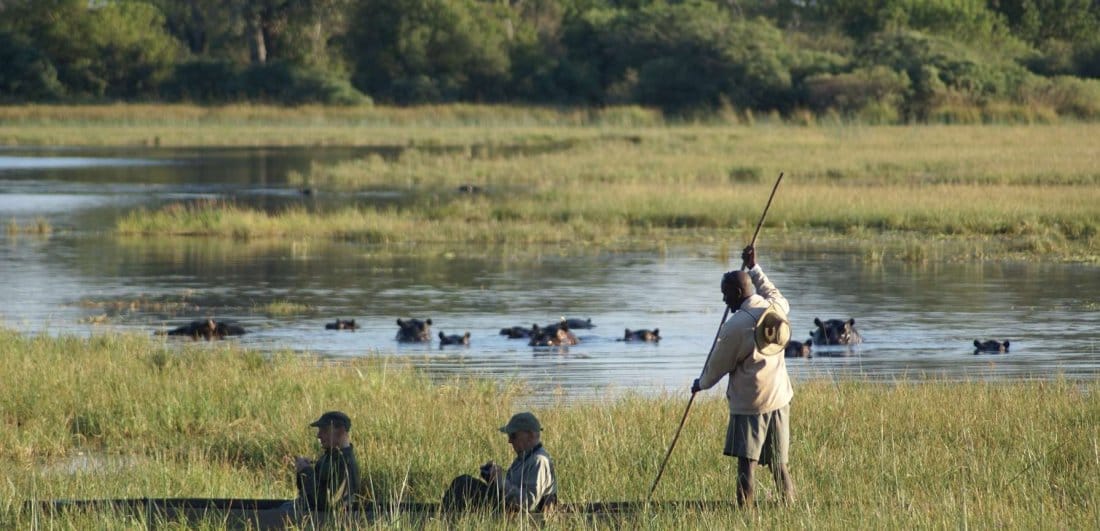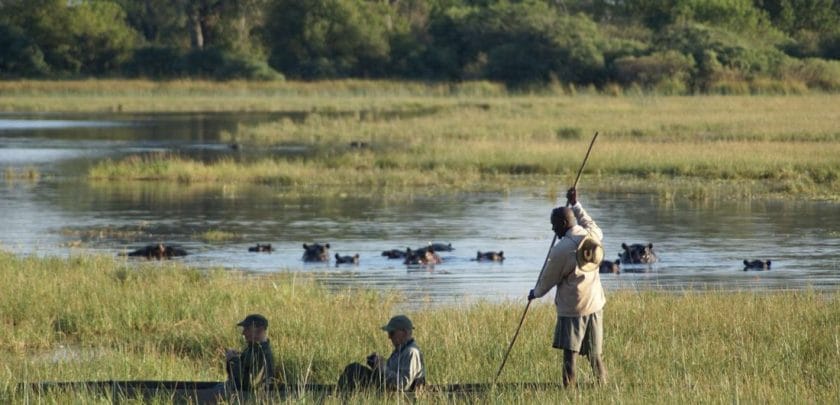 Highlights
Horseback safaris: A multi-day horseback safari is a wonderful experience and a great way to get up close to plains game 'on their terms'. For the most part wild antelope don't see horses (and their riders) as a threat and it's often possible to get much closer than on foot. Only very experienced riders are allowed, however, and you'll need to be comfortable galloping out of any trouble!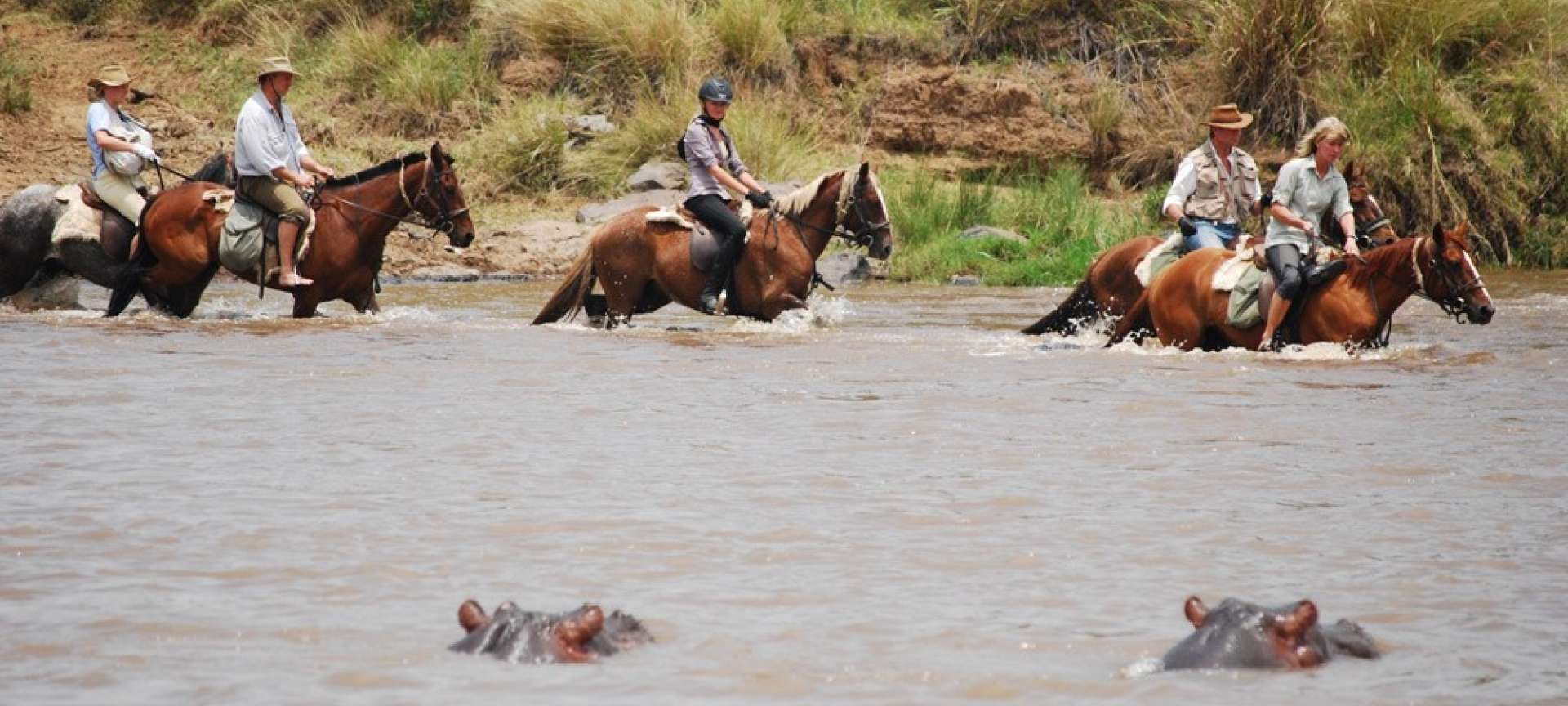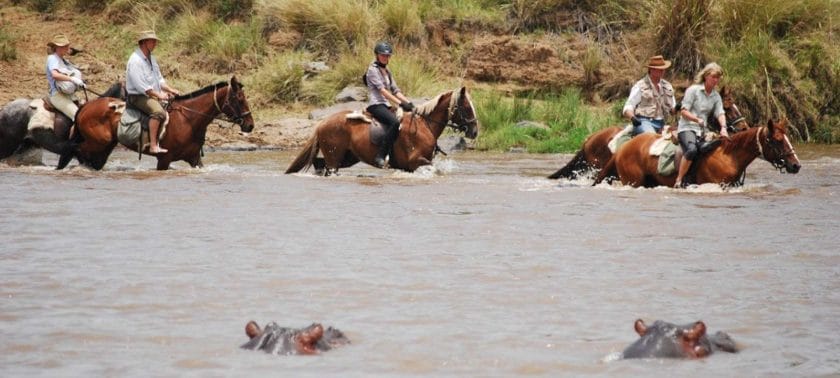 Mokoro trips: The Delta's southern regions are best known for mokoro safaris, especially the three smaller concessions just south of Chief's Island. Day trips are often combined with short island walks and while wildlife tends to be elusive in these wetter areas, the birdlife is excellent and the soft reflections and stunning, riverine landscapes make for some spectacular photo opportunities.
Practical Advice
The annual flood usually arrives in April/May, rising first in the northwest, and lingering longest in the southeast. April to November is the best time to visit the area when the skies are clear and the floodwaters optimal for mokoro safaris. Although most of the southern lodges are extremely luxurious and exclusive, unlike the north there's also a handful of more affordable mid-range camps. Significant discounts are available during the wet summer months (up to 50% off from December to March), but rain and overcast conditions are common during this period and despite the excellent birdlife it can be a bit miserable in a waterlogged mokoro.