Solo Travel in Okavango Delta
Solo travel is unusual in the Okavango Delta, largely because experiences like this beg to be shared. Solo 4×4'ing also carries some risk, especially in the wet summer season from December to March. That said, there's no reason not to explore the Delta on your own. Most lodges are more than happy to welcome solo guests. During the shoulder and off-seasons you may have the entire camp to yourself and it's often possible to get a private, dedicated guide and customise your experience as much as you like. This presents some wonderful opportunities for photographers, and also for keen ornithologists in search of specific birds.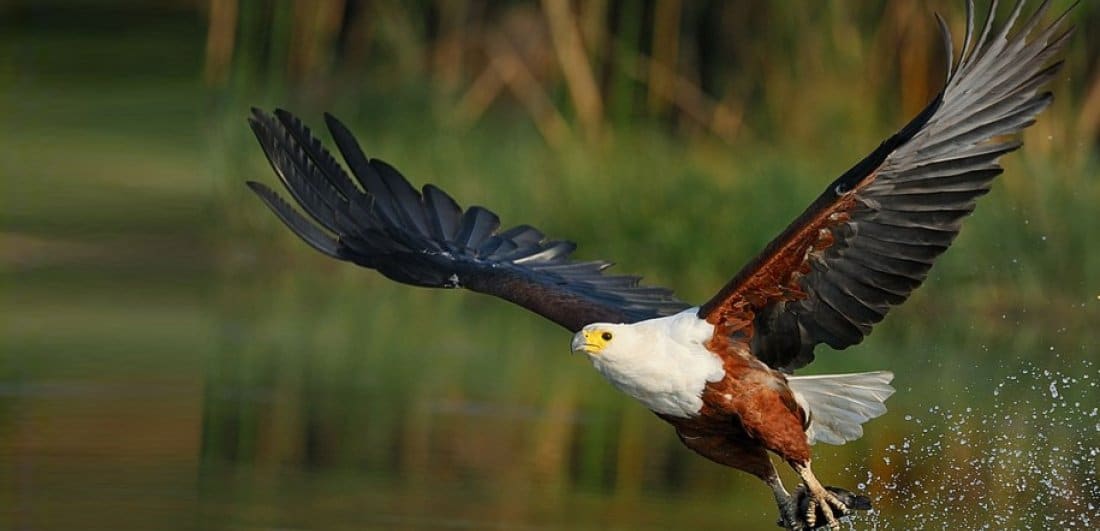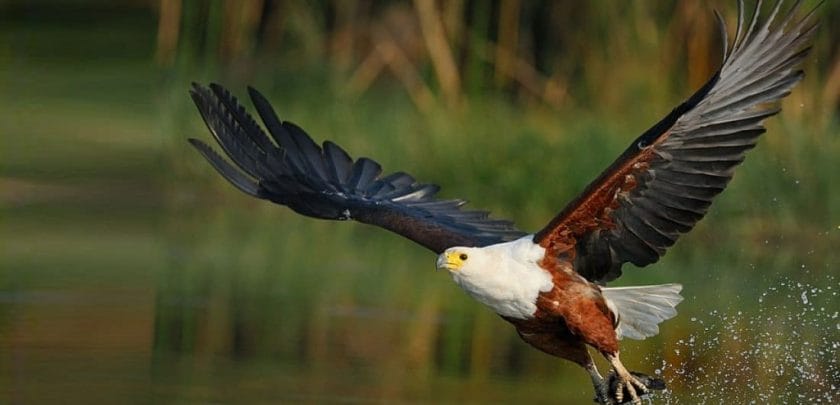 The Okavango Delta's lodges are generally small, intimate affairs, and many offer communal dining and shared campfires in the evenings. There's usually the chance to meet fellow travellers over dinner, but in many cases activities are organised privately per booking. This is obviously ideal if you're after peace and solitude, but if you'd like to meet and travel with other people then your best option is to head for Maun. In Maun, you'll find a vibrant nightlife in the handful of campsite bars and pubs. Here you'll be able to join group game drives and mokoro tours and split the costs on otherwise fairly pricey sightseeing flights over the Delta.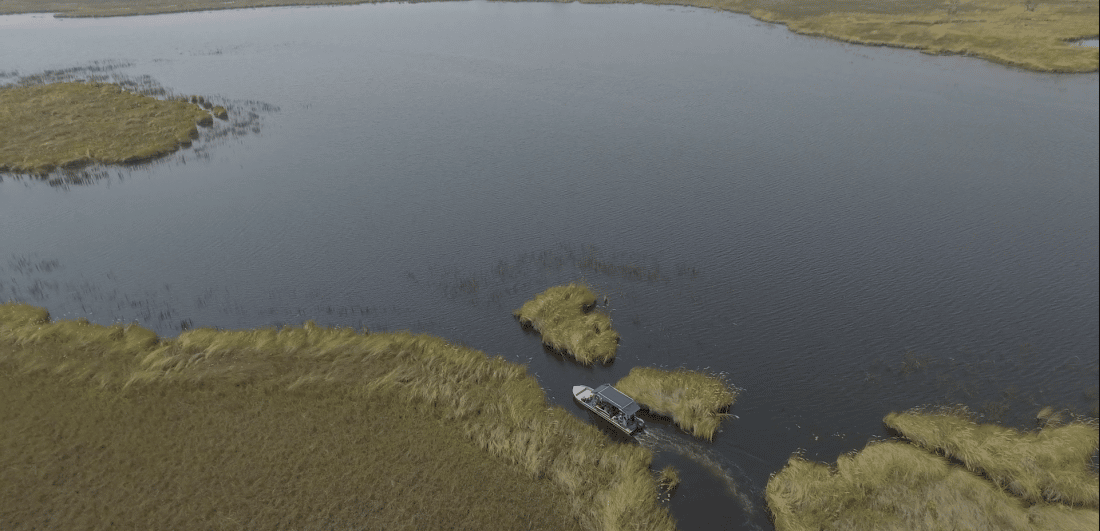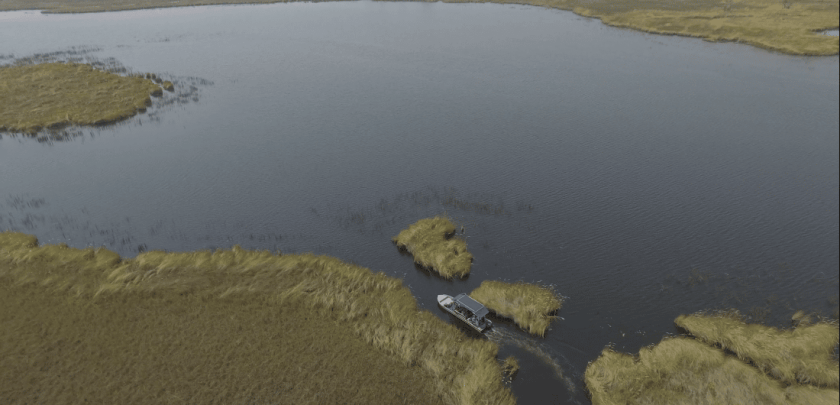 Highlights
Having your own private guide is an incredible experience, especially out on the waterways in a motorboat or mokoro. The opportunities for photography are unmatched when travelling solo and keen birders and anglers can also request specialist guides. Generally speaking if you arrive alone at a lodge, you'll quickly be made to feel completely at home. The lodges in Okavango specialise in a bespoke, personal service and will tailor activities to the interests of their guests.
Travel Tips
Most Okavango lodges charge a single supplement of at least 20% but this can go up to as much as 50% during peak season. Shoulder season (April/May and November/December) is far more affordable for solo travellers and those looking for solitude will also find the camps much quieter during these periods. Be sure to let your lodge know if you have any special interests, such as birding or fishing, and they'll usually be able to pair you up with a specialist guide. If you're on a tighter budget and looking to share costs, then head to one of the busier campsites or laid-back safari lodges in Maun. Here you'll usually be able to join group activities, including mokoro safaris into the Delta, and sightseeing flights and game drives are much more affordable when shared. If you're planning to drive alone in this region, then a word of caution before you set out. You should have some prior 4×4 experience and be carrying a satellite phone. Moremi Game Reserve is the only part of the Delta open to self-drive vehicles and although it's quite close to Maun and not especially remote, it's easy to get stranded there at any time of year.