Okavango Delta in October
Climate
January is the Okavango Delta's wettest month, with regular spectacular thunderstorms that usually arrive in the late afternoon. Mornings in January often begin bright and clear, turn suddenly violent and then clear again overnight. It's rare in the Okavango to see consecutive days of persistent rain, but in January and February there's always that chance. In general, however, you can expect brief, heavy downpours with a few days of partly-cloudy weather mixed in between. The northern concessions and Panhandle tend to see the biggest storms, but it's impossible to be precise except to say that some rain will fall. Daytime temperatures in January average over 30°C (86°F), and can climb above 36°C (97°F) when the sun comes out. Night-time minimums are seldom below 20°C (68°F) and humidity is high all across the Delta.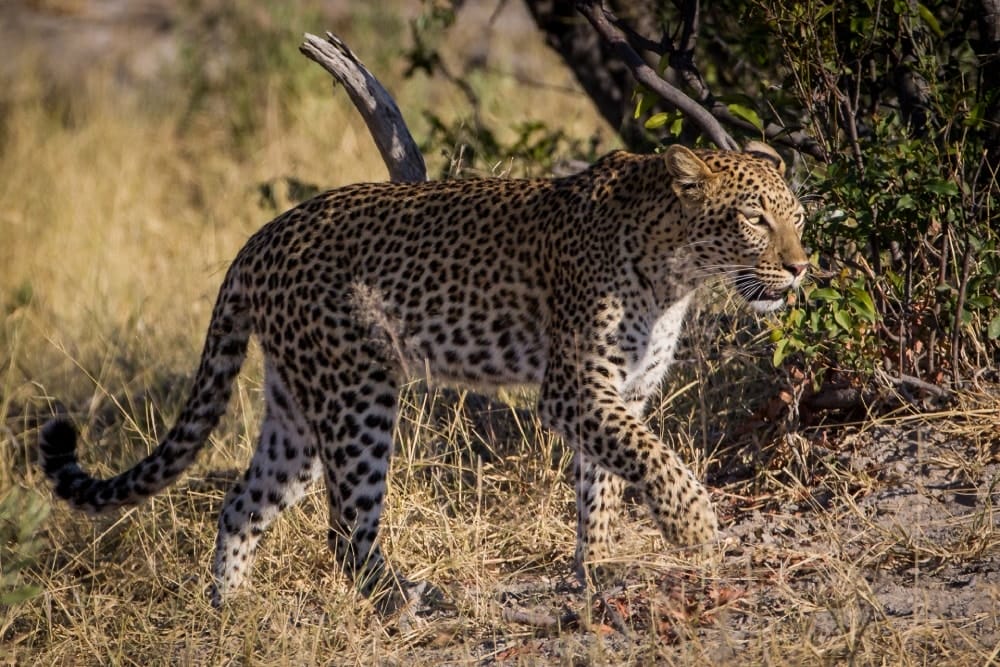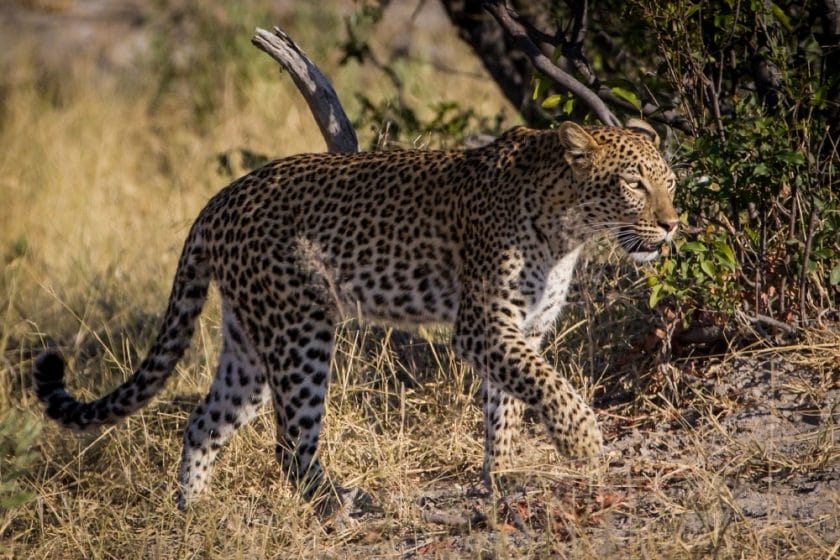 Best Regions
October is an excellent month for fishing along the Panhandle, especially for tigerfish as they hunt the deeper channels. Along the Delta's northern waterways, and especially around Khwai, the waters tend to linger longer, attracting thousands of thirsty elephants. Wildlife viewing is at its best in October and it's the perfect time of the year for spotting predators all over the Delta. For water-based activities, however, conditions vary from year to year, depending on the strength and timing of the floods. On the whole the eastern and north-eastern Delta tends to have good deep water throughout October and the heron rookeries of Gcodikwe Lagoon are teeming with birdlife. That said, any lodge or camp that lies near the deeper channels will offer boating activities even if a vehicle transfer is required.
Highlights: Predator spotting is undoubtedly the main highlight in October and the birdlife is also excellent around the deeper lagoons. Hot, exciting wildlife-filled days become long, warm nights, chatting around the campfire. Visit in October for the best chance of unforgettable encounters, and plenty of stores to tell when you get back home.
Disadvantages: Although October is perhaps the best month for wildlife (and especially predators), the receding flood waters do change the Delta's ambiance. Many lodges will now be quite far back from the water, and miss that special magic that comes with floating above the flood.