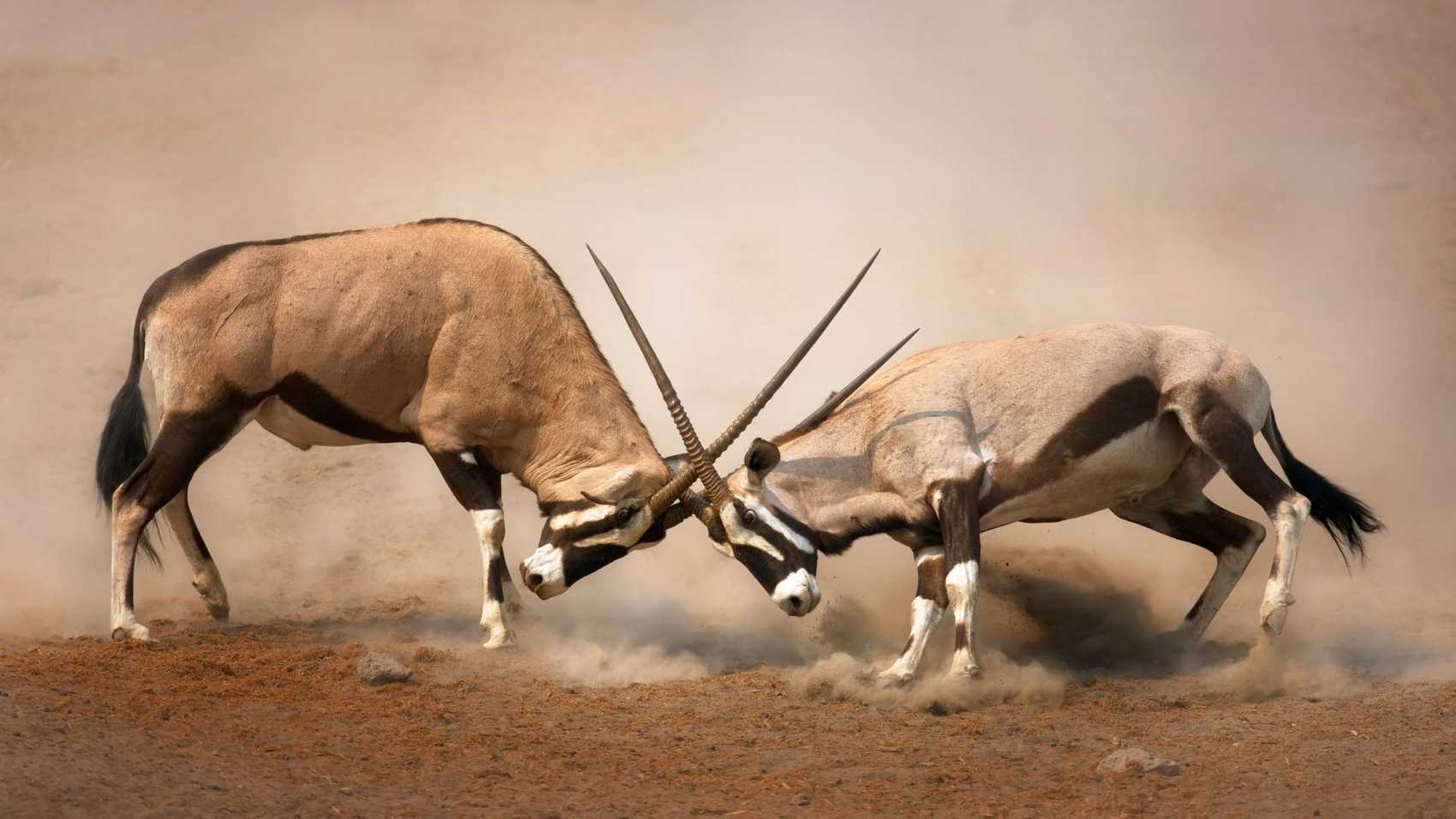 View Photos
Travel Insurance for Botswana
Comprehensive insurance is encouraged for anyone travelling through Botswana or any other African country for that matter. It is no secret that these adventures of a lifetime come with their associated risks, i.e. wild animals, challenging terrain and road conditions, and poor public health services, so taking out travel and medical insurance that will cover specific area-related medical emergencies or unexpected incidents is the safest and most recommended way to go.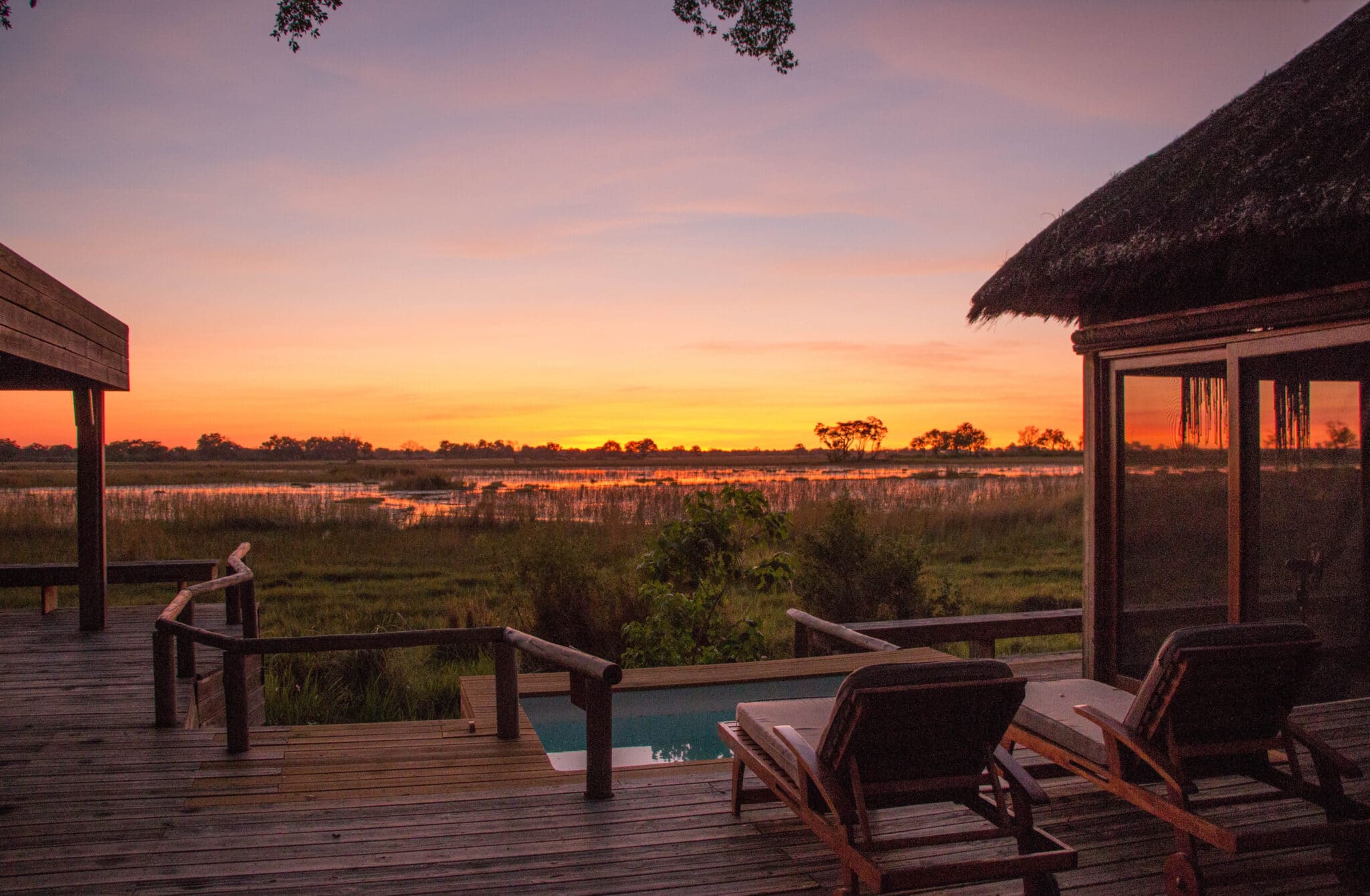 Before embarking on a trip to Botswana, travellers should make sure they have comprehensive medical cover for specific activities they might like to partake in while on holiday. For example, bush walking, game viewing, horse back riding, bungee jumping, etc. One should be covered for any incidents relating to wild animals and should have authorisation for a medical evacuation, so that the necessary measures can be taken in an emergency in a remote area. Taking out insurance to protect cash, camera equipment, and baggage is also advisable, and should fall under comprehensive cover. It is recommended that prior to departure, travellers have a copy of their medical and travel insurance policies and an emergency phone number to call so that this information is available when fellow travellers, guides, lodge staff, or emergency personnel might need it.
Travel insurance should also be taken out to cover the traveller in case of an unexpected change in holiday itinerary or an unforeseen cancellation. One should also ensure they have access to money via credit card or an electronic funds transfer, as it is likely that payment for medical treatment will have to be paid up front and then claimed back from the insurance company later.
Travel with Peace of Mind
Plan your safari with confidence. Refundable deposits and flexible rebooking terms standard on your African safari.
Refundable
Rebookable
Flexible
Authentic
Why travel with us?
Recent reviews from travellers who planned and booked their Africa trips with Discover Africa Safaris
© Copyright Discover Africa Group