The Healthcare System in Botswana
The public sector dominates the healthcare system in Botswana – operating most of the care facilities. However, there is a huge gap between public and private medical provisions, and tourists are recommended to purchase private health insurance for the trip duration to Botswana.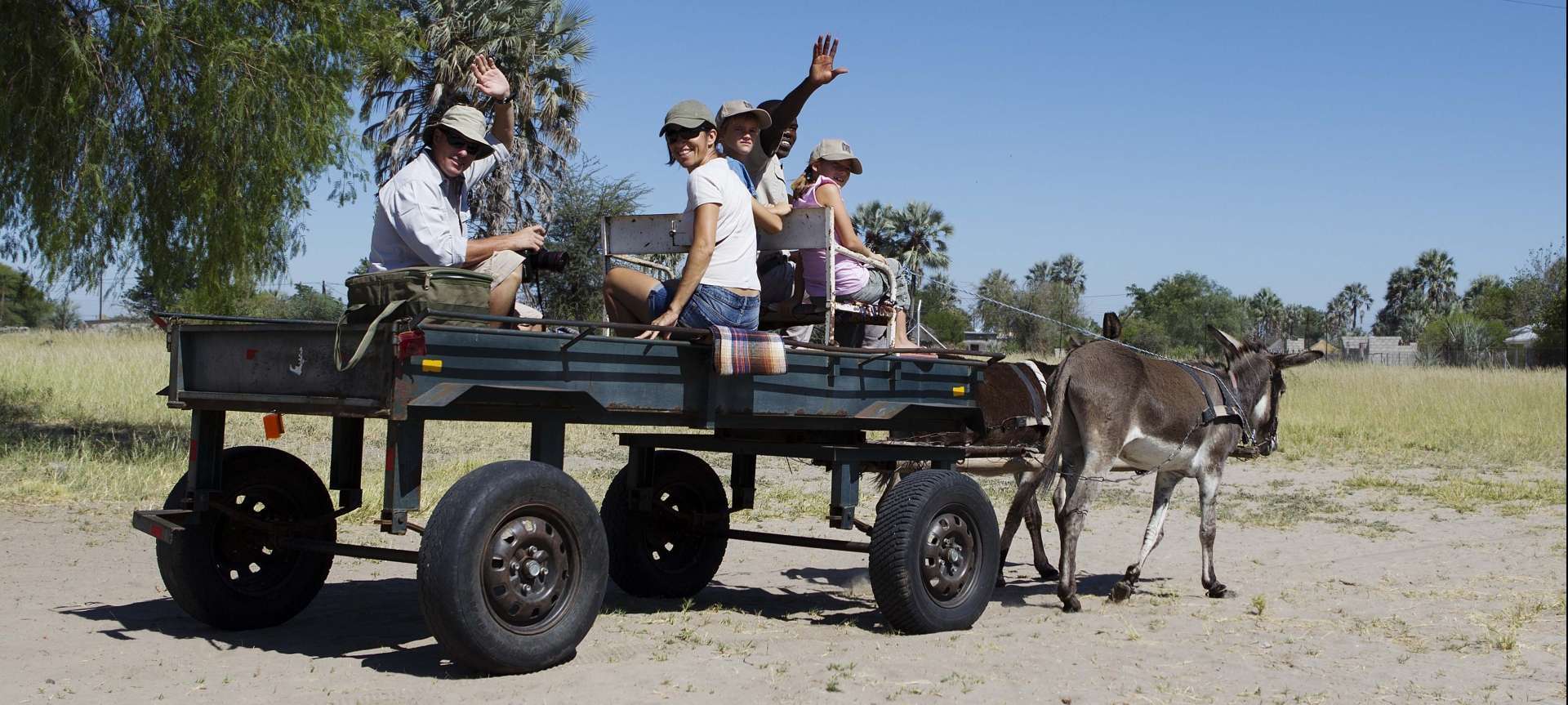 As in much of the rest of Africa, the public healthcare system mainly serves a lower-income bracket, while expats and those who can afford it use the private healthcare system.
It is always recommended that visitors make use of travel insurance and medical aid services supplied by their providers at home, which will ensure that they can benefit from treatment in the private healthcare facilities in Botswana. Citizens of Botswana pay a very small fee for healthcare in public hospitals and mobile clinics, as the healthcare they receive is mostly subsidised. Private healthcare providers are geared towards catering for tourism, and provide a good service. Recommended medical services for tourists in Botswana are Medical Rescue International, and Okavango Air Rescue.