Birding Safari in Botswana
Even though Botswana doesn't have endemic bird species, it is regarded as a premier birding destination because of its protection of a number of threatened and endangered species. Coupled with an excellent seasonal variation in birding, Botswana is a good choice for bird lovers.
The summer months from October to February tend to be the best months for viewing migrant species, while the dry winter months see many birds flock to the waterholes.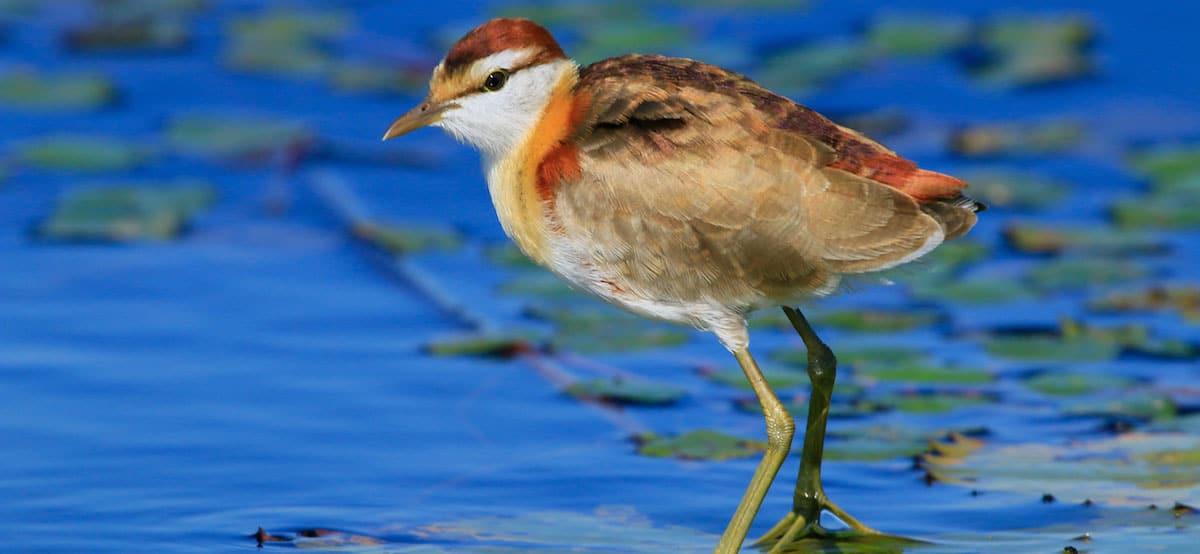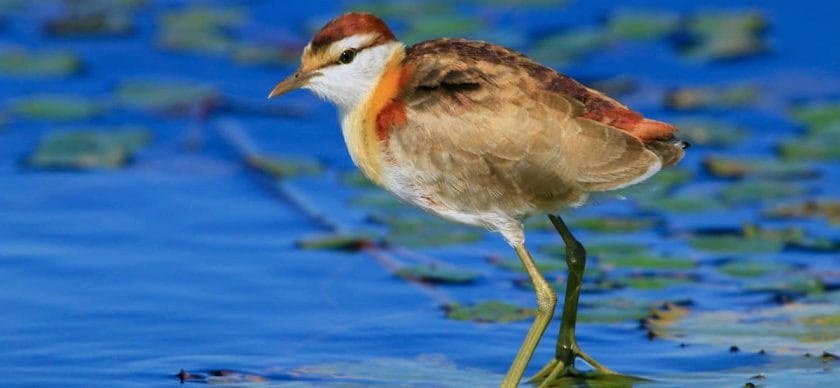 The call of the Woodland kingfisher is one of the most noteworthy calls in Botswana's northern region and heralds the summer birding season. Wattled cranes, storks, herons and egrets are also indications that the flood season in the Okavango is not far off.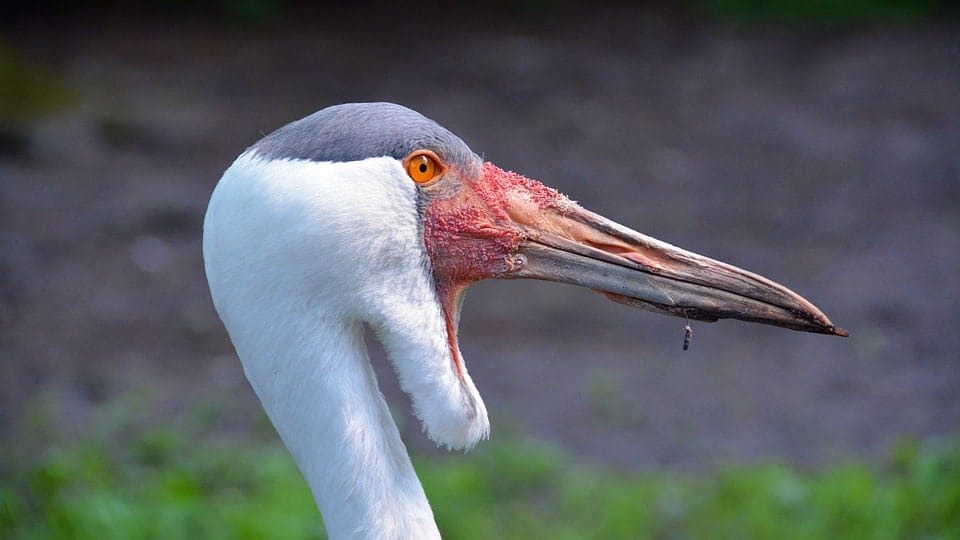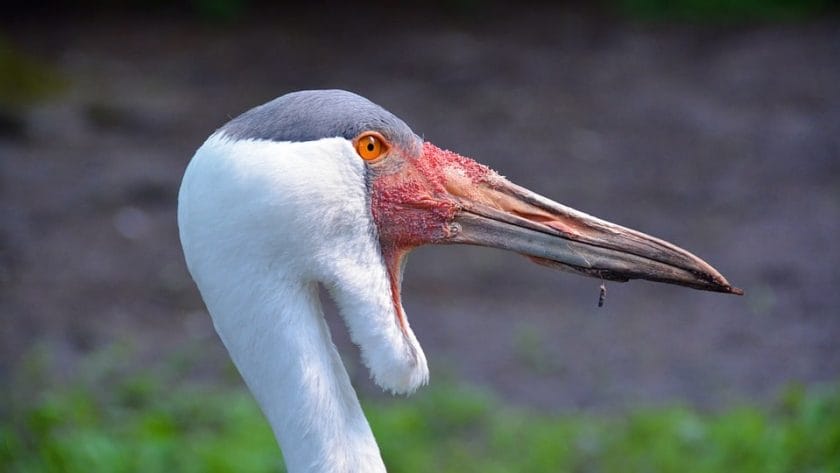 The Okavango Delta in particular is the greatest stronghold in Africa for Wattled cranes, as well as Slaty Egrets. Other notorious species include the Pel's fishing owl, the African skimmer and the White-backed night heron.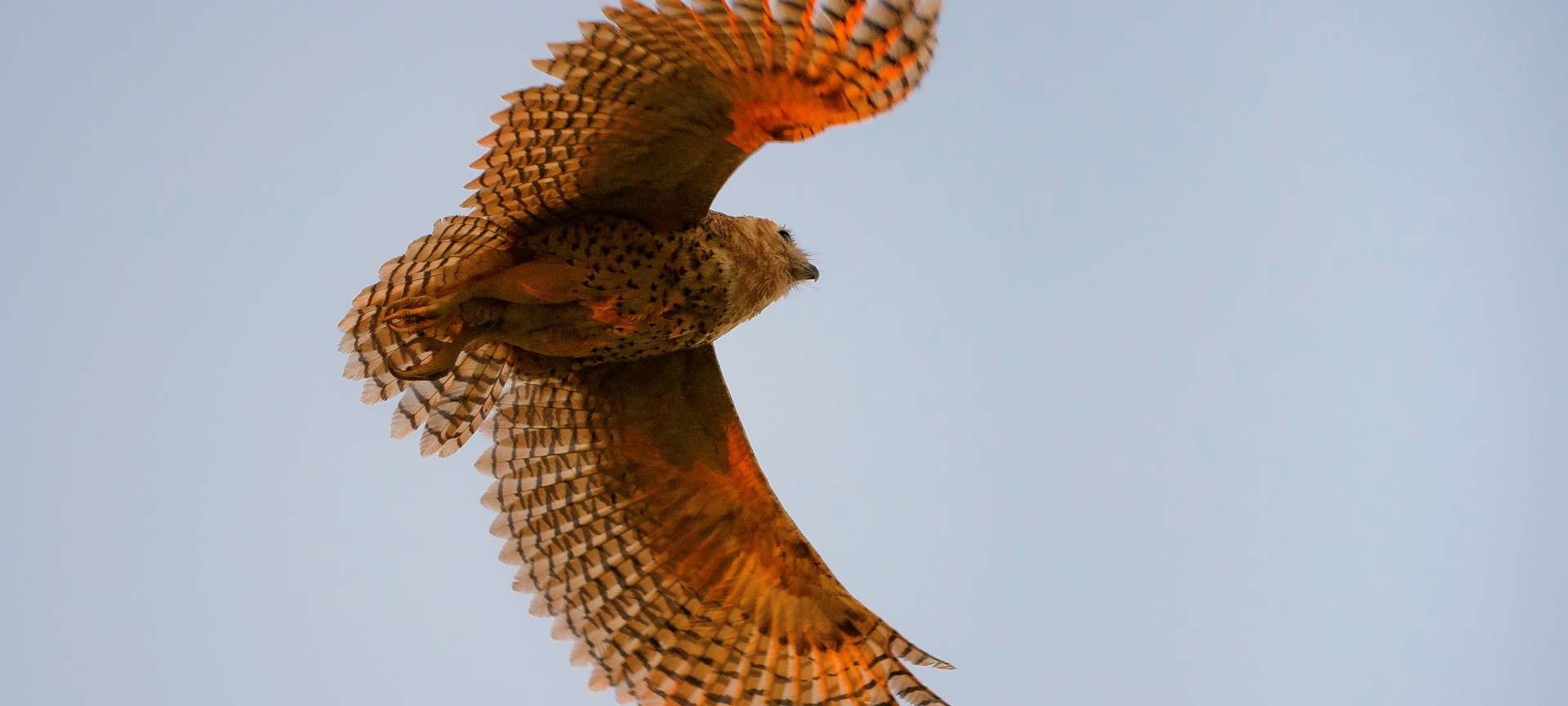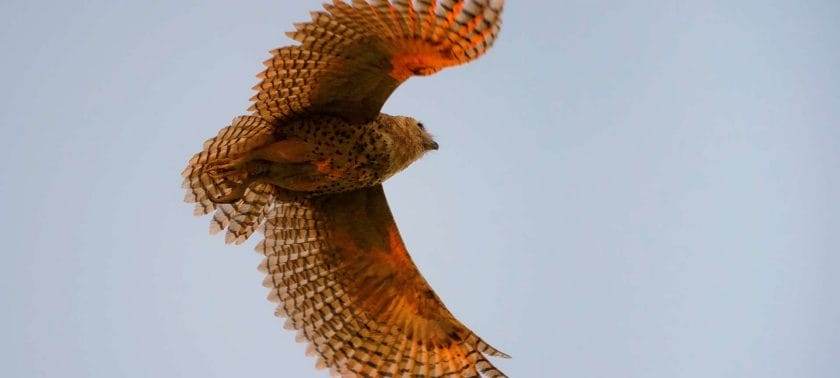 Botswana also has the most renowned Greater Flamingo and Lesser Flamingo breeding sites in southern Africa.