A Botswana Safari Cost
Botswana is an expensive safari holiday destination compared to the neighboring safari country, South Africa. Lodges and camps charge high prices, and additional activities, private guides, exclusive use of lodges, or game vehicles come at a fair price too.
Domestic flights and national park fees add to costs. That being said, the value of the experience is superior given the pristine wilderness that Botswana possesses and the level of expertise with which staff runs the lodge operations.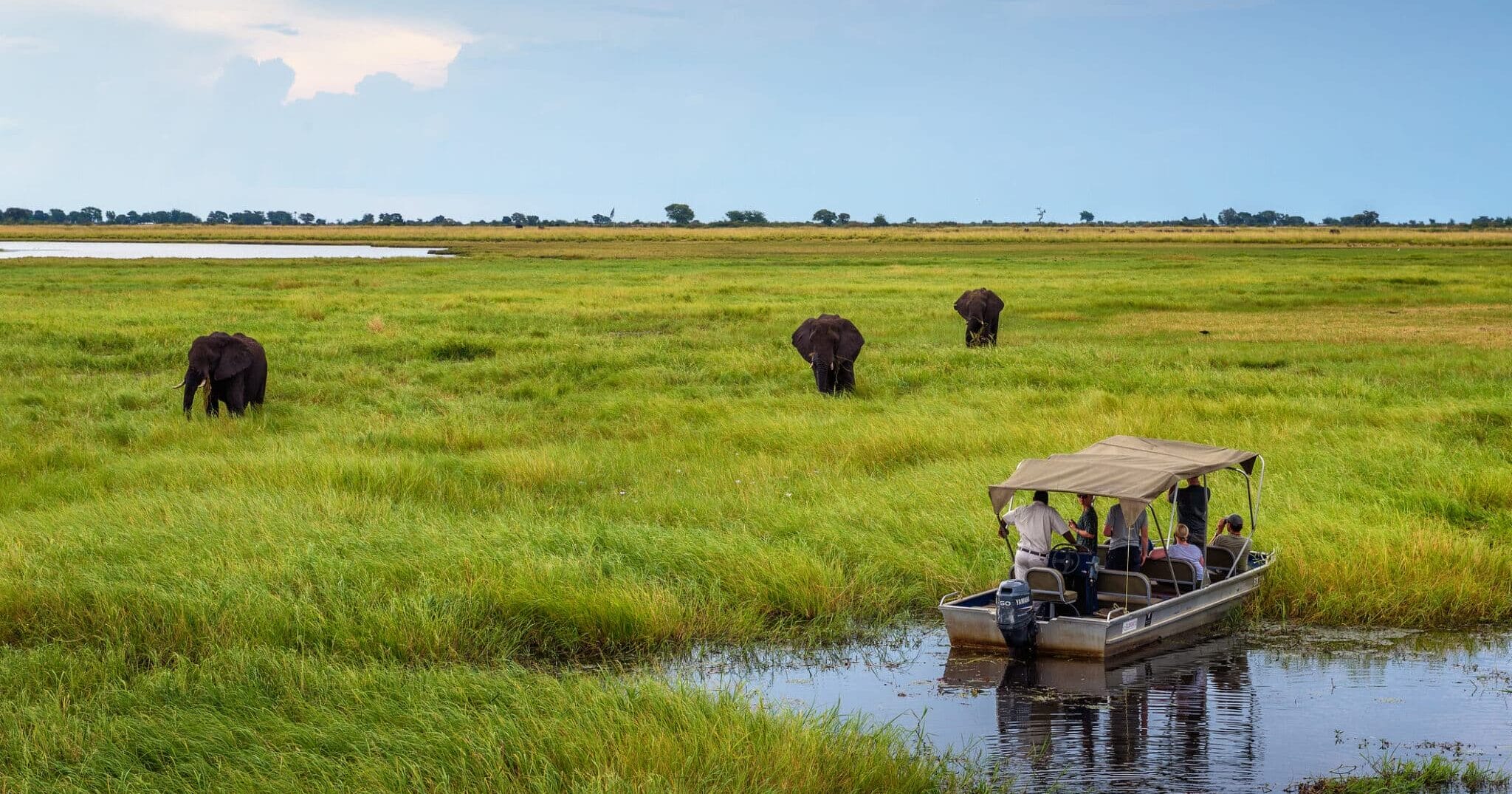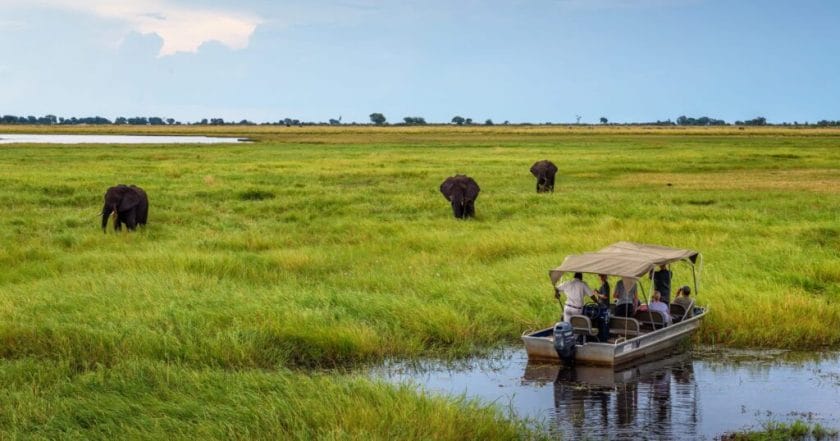 A great holiday in Botswana would last about a week to ten days, giving travelers enough time to see at least two of the country's best natural areas, perhaps the Okavango Delta, Savuti Marsh, and Chobe River.
Booking to visit during peak season would also ensure the best wildlife experience and the most comfortable weather conditions. However, this would also up the price of the visit.
A week-long holiday visiting the three destinations mentioned here (during peak season) could cost about US$8000 per person.