Boat Cruise in Chobe, Botswana
The best way to enjoy all that a Botswana safari holiday offers is on a boat cruise on the Chobe River. The town of Kasane, which borders the Chobe National Park, is the starting point for all Chobe boat trips. Regular morning and afternoon departures are available. In the renowned Chobe National Park, you can get up close and personal with a wide range of wildlife. Enormous herds of animals frequently travel to the river and the islands to feast on the luscious new grass.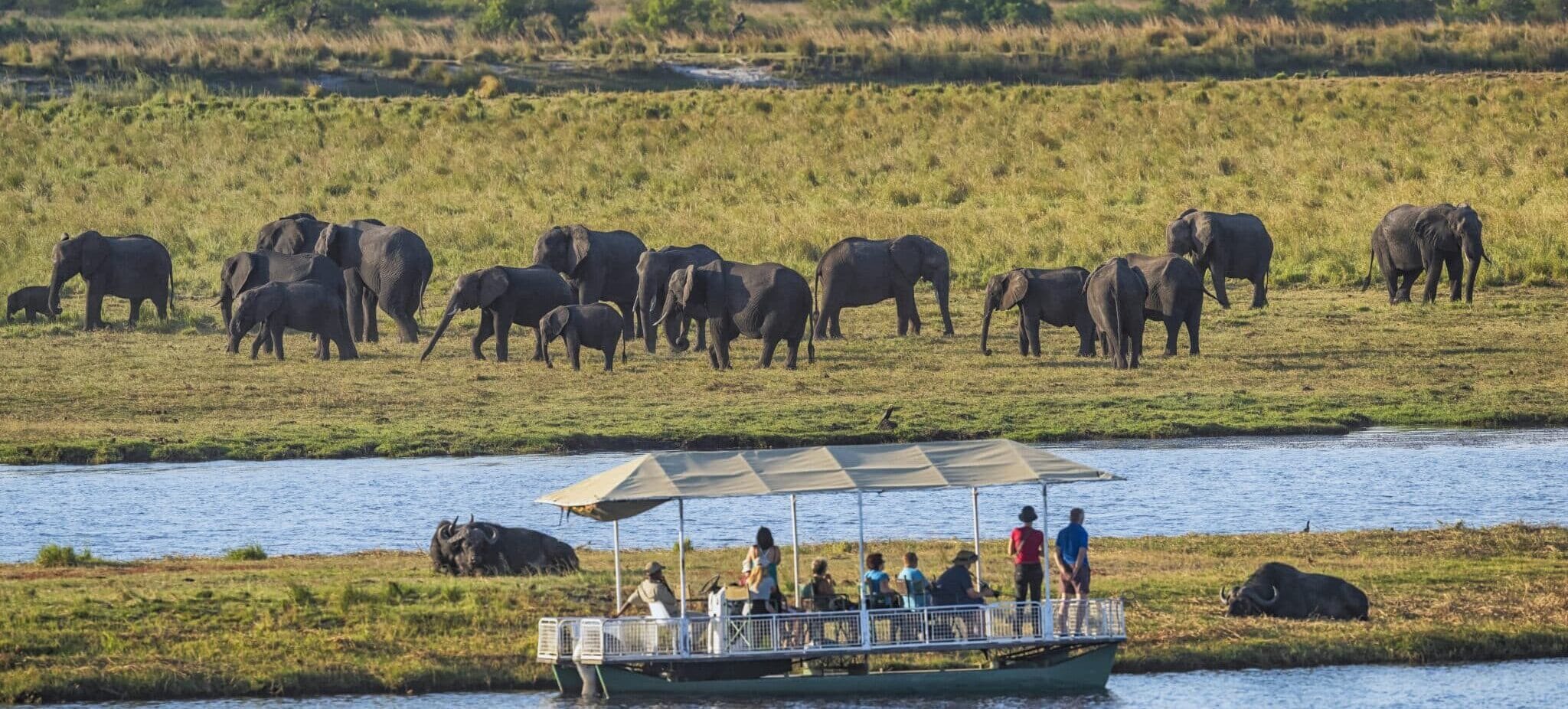 On a Chobe Boat cruise, you'll have frequent hippos and crocodile encounters, as they love to bask in the sun next to the water. Botswana safari goers can also see buffalo, Puku and lechwe antelopes, giraffes, and other plains game. You might even be fortunate enough to glimpse a lion or a leopard. Given that the Chobe National Park itself is home to over 460 different bird species, a cruise on the Chobe is also very popular for birding safaris.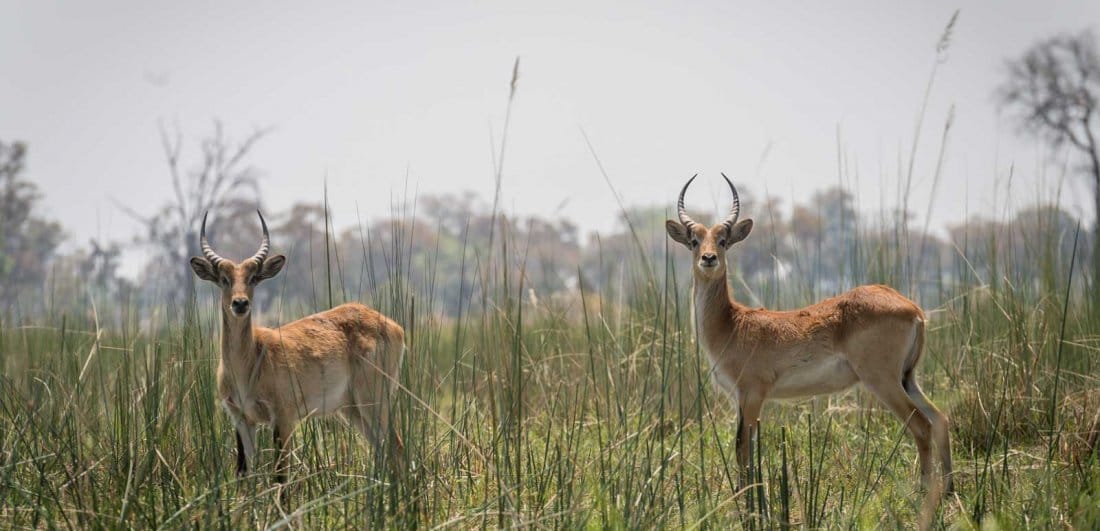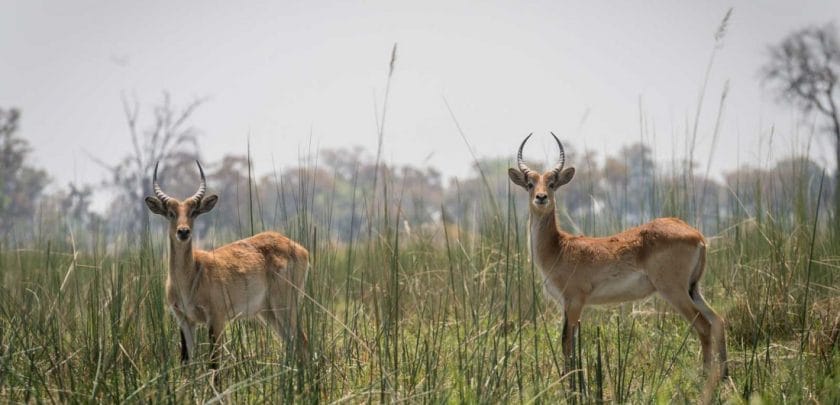 Boat cruises can be organized by one of the many riverside safari operators. There are also houseboats and boats fitted with the latest photographic equipment operated by Pangolin Safaris.
The Chobe waterfront is the most commercial part of Chobe National Park, close to the town of Kasane. There are several large hotels and lodges along the river, although Chobe Game Lodge is the only lodge along the river that falls within the park's boundaries. The public campsite along the Chobe river is called Ihaha.