Makgadikgadi Pans in Botswana
The Makgadikgadi is an extraordinary Botswana region characterized by salt pans stretching as far as the eye can see, rocky granite islands, and open grasslands that spring to life in the wet season. In 1970, the Makgadikgadi Pans National Park was declared, which today comprises an area of 4,900km2 (1,891 square miles).
The Makgadikgadi's two largest pans, Ntwetwe pan and Sua pan (sometimes called Sowa pan), do not fall within the park's boundaries but are reachable by 4×4 rental in the dry season. These are both spectacular places to explore on a Botswana safari holiday for those who seek freedom in solitude.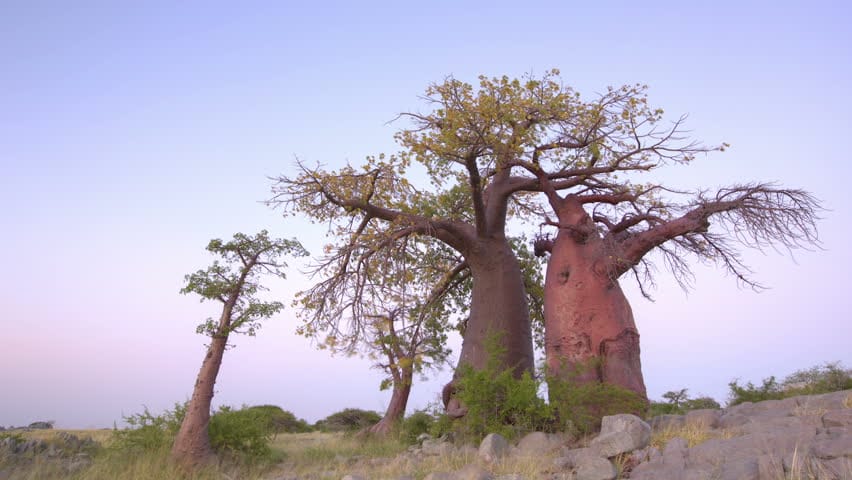 Plains surrounding the saltpans are dotted with ostrich, zebra, springbok, and oryx, closely pursued by dark-maned lions. On the western border of Makgadikgadi Pans National Park is the Boteti (or Botletle) River, a prime drinking and bathing spot for domestic cattle and migrating zebras and elephants.
Nxai Pan National Park is another unique area to explore where, in the peak of the wet season, Botswana safari travelers spend a good deal of the night listening to the evocative roaring of lions that ambush both springbok and impala at waterholes during daylight hours.