Malaria Free Safari in Botswana
Although Botswana's malaria risk is lower than some other African countries, there is still a certain risk associated with travel through the bush. Therefore, you should practice precautions before traveling to Botswana for a safari.
The most important thing to note is that anti-malaria medication is a must. You should consult your doctor before leaving for your Botswana Safari tour.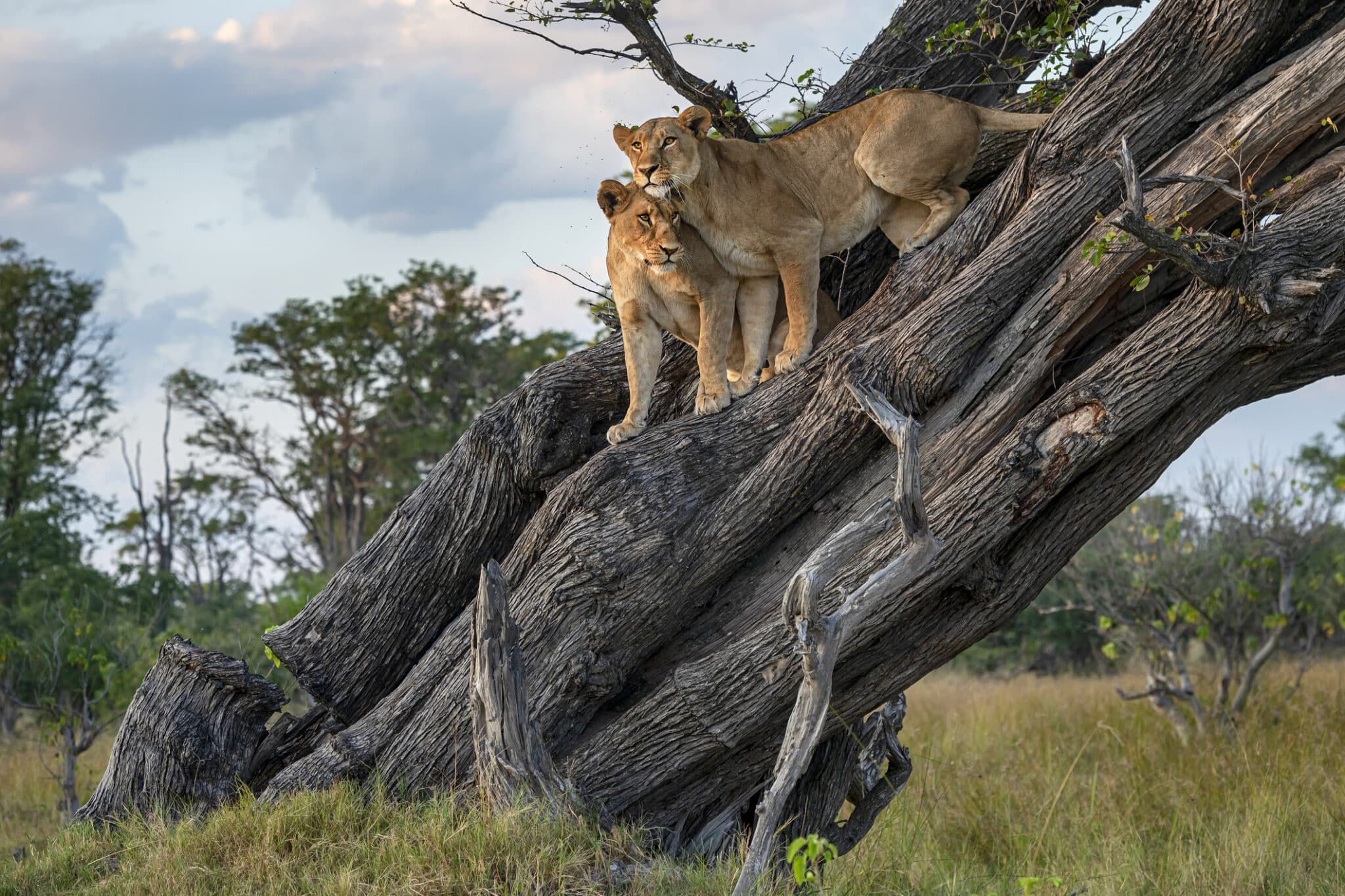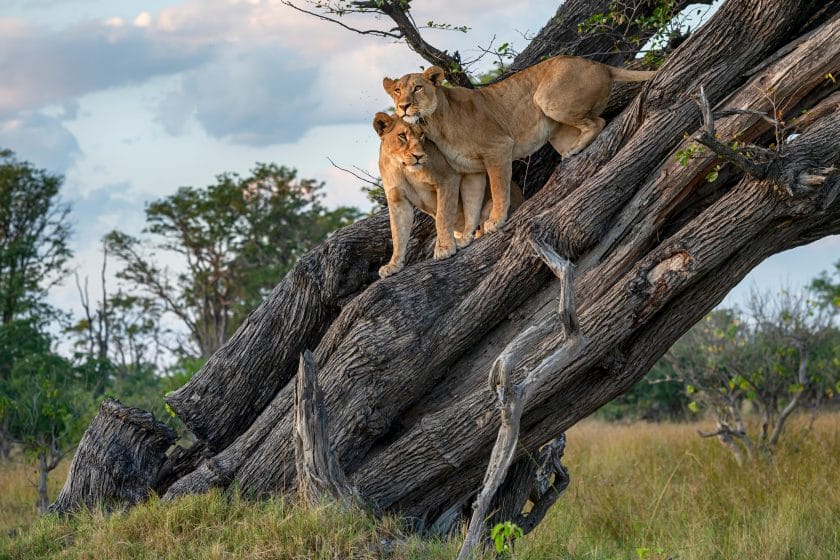 Further precautions such as long-sleeved shirts and jeans in the evenings will reduce your chances of mosquito bites. Pack some mosquito repellent for applying to your hands, face, and neck. It'll help keep the mosquitoes at bay.
The colder dry winter months have less mosquito activity. May through to October is best. Additionally, areas with fewer people have less risk of transmission, even if there is water. Kalahari, Okavango, and Moremi concessions and the Makgadikgadi Pans are low-risk areas.