Planning a summer safari holiday in Africa? In addition to packing up your binoculars, choosing the most comfortable walking shoes and researching the wildlife you will encounter on your adventure, it is also important that you protect yourself against malaria. While malaria is a life-threatening illness, we share some easy and affordable tips that can make your African safari one to remember: for all the right reasons.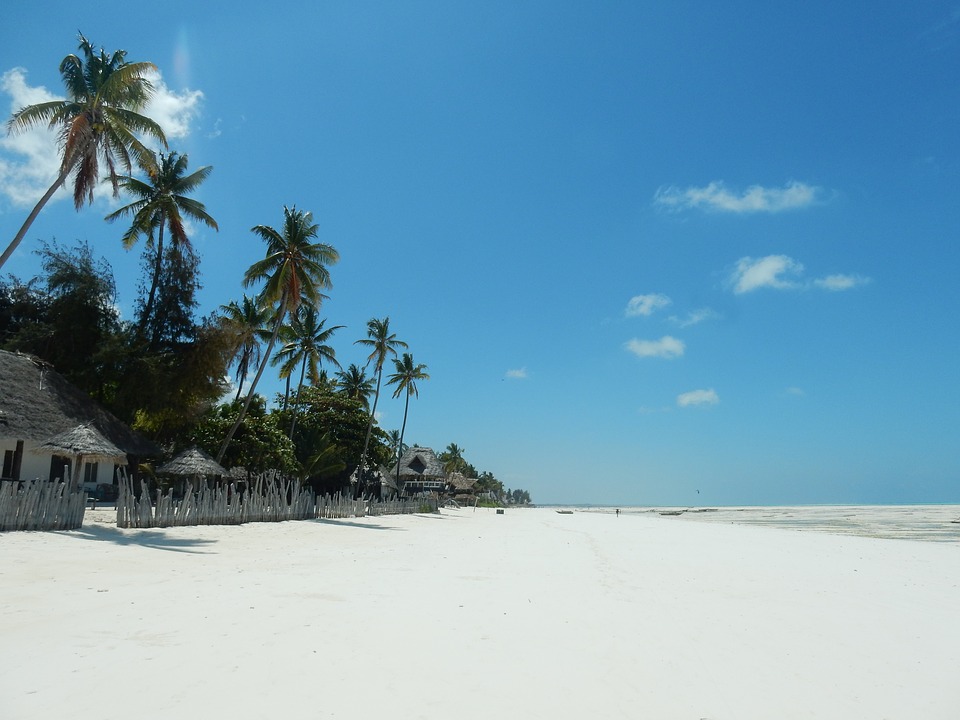 Make your summer vacation one to remember
Here are a few preventative measures you can take that are inexpensive and highly effective.
Before you leave
Not all areas in Africa are affected by malaria so ensure that you do your research for up-to-date information on malaria risk areas. Planning a malaria-free African safari is the first step in ensuring peace-of-mind when adding up the total costs of your vacation. In addition, a visit to your healthcare practitioner will put your mind at ease with affordable antimalarial medication.
While on your journey
Even though most reputable safari accommodations come with mosquito netting, it's a good idea to travel with one. Mosquito nets are lightweight, easy to carry and can fit into your luggage. Choose one that is already doused with insect repellent and spray your lodgings every night before bedtime. Mosquito coils are another preventative measure as they are highly effective and burn all night.
Mosquitoes struggle to find their balance in windy or air-conditioned spaces so ensuring airflow in your lodgings will function as a preventative measure as well as relief from the heat that is part and parcel of a holiday in Africa. Long trousers and shirts cover the areas of your body that mosquitoes love: your arms and legs.
After the safari
Medical experts recommend that you take a malaria test when you return from your safari vacation to guarantee a clean bill of health. Symptoms of malaria may only present weeks after your return from your magical trip, so if you experience flu-like symptoms including a high fever, a trip to your healthcare provider will be in your best interests. A pain-free blood test will confirm whether you have contracted malaria or not.
Treatment involves prescription drugs and will depend on the type of malaria you have as well as where you contracted it. Getting treated early will keep you safe from the adverse effects of the disease.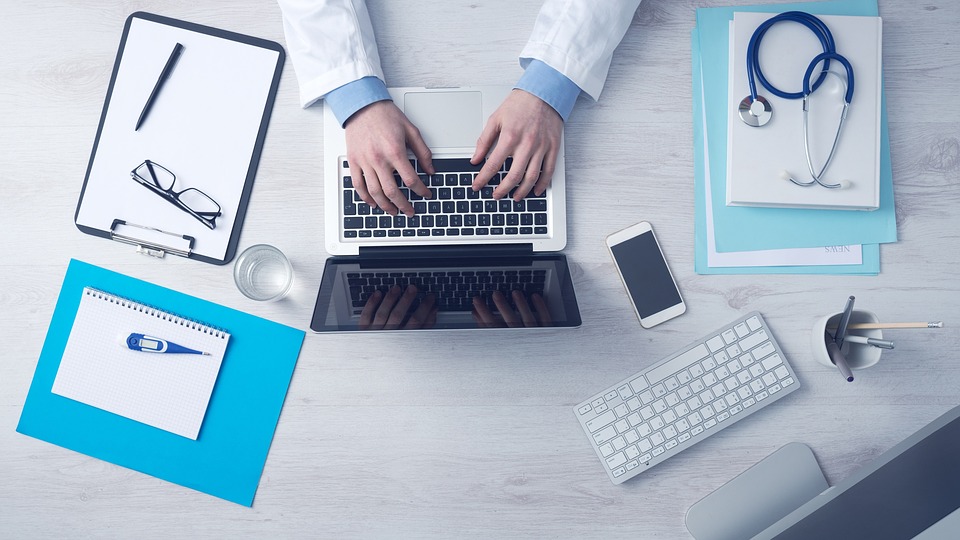 A visit to your healthcare provider is vital in preventing malaria
Find out about our malaria-free safaris here.
---