As the winter season approaches in the Northern hemisphere, most people long to escape the cold and enjoy a warm and sunny end-of-year island safari. Africa enjoys warm tropical climates in most islands off the East coast which are characterized by hot sunny days and cool nights. African island safaris offer you the chance to escape from the cold and experience a seemingly endless summer.
The following are some of the most visited islands in the Indian Ocean that guarantee an affordable, fun-filled summer.
Seychelles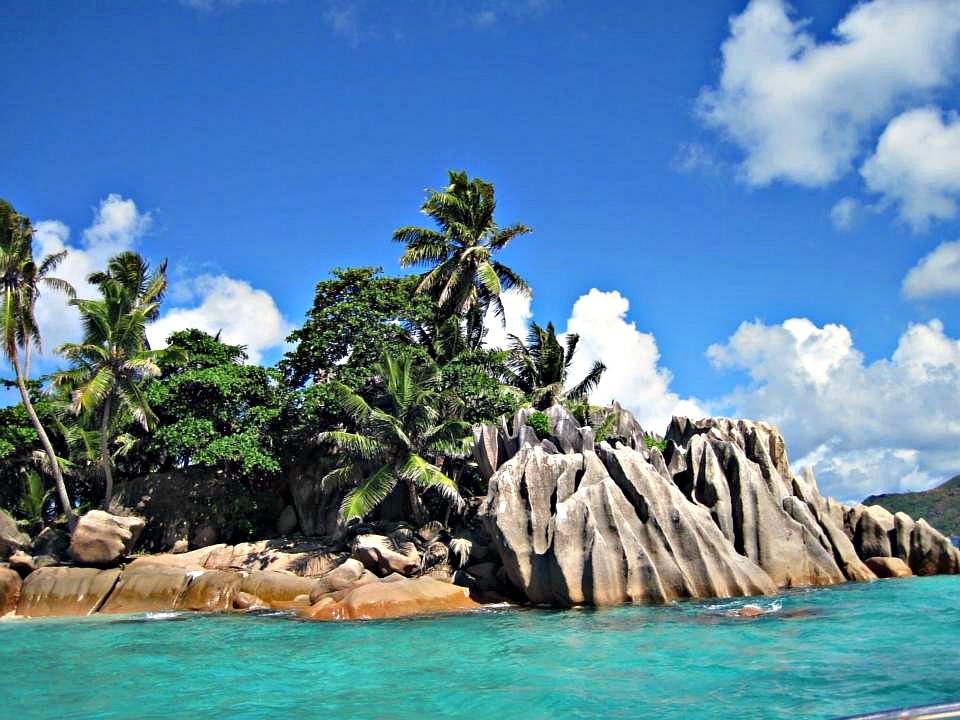 The Seychelles is a tropical island paradise made up of 115 islands
Seychelles is one of the most famous islands in the Indian Ocean. Situated off the coast of Africa, Seychelles is an extensive archipelago that consists of more than 115 tiny islands. This tropical paradise is famous for its numerous powder-white beaches, pristine topaz waters, coral reefs and nature reserves. The aquamarine sea of the Indian Ocean provides some of the best spots for diving and snorkeling. Seychelles is home to rare animal species such as the giant Aldabra tortoises and Gardiner's tree frog. The best times to visit are April, May, October, and November, but most travelers prefer the November to March season in order to escape the cold in America and Europe.
Zanzibar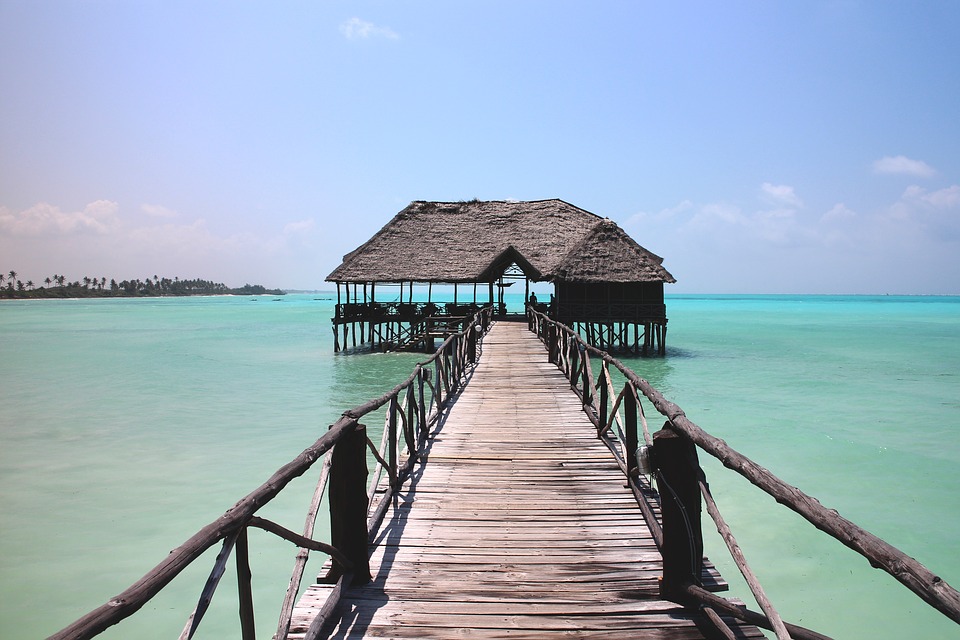 Zanzibar has a unique cultural history
Zanzibar is one of the main islands that form the Zanzibar archipelago off the coast of East Africa. The island is famous for its rich history due to the fact that it was once a leading trade route between the Arabian peninsula and the African mainland. Now the island has become predominantly popular for its exotic palm-fringed sandy beaches, sun-drenched shores, spicy cuisines and Arabic architecture. The warm Zanzibar weather averages 28˚C and the best time to visit this fascinating island is between December and February when the weather is less humid.
Lamu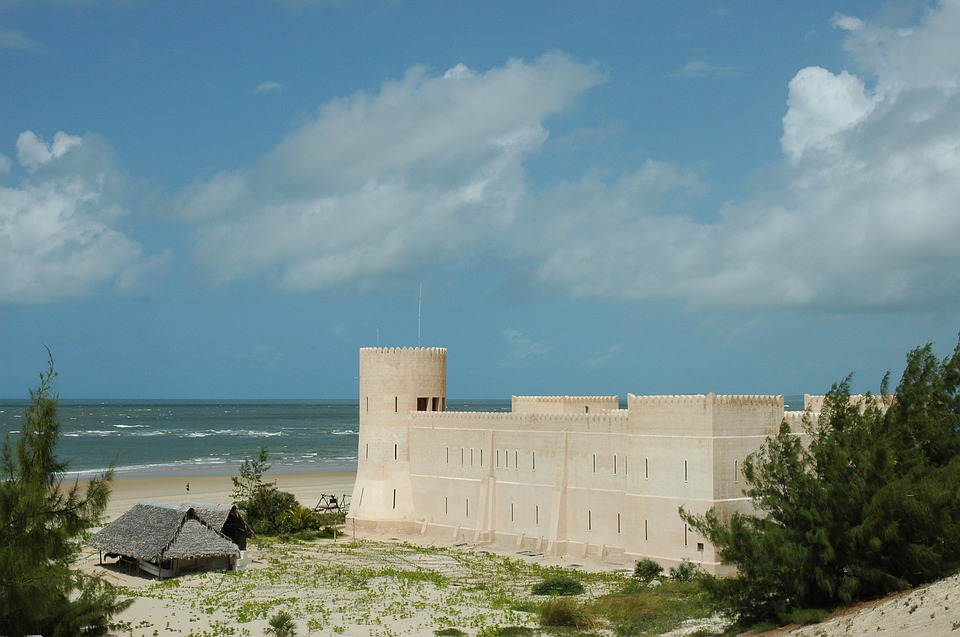 Lamu is a lesser known island with incredible architecture and history
Lamu is another Indian Ocean island situated off the Kenyan Coast. From traditional Swahili cuisines to Arabic music festivals, the isle offers the best of both Swahili and Islamic cultures. The main modes of transport are donkey carts and traditional dhow ships, as the Island does not have paved roads or cars. Lamu is home to Lamu Old Town, which is not only a UNESCO world heritage site but also one of the oldest Swahili settlements in East Africa. The island enjoys a tropical climate with annual temperatures averaging 26˚C. The best time to visit Lamu is from November to the end of March when the temperatures are pleasantly warm.
Forget your winter woes and enjoy a family vacation or honeymoon that you'll never forget.
Find out more about our beach safaris here
---