Tanzania is among the most popular African countries and for good reason. The climate is warm, the landscape is natural, wildlife is abundant and the people are friendly. All these qualities make Tanzania an affordable holiday destination. If you are visiting Tanzania for the first time, there are some things you should know that will make your trip even more pleasant.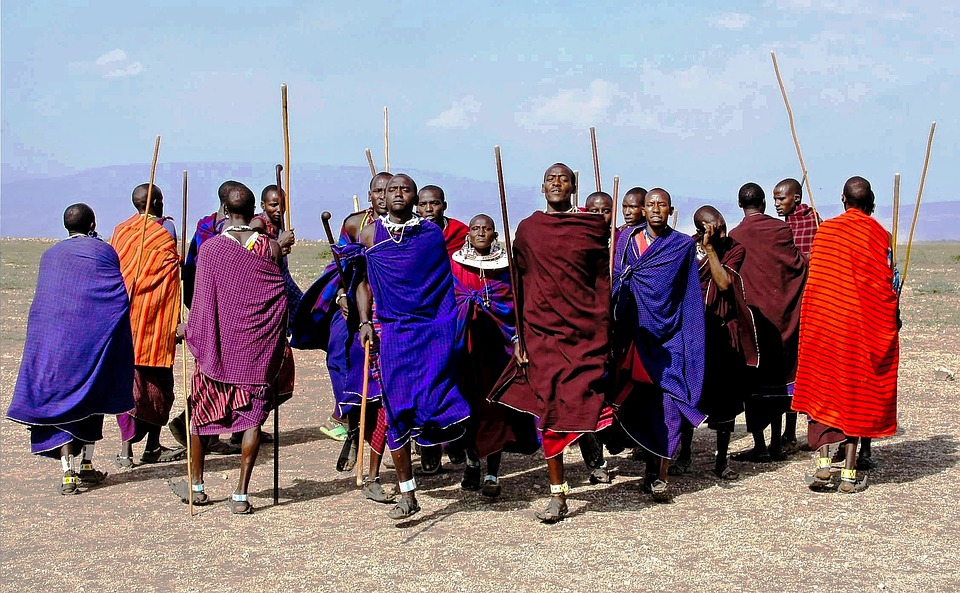 Everyone is warmly welcomed in Tanzania
Language
On arrival in Tanzania, you will be greeted in Swahili or English. Many Tanzanians speak English, but you should take along a Swahili to English phrasebook to make it easy for you to understand the basics. Impress the locals with your Swahili, no matter how rudimentary.
Your health
There are some health precautions that you need to take before visiting Tanzania. You should take steps to protect yourself from infections by ensuring that you are vaccinated against typhoid, hepatitis A and B, meningitis as well as tetanus. Contact your healthcare practitioner prior to your visit.
Food and Water
While the water is safe in Tanzania, it is recommended that you only drink bottled water, which will be available on your safari as well as at your lodge. When in larger towns and cities or simply enjoying the bustle of village life, try to avoid eating from street vendors as you cannot be sure of how the food is handled or prepared.
Money
The official currency in Tanzania is the Tanzanian shilling. The US dollar is accepted in some establishments however, it is a good idea to find out whether you will be able to pay with your currency. If you plan to spend US dollars, ensure that your notes are older than 2006 to avoid rejection. You can also exchange foreign currency at the bank and at some currency exchange offices. Many hotels will generally offer this service at favorable exchange rates.
Security
Even though Tanzania it is one of the safest countries in East Africa, you still need to be careful when you visit the country. Even though safari areas are typically safe, there are still some security issues to be wary of—just like in many other countries in the world. Make sure you have a guide with you at all times especially in urban areas. Leave your valuables, passport, money or any smart device at the hotel.
Local customs
Just like many other African countries, Tanzanians have certain local customs that you need to be aware of. Avoid touching the opposite sex in public as this could offend some of the locals. If you take a taxi without a meter, agree on a price before you start the journey.
See Tanzania for yourself here
---