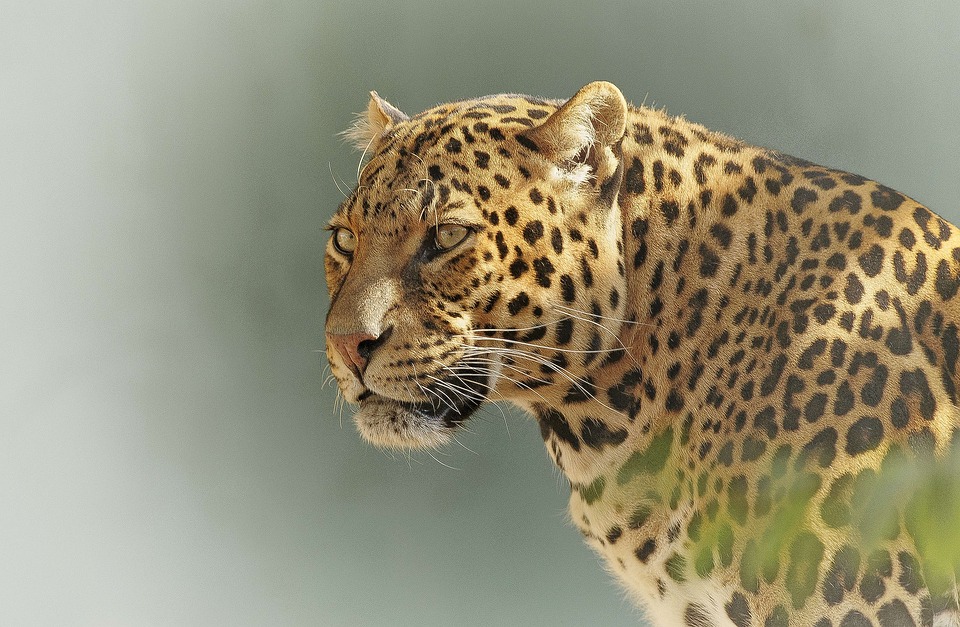 The Serengeti offers much more than just the Wildebeest Migration
Sitting on 16,000 miles of rustic, natural and picturesque land is the Serengeti National Park in Tanzania. Even though the park is filled with plenty of wildlife and vegetation, it is famous for the migration of wildebeests. In fact, this phenomenon is also listed as a wonder of the world. If you want to get the most out of your visit, proper planning is imperative. More importantly, you will know what it costs to visit one of the world's most prestigious heritage sites and how to do it on a budget.
When to go
If you want to get front row seats to one of the most magnificent sceneries in the globe, timing is of the essence. The Period from May to July is the most captivating. It is the migration season. Unfortunately, there is no particular time when this happens, and you might want to be booked in for a more extended period to increase your chances of witnessing the migration spectacle.
Another period of the year that would present an awesome experience in the Serengeti is the Calving season. It happens around January to March and during December when the Wildebeests are in the southeastern part of the park. It is a great time to see the calves being born.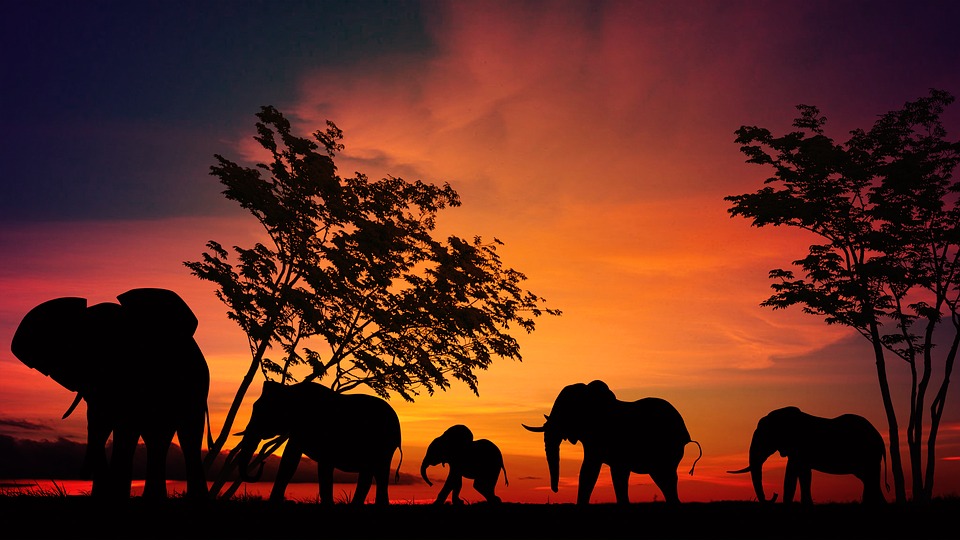 The Great Migration is cyclical and different areas of the Serengeti offer unique experiences
How to get there
There are several ways that you can use to enter the Serengeti. However, this is based on the experience that you would like to have and your budget. Most visitors opt to get here by car through the Naabi Hill Gate. However, the drive from Arusha though relatively picturesque can be a long one which could negatively impact your ability to take in what the park has to offer.
The best alternative of getting to the park is by air. For easy accessibility, the park has several airstrips scattered across the region. The most convenient one is Seronera which is located at the center of the park. There are also regional air services that get you closer to the park making the rest of the journey relatively easy.
What you need to know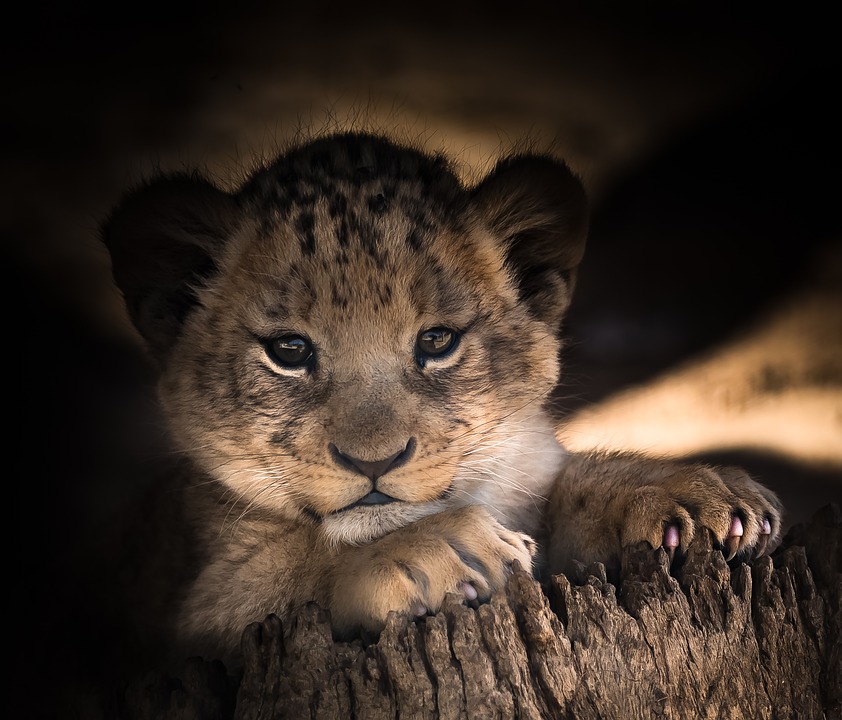 The trip of a lifetime can be tailored to suit your budget
The best approach is to first go through Seronera which is the park's headquarters. Here you will find informative displays that could be integral to your visit to the park and interesting facts about the different animals in the park.
If you're looking for a spontaneous experience close to nature and the best that it has to offer, Serengeti will provide you with the best all-around experience. With a plethora of comfortable and renowned hotels and accommodations in different price ranges, you will be able to enjoy your stay at the park while taking in the beauty and magnificence of the park.
---