Travelling to Zambia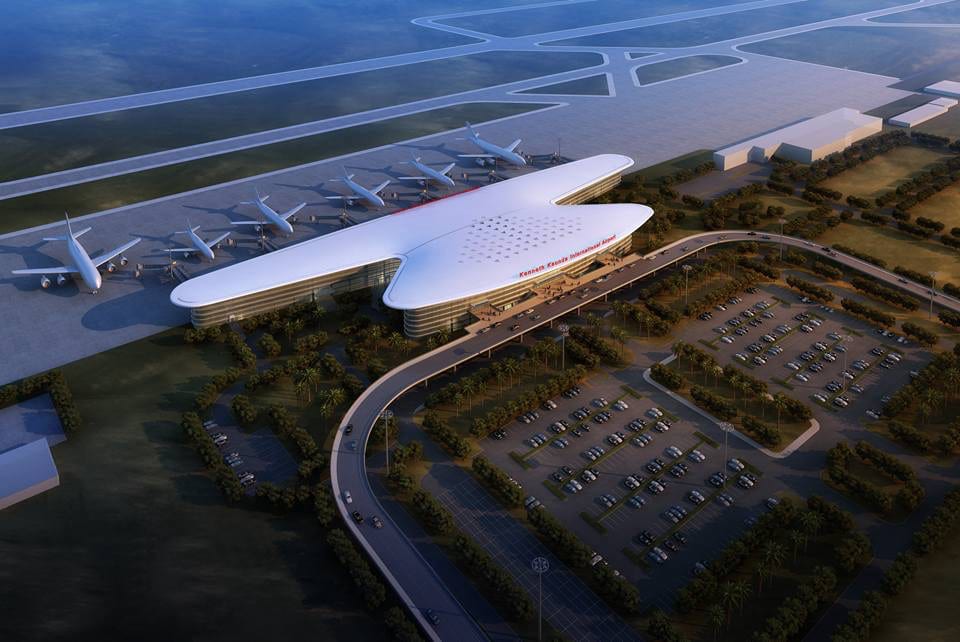 Zambia's Kenneth Kuanda International Airport is set to be remodelled in the near future
Zambia is best accessed via its two major airports – Kenneth Kaunda International Airport in Lusaka and Harry Mwaanga International Airport in Livingstone. There are also a number of land border posts with neighbouring countries: Botswana, Malawi, Mozambique, Namibia and Zimbabwe.
Travellers arriving by vehicle will likely cross at one of the three most popular land borders: Kazangula from Botswana, Victoria Falls Bridge from Zimbabwe, or Katima Mulilo from Namibia. These points of entry are all on well-established routes that connect Zambia to other major safari destinations in Southern Africa. They can be a bit chaotic, especially the border with Zimbabwe, although day-trippers at Victoria Falls are usually processed quickly. The Kazangula border currently involves a ferry across the Zambezi River and depending how busy it is, the process can take all day. A new bridge is set to open in 2019 and this should drastically speed up the process.
Flying to Zambia is easy, though not cheap, with good international deals usually available to Johannesburg, Dubai, Addis Ababa or Windhoek, then relatively expensive connecting flights from there. Flights from Europe are significantly cheaper than from the Americas and usually have shorter layovers. The more affordable flights can have very long connections. Expect to pay anything from $800 from Europe and $1200 from North America and up to twice that for minimum travel times.