Southern Zambia
Zambia's southernmost region is also its most popular, dominated by the mighty Zambezi River, which flows east from the town of Sesheke to Mozambique. The river forms Zambia's southern border with Namibia and Zimbabwe, and along this strip, you'll find the country's best infrastructure.
The T1 and T4 highways, which stretch from Livingstone to Lusaka and Lusaka to the Malawi border, are the country's two major arteries. Naturally, the towns along these two main roads are the busiest but also the best equipped for travelers to Zambia. These are the access points for the country's top highlights: Victoria Falls, Lake Kariba, and the Lower Zambezi National Park.
Highlights of a Southern Zambia Safari
Victoria Falls is one of the major highlights of Southern Africa. Although there are fewer viewpoints on the Zambian side, visiting the falls from Mosi-oa-Tunya National Park provides visitors with a quieter alternative to Zimbabwe's much busier Victoria Falls National Park.
Further down the Zambezi, Lake Kariba is another highlight. With just a handful of small resorts on its northern shores, a few days on Lake Kariba is the perfect Zambia holiday if you enjoy fishing, canoeing, or simply relaxing on a stately houseboat.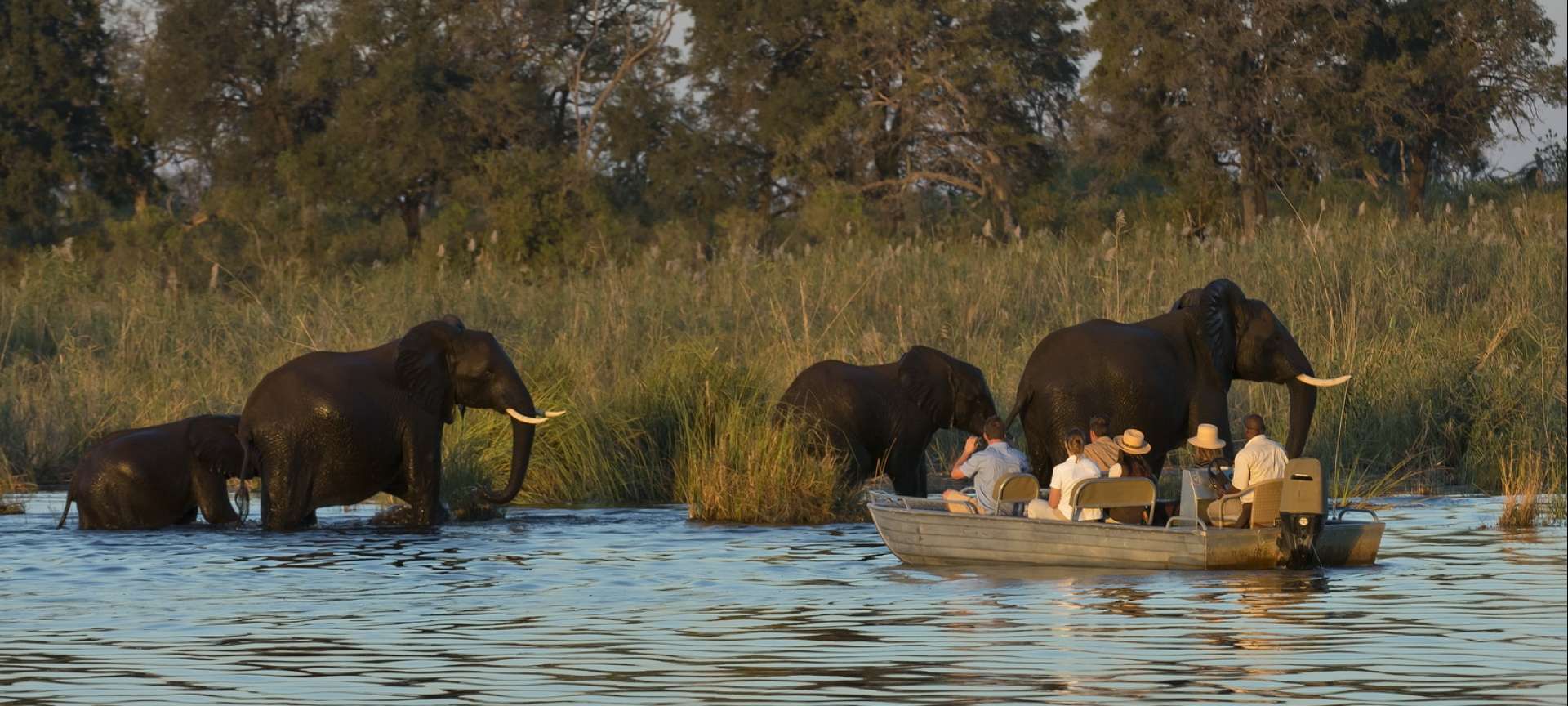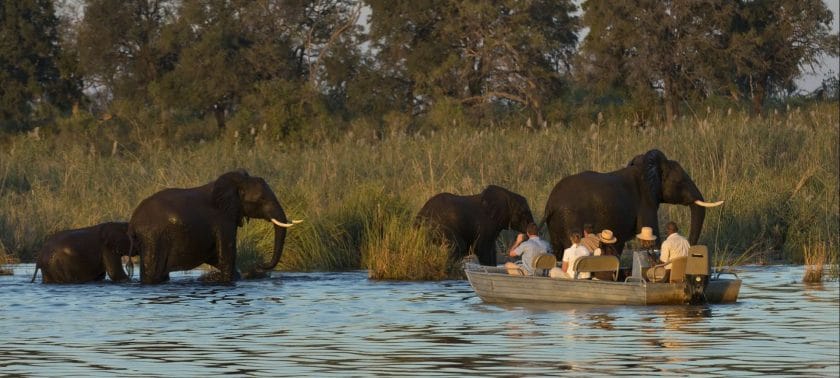 The lake also boasts a small number of game-rich islands, although passionate wildlife lovers should look to scratch that itch a little further east on a safari to Lower Zambezi National Park. Arguably the best park in the country, this magnificent reserve holds its own against Africa's best. An open-top vehicle safari in Zambia here is not to be missed.
Practical Advice for a Southern Zambia Safari
Zambia's T1 and T4 highways are in relatively good condition, but sections are still severely degraded, and travel times, even over short distances, tend to be longer than expected.
Allow plenty of time between destinations and avoid driving at night. Swimming in Lake Kariba's shallows is also unsafe.
The lake is home to numerous crocodiles and hippos, and the waterborne parasite bilharzia is an ever-present threat, especially along the shoreline.
Southern Zambia is an excellent year-round safari destination, but it can become sweltering from late September until the rains begin in November.
High temperatures and humidity make this region especially risky for malaria, so take appropriate precautions.