Zambia in August
Zambia's peak season extends into August and the combination of cool, dry weather and increasingly thinning vegetation makes it one of the best months to go on safari. Across the country, surface water is rapidly drying and by the end of the month the animals begin to mass along the rivers, congregating near permanent water in ever increasing numbers. As pools dry, fish are trapped, and a variety of birds, including the supremely ugly marabou stork, descend for an easy meal.
Throughout August, conditions remain dry and clear. Expect cool mornings around 10°C and warm afternoons that gradually climb over 30°C by the end of the month. It's still a good time to see leopards in South Luangwa National Park, while the evenings remain cool and they continue to begin prowling at dusk. Like July, August is a top month for walking safaris and the more popular South Luangwa camps can book out over a year in advance. With excellent game-viewing and dry dirt roads, it's a popular month for both fly-in and self-drive safaris across all of Zambia's parks.
Many visitors also come for the fishing – August is a phenomenal time for giant tigerfish on the upper Zambezi. A handful of excellent lodges cater specifically for anglers, and camps on the Kafue, Luangwa and lower Zambezi rivers also offer excellent fishing for bream, yellowfish, catfish and tigers. There's great fishing on Lake Kariba year-round, but August to October are especially productive, with bigger and bigger tigerfish being caught as the season progresses.
Fishing holidays on the upper Zambezi can be combined with a cultural trip to the Likumbi Lya Mize Ceremony, which takes place near the town of Zambezi in the last few days of August. Over five days, the Luvale people of Western Zambia celebrate the passage of their older boys to adulthood, with feasts, songs and traditional dancing. The festival is particularly well-known for its colourful Makishi dancers who perform for the crowds in giant, painted masks and flamboyant headdresses.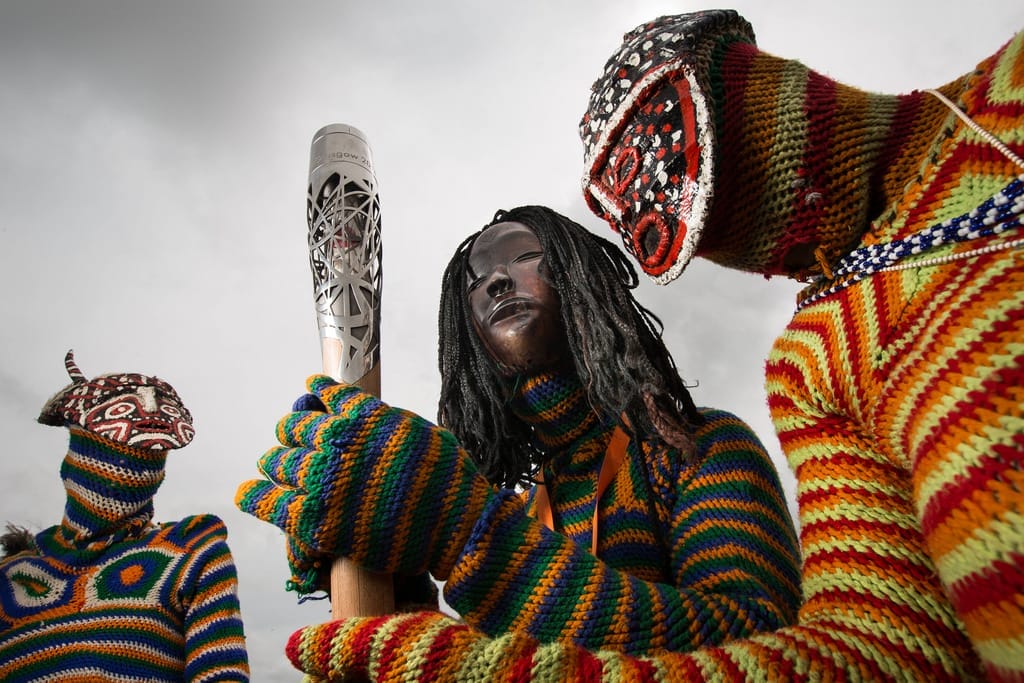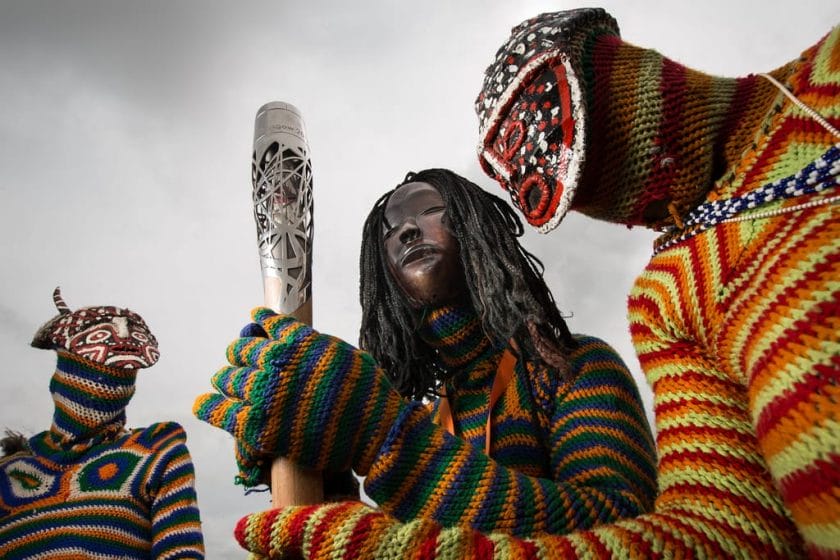 Down south on the Zambezi River, the flow is gradually decreasing over Victoria Falls. August marks the start of the best white-water rafting on the Zambezi, with full-day rafting excursions beginning just below the falls. High up on the lip above, the Devil's Pool also reopens in August. The lower water levels allow tours to recommence and it's once again possible to take a swim right next to the precipice.