Solo Holiday in Zambia
As Zambia's road and transport infrastructure continues to develop, even its more remote regions will become exciting options for solo holidays in Zambia. For the time being, however, the country's more isolated corners are best explored in company, ideally with an extra vehicle as a backup if you're planning to self-drive.
In general, solo travelers in Zambia will have the best experience by basing themselves in more populated regions with good infrastructure, a host of established tour operators, and a community of fellow travelers to meet and team up with.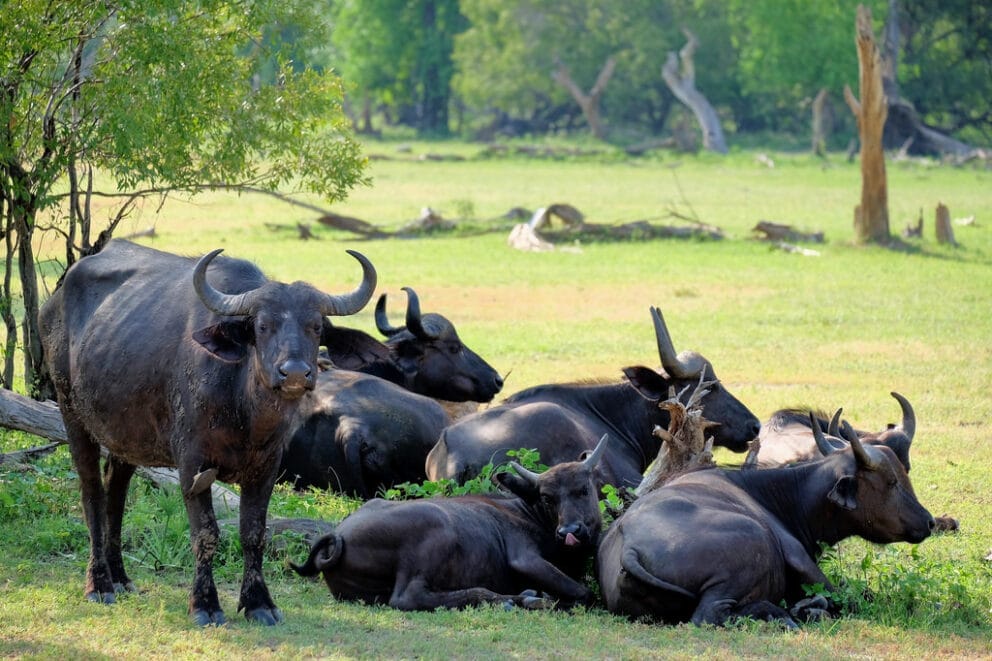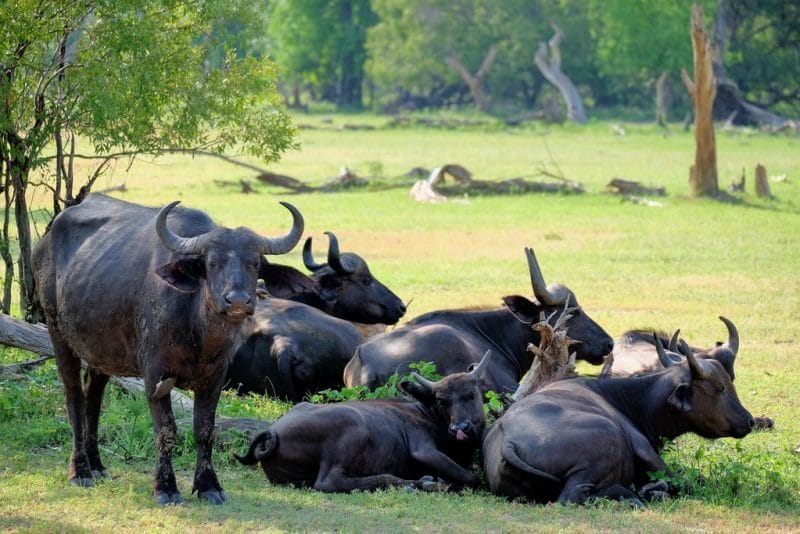 Livingstone delivers best on all of these. Its proximity to Victoria Falls, Mosi-oa-Tunya National Park, Kafue National Park, and even Lake Kariba means that a holiday centered in Zambia's southernmost town is still the best option for those going it alone.
Lusaka, Zambia's capital, is the other good alternative. Many group tours start in Lusaka, and you'll find several trusted operators offering safaris and adventure holidays in the country's central and northern regions, especially to Lower Zambezi National Park, Lake Kariba, and South Luangwa National Park.
Highlights of a solo safari in Zambia
Visiting Victoria Falls itself is a must. The walkways through Mosi-oa-Tunya National Park, which borders the falls and the stretch of the Zambezi River above them, are safe, fun, and easy to navigate alone.
Further options for solo travelers include a sunset cruise, kayaking, the famous Victoria Falls bungee jump, white-water rafting, or tiger fishing on the Zambezi River. Although the Zambezi flows through six countries, here – above Victoria Falls – is where travelers can experience Africa's 'River of Life' at its finest and most spectacular.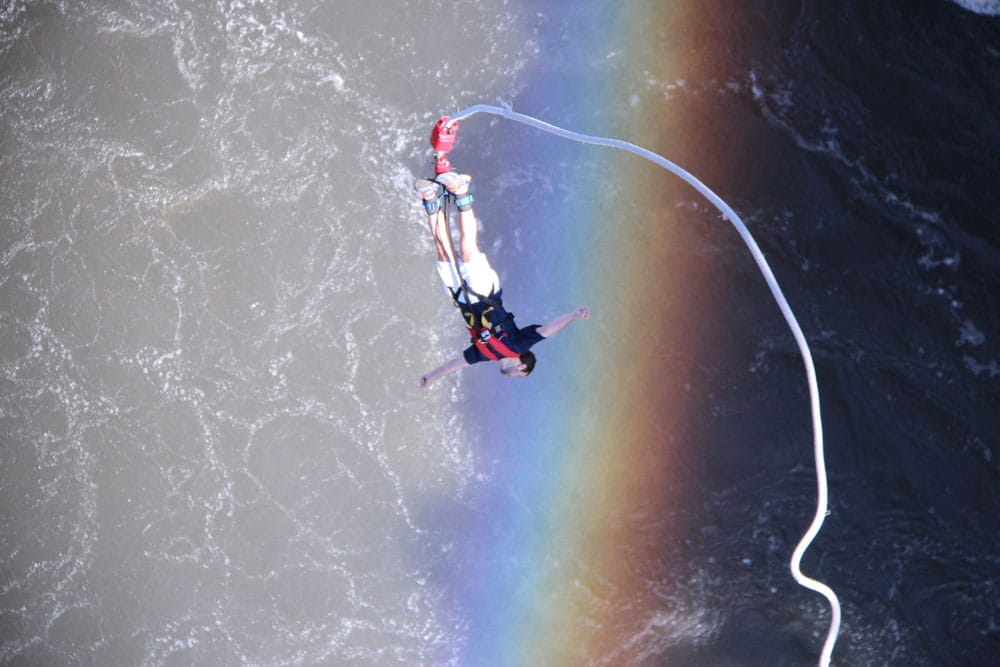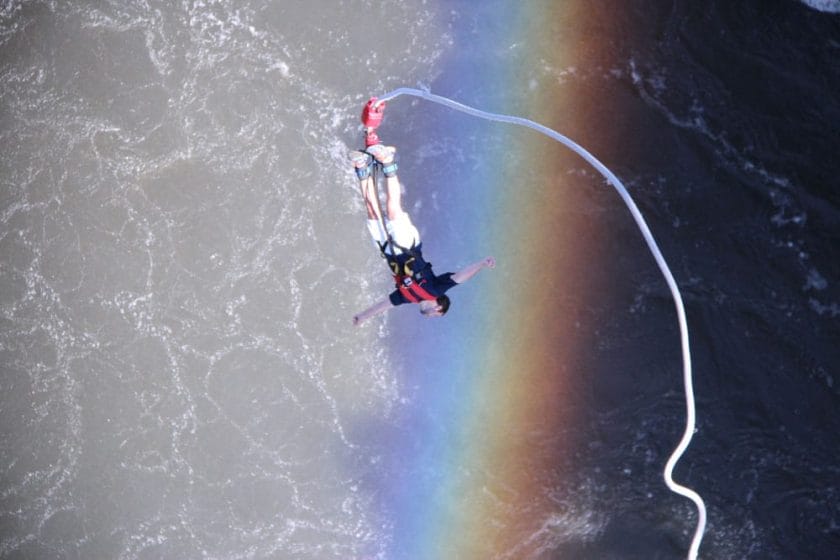 North of the falls, Kafue National Park is great for wildlife lovers and can be visited by joining a two or three-day group tour from Livingstone. More adventurous solo travelers in Zambia can head further afield to the Barotse Floodplain and Ngonye Falls on four or five-day tiger fishing safaris.
Almost equidistant from Lusaka and Livingstone, Lake Kariba is another top highlight, with everything from water sports to Big Five game viewing safaris on offer.
Travel Tips for a solo safari in Zambia
Solo self-driving is not recommended in Zambia for safari. While the country is relatively safe and its people among the friendliest on the continent, the lack of infrastructure outside its built-up areas makes it extremely risky to travel alone.
As a solo traveler in Zambia for safari, your safest (and indeed most affordable) option is to join one of the many group safaris offered by private tour operators. These usually start and end in Livingstone or Lusaka, and everything from budget camping to more luxurious group adventures is available. Ensure you have up-to-date health and travel insurance and vaccination certificates.
English is widely spoken in Zambia, but learning a little about the local customs and attitudes is always appreciated. It will also help keep you from becoming a target for thieves and swindlers.
These are not a major problem in Zambia, but be especially careful and attentive in tourist hotspots. It's best not to walk alone at night, especially in larger towns, and to move confidently and purposefully during the day. Take particular care when drawing money and don't carry more than you need with you on the streets.