February in Zambia is much the same as January, with short, fierce afternoon thunderstorms, swollen rivers and washed-out roads. It can be a difficult time to visit in Zambia, unless you're flying into a specialist lodge that operates throughout the season. These usually offer their best safari deals from January to April and will sometimes have discounts for families and children. Expect day-time temperatures around 30°C and nights falling below 20°C by the end of the month.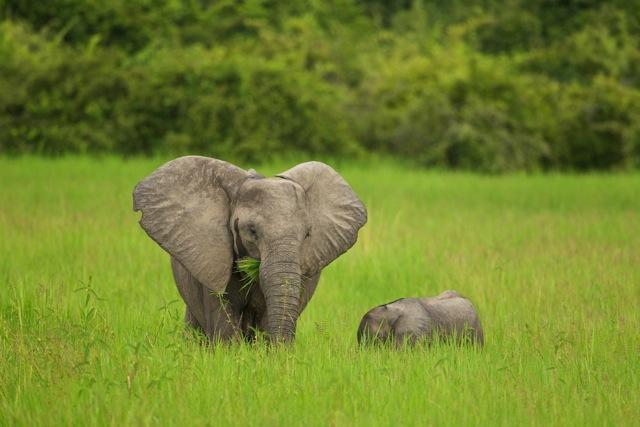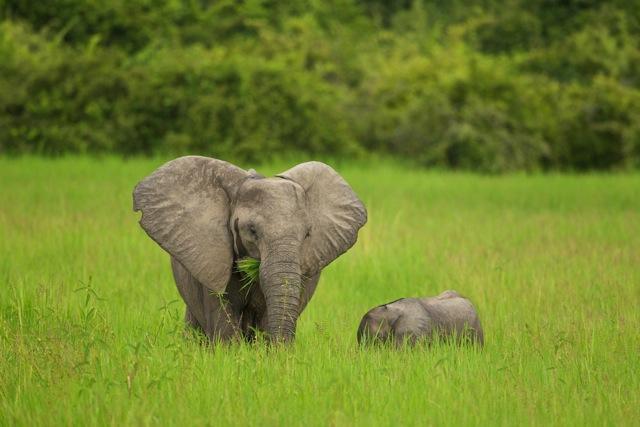 Fly-in safaris are the best – arguably the only – way to experience Zambia's wet, 'emerald season', and although not all lodges remain open, a few in South Luangwa National Park offer extraordinary boat safaris at this time of year. By February the Luangwa River overflows deep into the Luangwa Valley, allowing boat access through half-submerged forests and offering a unique perspective on this incredible region. South Luangwa is also one of the only parks in Zambia with game-viewing roads that remain drivable during the rainy season. It's practically impossible to self-drive any of Zambia's other national parks during February (or any time from December through April), so South Luangwa's boat and partial vehicle access makes it an excellent February destination.
By February most herbivore species have already given birth and both young and old are in excellent condition. Predators can be elusive and hard to spot in the thicker vegetation, but sightings are still possible. If time is short, however, and animals a priority, then it's better to postpone your safari until later in the year.
February is an excellent time for birding, with many species in their bright, breeding plumage. By the end of the month, shoebills return to the Bangweulu Wetlands although March is a more certain time to see them.
Steadily rising throughout January, the Zambezi River reaches full flow in February. Expect a spectacular display at Victoria Falls, so much so that by the end of the month it can be difficult to see the falls at all through the incredible explosion of spray and mist. Flights over the falls are the best way to see them, while exploring the walkways will certainly leave you drenched. The Devil's Pool swim is usually closed in February and white-water rafting switches to half-day trips – only the lower sections of rapids safe enough to run.