Is Zambia Safe?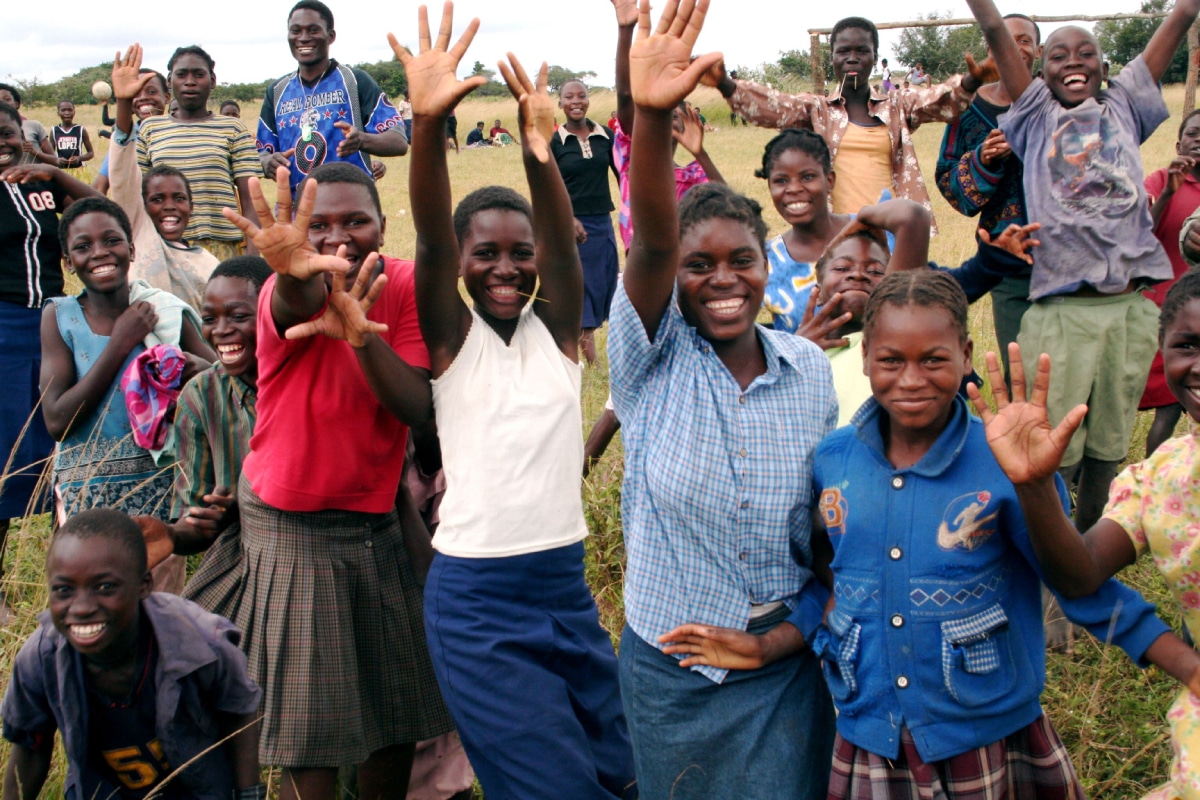 Zambian people are friendly and accommodating
On the whole, Zambia is a safe country and locals are generally very welcoming and friendly towards visitors. That said, it's still very poor and there's a moderate risk of pick-pocketing and opportunistic theft in busy urban areas. With a few simple precautions and some local knowledge, you can minimise the risks to almost zero. Violent crime is extremely unlikely and if you're on an all-inclusive safari, staying in lodges and hotels, then you have essentially no cause for concern.
If you are on the streets, especially in busy, touristy areas such as around Victoria Falls, follow these general rules to avoid becoming an obvious target:
Don't carry expensive items out in the open (cameras, mobile phones etc.) and avoid excessive, flashy jewellery

If you're carrying cash, keep a small, daily amount separate. Don't pull out your entire wad of notes for every small payment

Avoid walking alone in touristy areas, and never walk alone at night

Move with confidence and don't act lost – even if you are! Head for somewhere that looks reputable and ask for directions

If you have a vehicle, don't leave valuables visible on the seats and don't leave it unattended at all if you have equipment strapped to the outside

Don't park at night on urban streets – always find safe, secure parking when you're within city limits
If, for any reason, you do find yourself a victim, the best course of action is to hand over your possessions. Contact your lodge, guide or tour operator immediately and get their assistance and advice in reporting the matter to the police.