Zambia in December
December is the start of Zambia's rainy season – generally cooler than the previous few months, but nevertheless still hot and humid. Expect daytime averages of roughly 30°C and nights down to only around 20°C. Rainstorms can be fierce, with heavy downpours rapidly turning the dirt roads to mud. Camps and lodges without fly-in access close completely and many close anyway due to flooding. Few safari operators continue through the wet season, but those that do stay open usually offer lower rates. It can still be a rewarding time to visit, especially for bird lovers, as the migrant species return in full force and the breeding season begins in earnest across the dambos and swamps.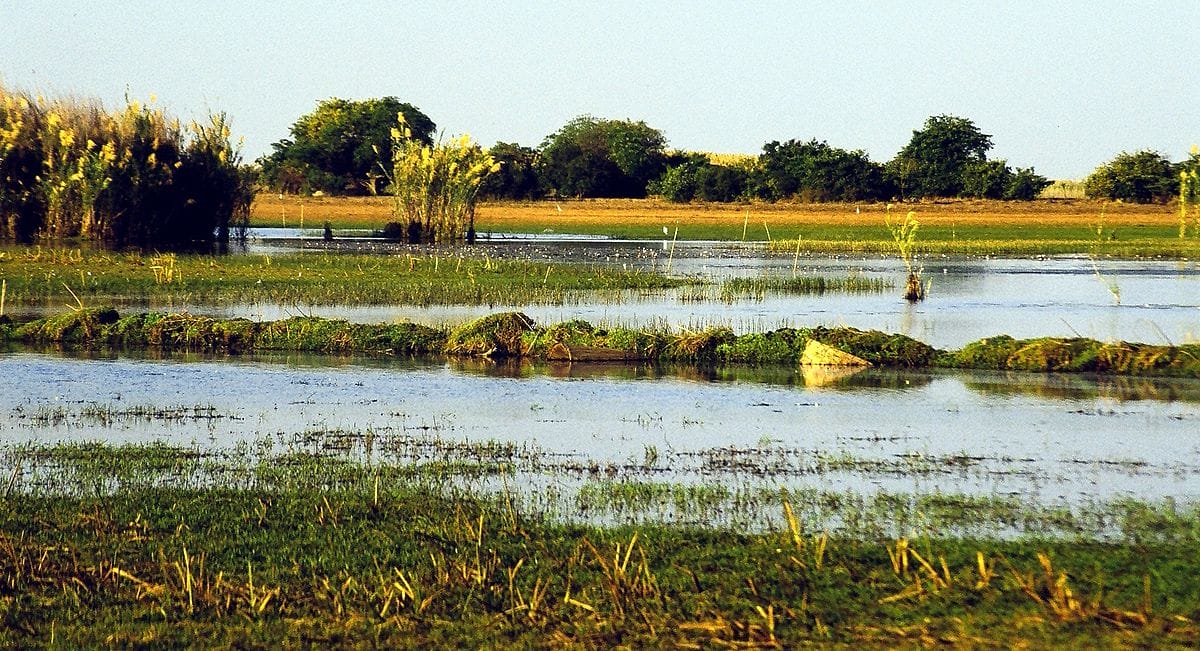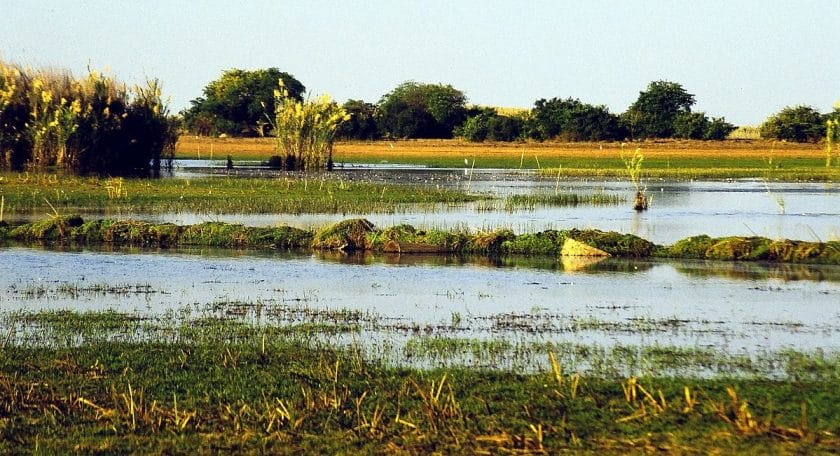 Besides the excellent birdlife, December is a great month for grazers and their new-borns. The resurgent grasses provide much needed sustenance and the rapidly greening plains are covered with antelope. Elephant and buffalo, however, are harder to see as they disperse from the rivers into the scrubland and forest.
There's a ban on all river fishing in Zambia from December to March, but this doesn't apply on Lake Tanganyika or Lake Kariba where you can fish year-round. It can be a spectacular time to rent a houseboat on Lake Kariba – the still lake waters reflecting towering thunderheads while lighting flashes and the hippos grumble and moan.
In Victoria Falls, December is still great for white-water rafting as the water levels are low enough to run the full rapids from below the falls. The falls themselves, however, are at their lowest flow, and there may be no water at all on the Zambian side. Guided tours to Livingstone Island and the Devil's Pool are open in December, but make sure you plan a trip across to Zimbabwe where there's always some water cascading into the gorge.