Zambia in May
May is arguably Zambia's most beautiful month, with the vegetation at its lush best and Victoria Falls in full flow. By May, all of Zambia's southern camps and lodges have reopened after the rains and across the south the dirt roads are drying, allowing self-drivers back into the parks. May is not yet prime time for wildlife viewing – the thick vegetation makes animals harder to spot. That said, Zambia's guides are experts and guided game drives can still produce great sightings.
May is also an excellent month for discounts, with low or shoulder season rates at most camps and lodges. Late May, when the vegetation has thinned a little, is perfect for a walking safari in the Luangwa Valley. Expect lower rates and comfortable daytime temperatures, prolific wildlife and some of Zambia's most qualified and enthusiastic guides. By now the summer rains have completely retreated and nights are cooler and far less humid. Hot, clear days may still touch 30°C, but closer to 25°C is more common in the south.
Although most of Zambia's southern park roads are open by late May, dirt roads in the north are often still impassable. Both the Kafue River Valley and Liuwa Plain National Park can stay flooded into June, but conditions depend on the rains and vary year to year. As the floodwaters withdraw the rivers gradually clear and late May / early June marks the start of the best river fishing in Zambia.
In the magical Bangweulu Wetlands, the subsiding waters also start to make travel easier, and late May through June is the best time for shoebills. These goofy looking birds are well worth the trip, not just to see them, but for the stunning natural beauty of the wetlands themselves. At nearly 10000km2 they're almost as large as the Okavango Delta and support a rich, varied flora and fauna, including the endemic black lechwe.
May to August are also the best months to spot the elusive leopards, nocturnal predators who generally only venture out once it's cool. At hotter times of the year that can mean quite late in the evening, but in winter they prowl at twilight, inspecting their territory as they prepare to hunt. South Luangwa is particularly good for leopard and all the main camps and lodges offer guided evening and night drives. Sightings aren't guaranteed, but this is the best way to see them, especially as Zambia is one of very few countries to allow spotlights on game vehicles.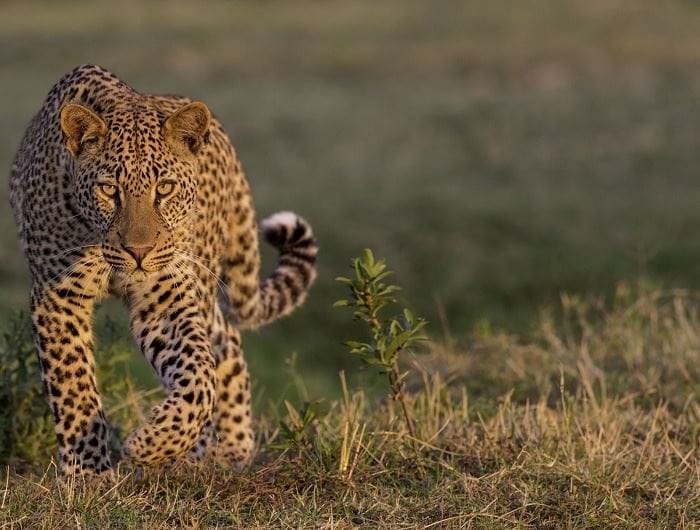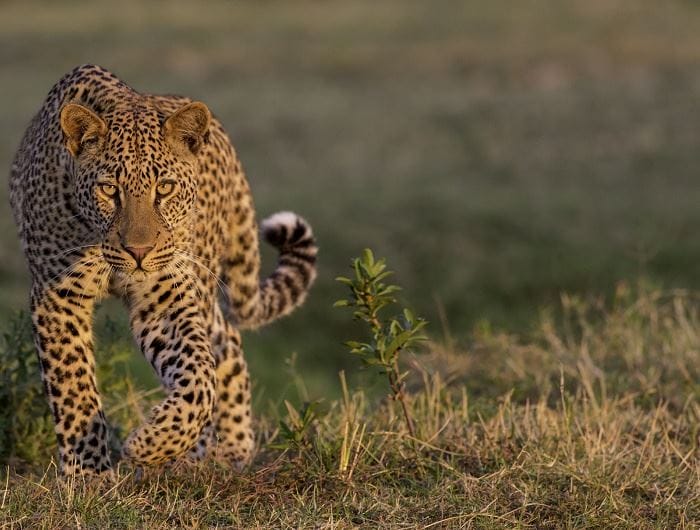 Note that May is still high water at Victoria Falls and tours of the Devil's Pool will definitely be closed. White-water rafting is usually limited to half days on the downstream rapids, so May is not a good time for either of these activities. You will, however, get to see the falls at near-peak flow and experience the full might of Mosi-oa-Tunya, 'The Smoke That Thunders.'