Zambia vs Namibia
Zambia and Namibia are two of Southern Africa's best safari destinations, but in many ways, they couldn't be more different. Both have vast, isolated wilderness areas where intrepid travellers can find themselves entirely alone. But where Zambia offers a more traditional safari experience of lush, sprawling parks and abundant wildlife, Namibia is far more desolate, with breath-taking desert views and wildlife confined to a few key areas.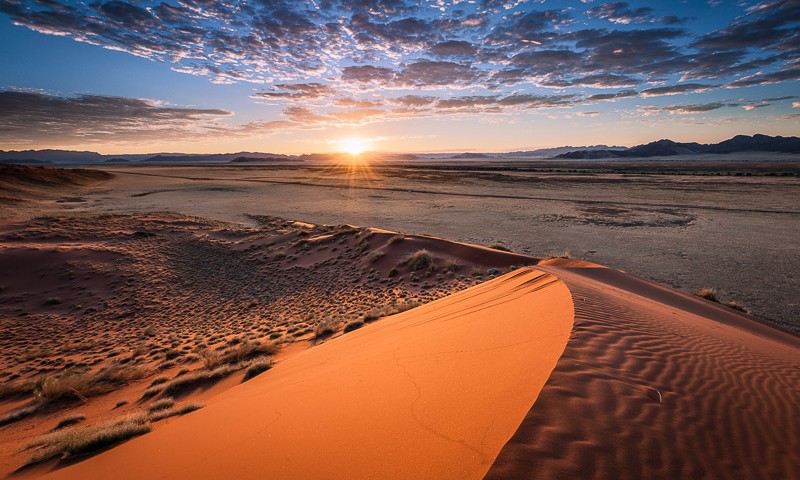 Both Zambia and Namibia have excellent luxury lodges and cater very well for high-end travellers. If you're on a budget, however, Namibia is more affordable, mostly because of its more developed road and camping infrastructure, which makes self-drive holidays easier.
Driving in Zambia can be a challenge, especially during the summer rains when many roads become impassable. This keeps visitor numbers low, even in the best wildlife viewing areas, an ideal setting for Zambia's smaller, owner-run bush camps, which can then offer exclusive wildlife experiences at excellent value for money.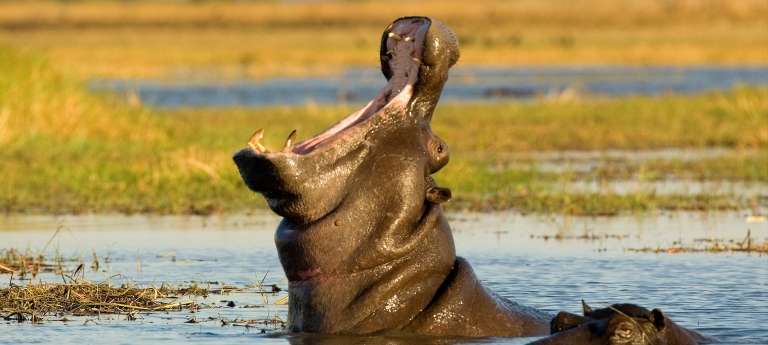 Namibia is perfect if you love the thought of being completely independent, adore isolation and stunning views, and are more focused on the wilderness than the wildlife. Zambia, however, has some of the best game viewing and guided safaris in Southern Africa, a chance to see rare and iconic species far from any crowds, and the opportunity for action and adventure on the Zambezi River – a flight over Victoria Falls or a cruise on Lake Kariba.