Zambia vs Botswana
So, should you go to Zambia vs Botswana?
The choice depends entirely on the type of holiday you prefer.
When choosing between a Zambia Safari and Botswana Safari, it is clear that both are incredibly protected and have outstanding wildlife and national parks, but each is tailored to a very different style of traveller.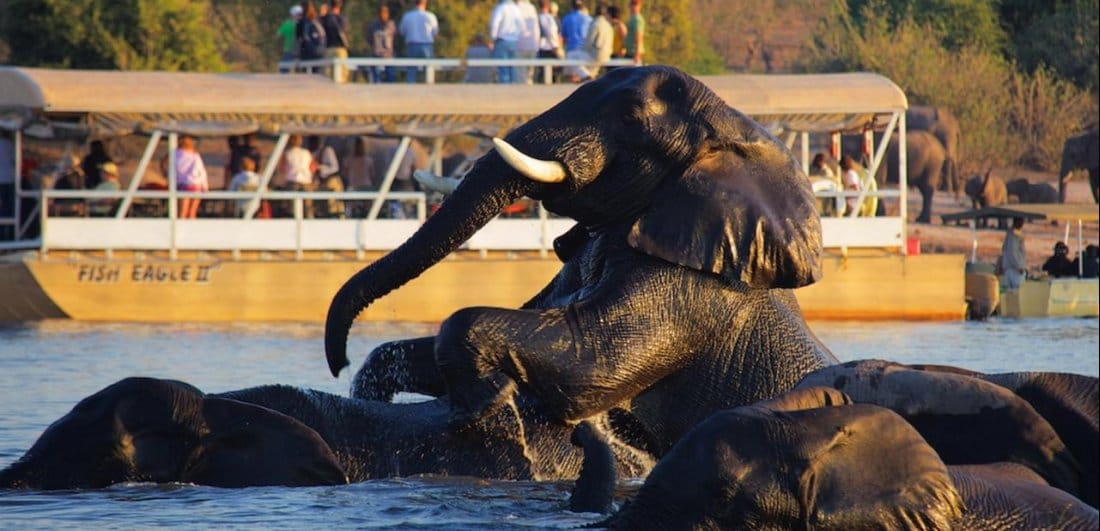 Botswana is possibly the best self-drive safari destination in Southern Africa, with decent connecting roads, plentiful wildlife, plenty of inexpensive campsites, and an effective bureaucracy that makes camp and national park bookings pretty simple with a little practice.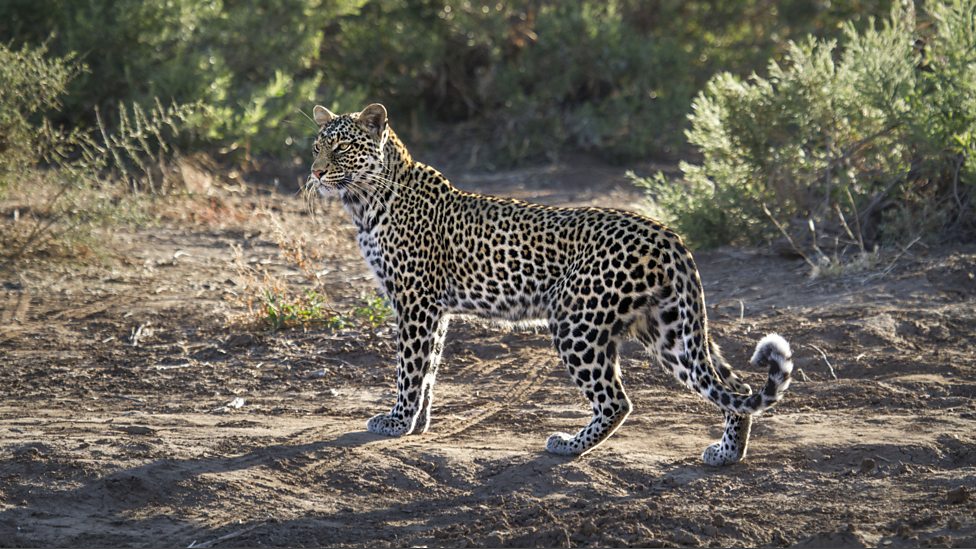 A Botswana safari can also be considered one of the most luxurious safari destinations in Africa, with many first-rate luxury lodges, most especially in and around the Okavango Delta.
Though Botswana caters to both confident self-drive 4×4 explorers and well-heeled safari-goers, quality mid-range and more affordable luxury accommodation can be difficult to come by.
When comparing Zambia vs Botswana in this category, Zambia has much more to offer, with outstanding luxury experiences that are often half the price of comparable lodges in Botswana and private, exclusive-use houses and smaller eco-lodges that offer great value, especially for families and larger groups.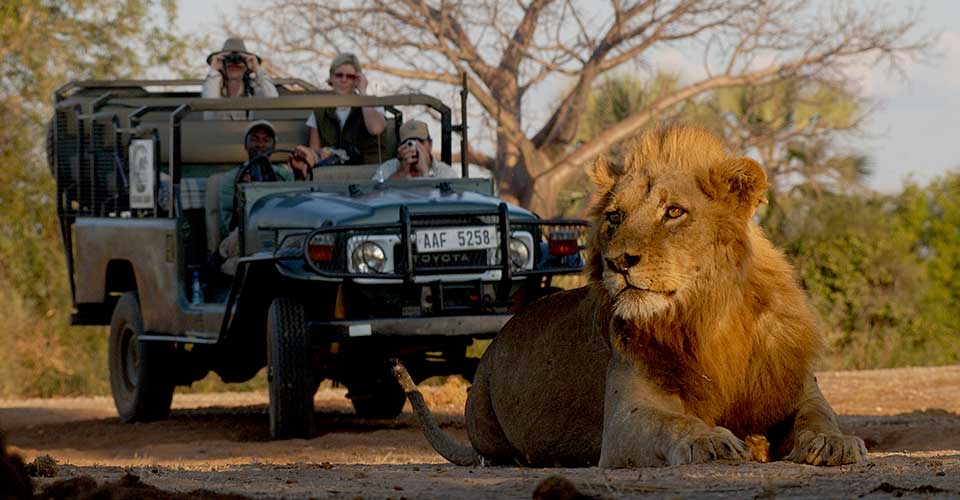 Zambia's poorer-quality highways and more difficult-to-access wilderness areas make self-drive travellers' lives much more difficult.
Many who accept the conditions are rewarded with some of Africa's finest nature and desert views, but self-drive visitors are few and far between.
When comparing Zambia vs Botswana, this low-density exclusivity separates a Zambian safari as the perfect location for a luxury safari experience that won't break the bank.