Zambia in July
July to October is peak season in Zambia, when game-viewing is at its finest, but lodges and camps also charge their highest rates. This is this the best time to go on safari, with the thinning vegetation making wildlife easier to spot. It's also the coldest month to visit Zambia, with daytime temperatures around 25°C in the south. Hot days can still reach 30°C, especially in the north, but expect some chilly nights and take a fleece, or better yet a windproof jacket, for early morning walks and game drives.
Across the country, July is a great time to travel. There's zero rainfall and by now almost all the dirt roads have dried and hardened. Liuwa Plain and northern Kafue may still present a few challenges, but for the most part self-drivers can explore where they wish. Fly-ins are still available to all the major parks and remain the quickest and most comfortable (and expensive) way to travel internally.
From late July the white-water rafting season opens, although it may be a bit earlier or later depending on the rains that year. When the water is low enough the higher-grade rapids nearest Livingstone can be run and the rafts set off from just below the falls. The entry is spectacular, especially in July and August when there's still a lot of water pounding into the gorge. The first 10 rapids are the most extreme so if you're serious about rafting, this is the time to do it.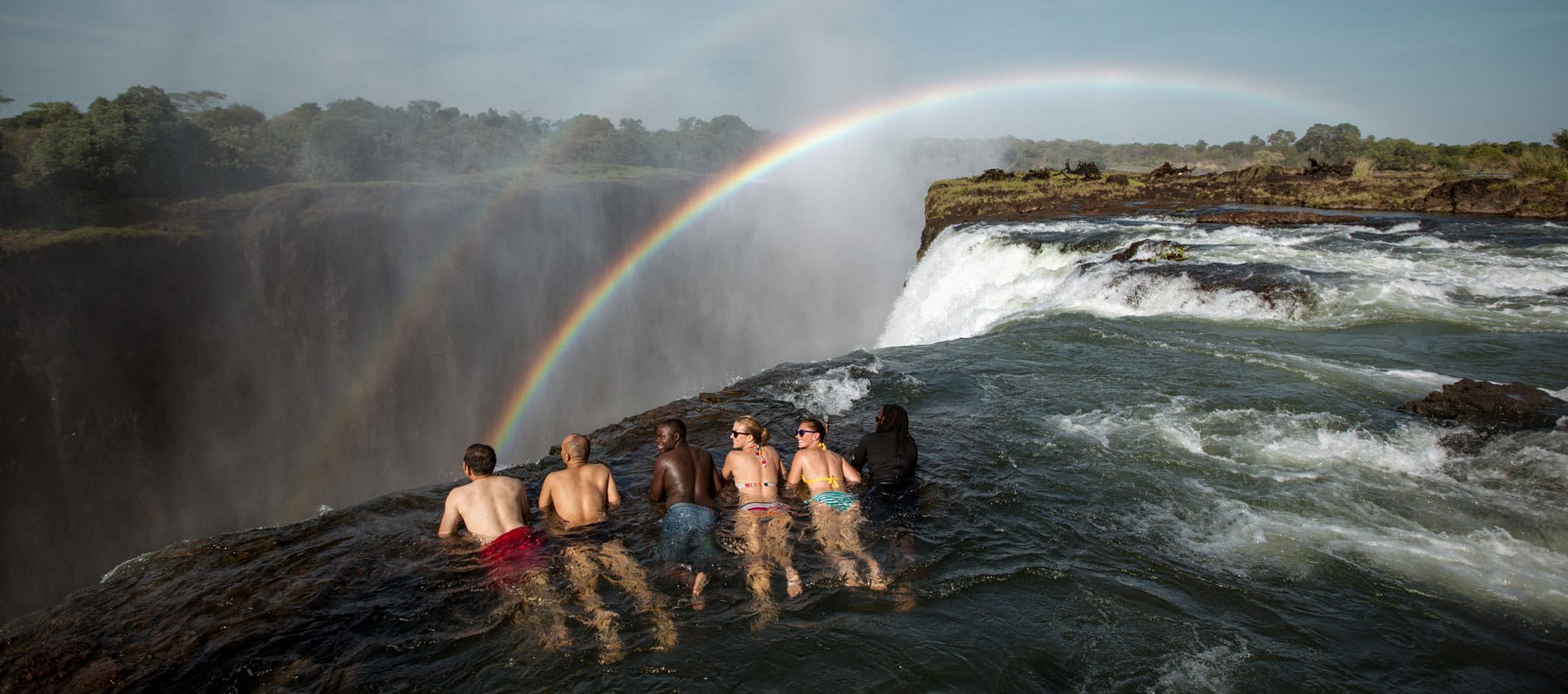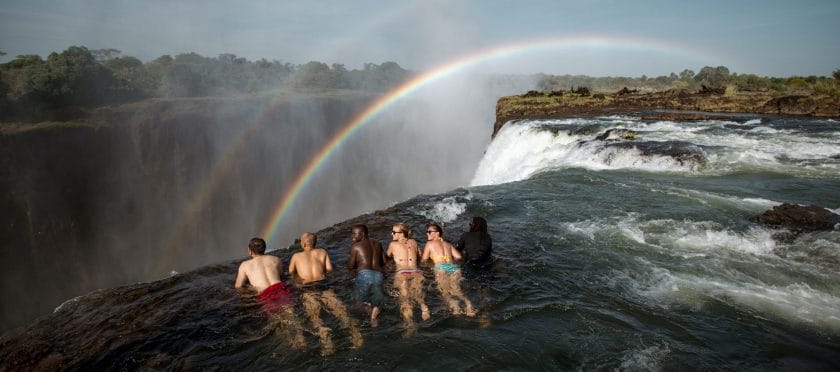 Above the falls the Devil's Pool may not yet be open in July. This daring chasm-lip swim can only take place once the river's flow has decreased, and water levels are usually not low enough until August. Even so, July is a great time to experience Victoria Falls. The world's widest sheet of falling water will still be pouring into the gorge and with less spray obscuring the view you should be able to see right down into the chasm.
Keen anglers will already know that July is a fabulous month for fishing in Zambia. There are numerous species in Zambia's lakes and rivers, but bream, yellowfish and especially tigerfish are the most prized. Dedicated fishing lodges and camps can be found all over Zambia, but head to the upper Zambezi if you're after really big tigers.
For those looking to combine local culture with their safari, the annual Mutomboko Ceremony takes place on the last weekend of July. Hosted by the Lunda people, this two-day music and dance festival celebrates the incorporation of the Lunda tribe into Zambia from the DRC. Visitors are welcome, but as it's up in Zambia's far north, near Lake Mweru, most will likely find it a bit too far to travel.