North-Eastern Zambia
North-eastern Zambia is a vast, varied region – a mix of lush, open grassland, thick riverine forest, beautiful rivers, wetlands and lakes. To the south, the Luangwa Valley area is the most accessible – by Zambian standards – and South Luangwa National Park is one of the country's best, and most popular, wildlife destinations. Further north, access becomes increasingly difficult. The Great North Road, the T2 highway from Lusaka, is the north's main artery, and while it's generally kept in reasonable condition, most secondary roads are rough and challenging and in the wet season can be completely impassable. Many of the region's few visitors forgo the bumpy, time-consuming roads, and opt instead for fly-in safaris to the more remote highlights: North Luangwa and Kasanka National Park, and the Bangweulu Wetlands.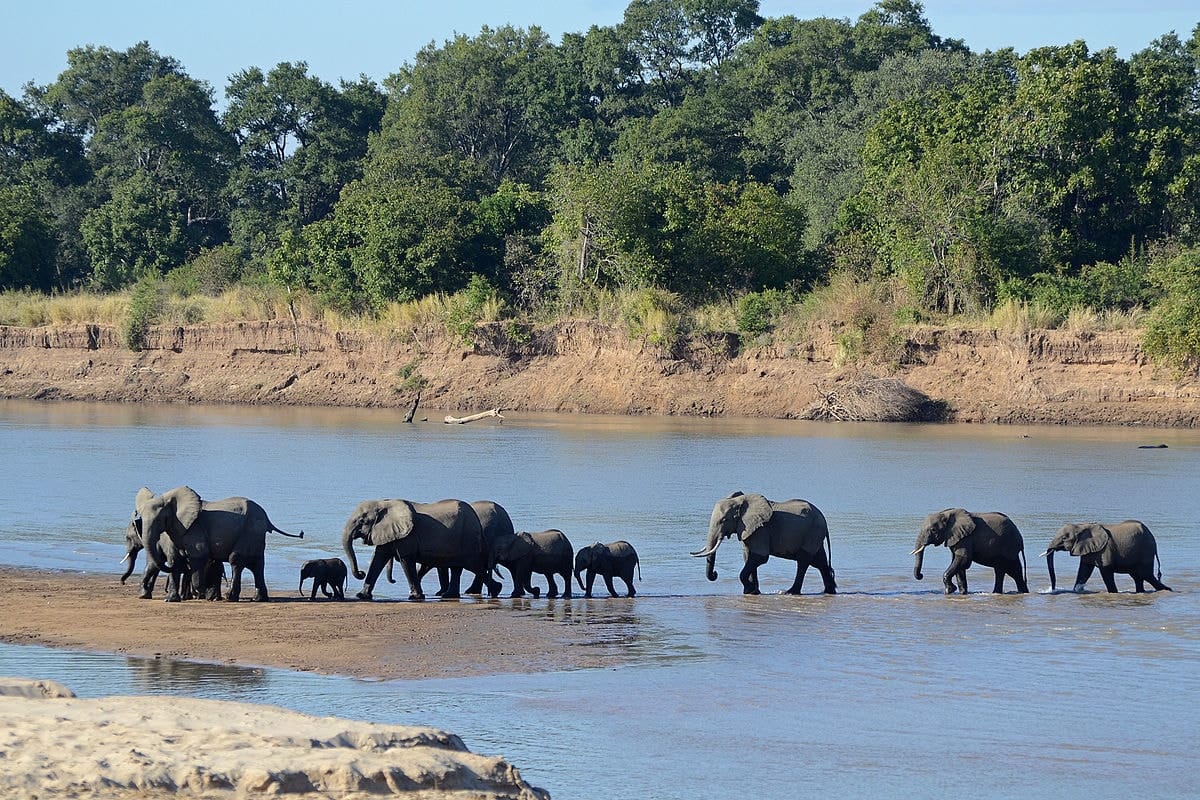 Highlights
South Luangwa National Park is arguably Zambia's best for wildlife. It certainly offers the best combination of natural beauty, accessibility, wildlife, and the range of lodges, camps and safari activities available. The Luangwa Valley is where the first ever commercial walking safaris began and they're still a highlight of the region. They're especially worthwhile in the more isolated North Luangwa National Park which is known for its expert guides and pristine, largely unvisited wilderness.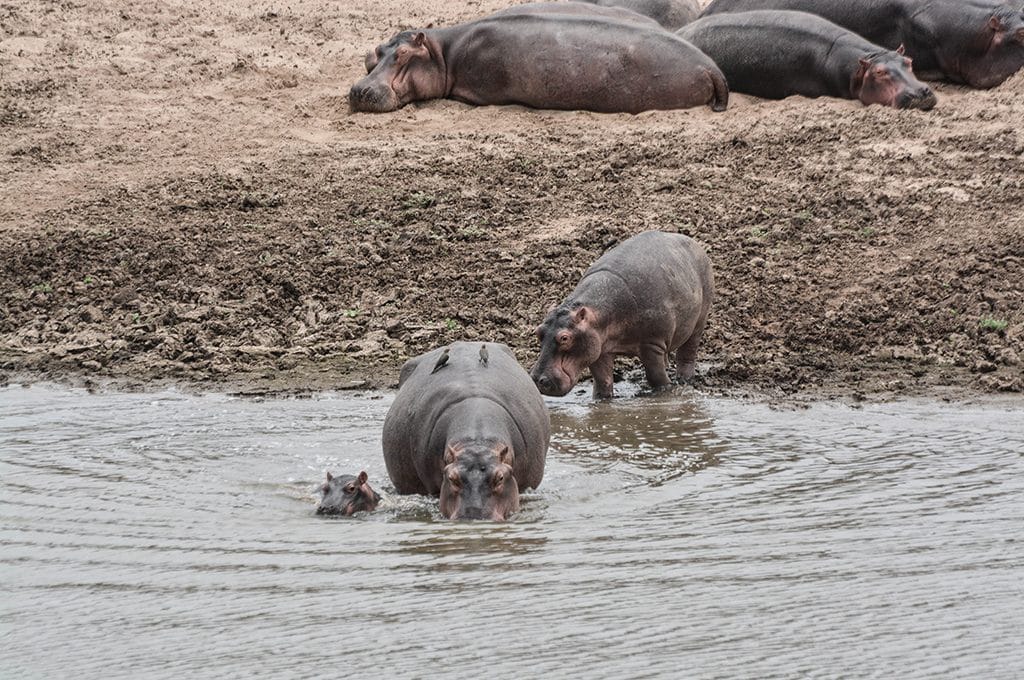 Northwest of Luangwa Valley, the Bangweulu Wetlands are wonderfully wild and remote. The few intrepid adventurers who do visit usually do so for the endemic black lechwe and the remarkable 1.5m-tall shoebill, which with its goofy smile could have been plucked from fanciful Disney animation. Nearby Kasanka National Park is a wonderful reserve, and home to a sky-darkening, 10-million-strong bat migration in November and December each year. If you're in the area be sure to visit Shiwa Ng'andu estate, the Incredible early 20th century project of British-born Stewart Gore-Browne, who became one of Africa's greatest champions for autonomy and self-rule. There are hot springs, fishing, canoeing, rafting and guided walks nearby.
Practical Advice
If you're planning to drive, don't drive alone. North-eastern Zambia is extremely challenging and remote, and only recommended for experienced 4×4 enthusiasts, ideally travelling in convoy. Fly-in safaris are the norm here, and all the major camps and lodges offer air transfers, usually from Lusaka. It's a good idea to book your entire trip with a single, reputable agent – they're often cheaper than booking directly with a lodge. You'll also get better rates if you stick to just one safari operator. The bigger operators run multiple camps and lodges, with deals available for longer stays across their properties. Be aware that similar prices don't necessarily denote a similar style. The most remote lodges are much more expensive to run and you'll pay a premium for the wildest, most exclusive locations.